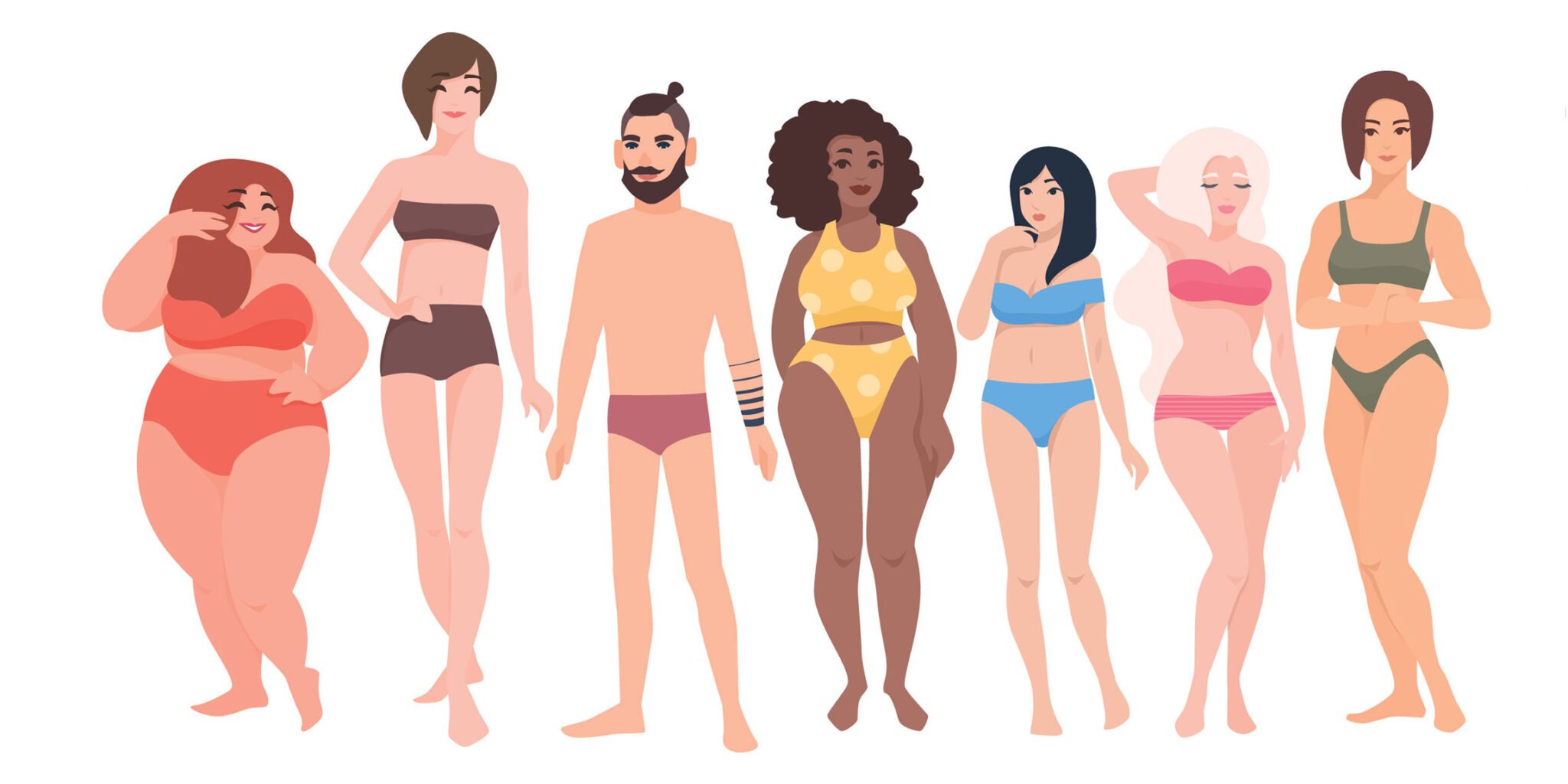 Who said size doesn't matter? Jane Lambert explores the emergence of plus-size clothing in the yoga fashion world
I'm sure we've all been there. You've noticed someone wearing the most amazing pair of leggings, in class, on the street, or on Instagram, and you've decided you just have to have them. You've discovered where you can buy them (either by bravely asking, or by clicking through to the brand's account). You've decided that although yoga very much isn't about the clothes we wear, you just have to have them.
And then disappointment hits, as you scroll through page after page of models wearing nothing bigger than a UK size 16. Many brands label their clothing as small, medium and large; a brief flicker of hope igniting in your heart as you head over to the size guide, only to discover that 'large' means 14-16, and there's nothing bigger. But for all those crushed hopes, search a little deeper and you'll find some brands doing amazing things to ensure that they are inclusive. Girlfriend Collective (girlfriend.com) is one such brand.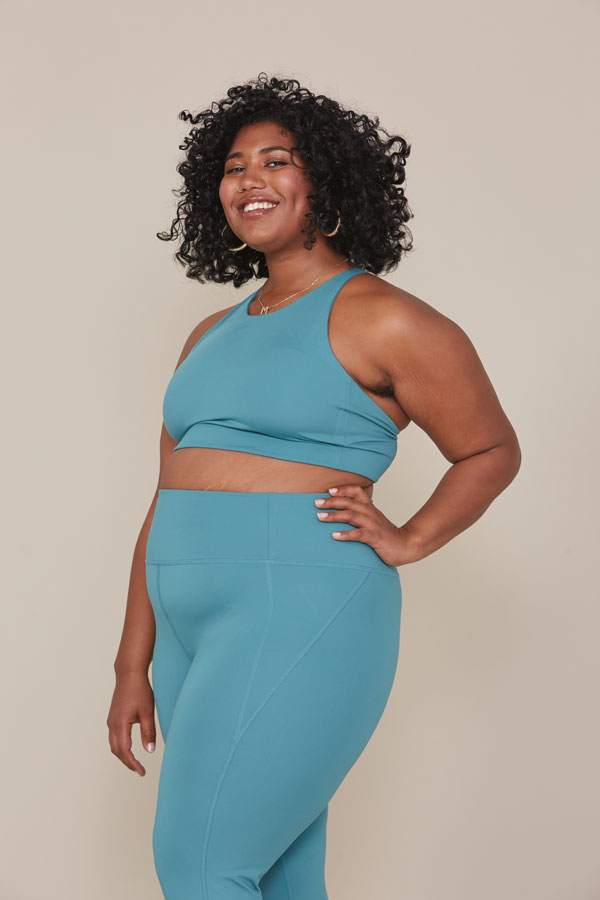 Based in Seattle, USA, they are not only committed to ethical manufacturing and sustainable materials, they want everyone to feel welcome when browsing their range. "When we launched our full line, we carried sizes XXS-3XL leggings, and worked to expand our range to XXS-6XL leggings, and XS3XL bras last year. For us, being inclusive isn't optional. Our ultimate goal is to make sustainable, ethical clothing as accessible as possible for as many people as possible, and we believe health and wellness come in so many beautiful forms."
The amazing thing about Girlfriend Collective's website is that women of all shapes and sizes are pictured modelling the range. This is not a brand that tucks their plus sizes away on a different part of the website. "We believe everyone in our community should be able to shop from the same page and enjoy the same quality and style of items. One of our big goals is to ultimately show as many different types of people on each product page as we can, and we're always working to improve and represent even more of our awesome community."
Another American brand, K-DEER  (k-deer.com) is fairly well known in the yoga community as an inclusive brand, going up to size 4XL (UK size 26). They pride themselves on being inclusive of all body types, sizes, gender, age, ability, and race: K-DEER was founded by Kristine Deer on the belief that everybody can feel confident, strong and joyful as they lead an active lifestyle. Proud to be an inclusive brand, the women's collection is available in sizes XS-4XL. They are known for their striped leggings, even having appeared on the cover of OM magazine with Dana Falsetti in 2016.
When it comes to shopping for any clothes, being able to see women that look like me wearing them is so important. Not only do I want to feel represented by the brands that I am going to give my money to, but on a practical level, I want to see how they look. I want to see if the leggings are going to come up high enough to make me feel comfortable in a class, or if they are going to look see-through when I go into downward dog!
Asquith (asquithlondon.com) is a British activewear company that teamed up with yoga teacher Jonelle Lewis to launch their own plus sizes at the end of last year. They now go up to XXL, which they say will fit a size 18-20, depending on the fit of the item. "One of the many reasons we love yoga and Pilates is they are inclusive practices that everyone can enjoy – no matter their size or shape. As a brand, we aim to emulate that philosophy as much as we can," the company states.
Unfortunately, many activewear brands don't seem to understand that plus-size people do need clothes to exercise and work out in. In failing to grasp this, they exclude many people who would gladly hand over their hard-earned cash, if only they were given the option. Having a larger body doesn't mean we don't want to wear a pair of lovely leggings, and it certainly doesn't mean that one large or extra-large size will fit all. It's therefore important to highlight the brands that are increasing their ranges, and celebrating bodies of all shapes and sizes, in the hope that more will follow.
Tell us what you think about plus-size fashion. Email: editor@ommagazine.com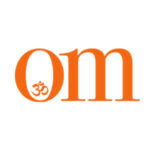 First published in November 2009, OM Yoga magazine has become the most popular yoga title in the UK. Available from all major supermarkets, independents and newsstands across the UK. Also available on all digital platforms.