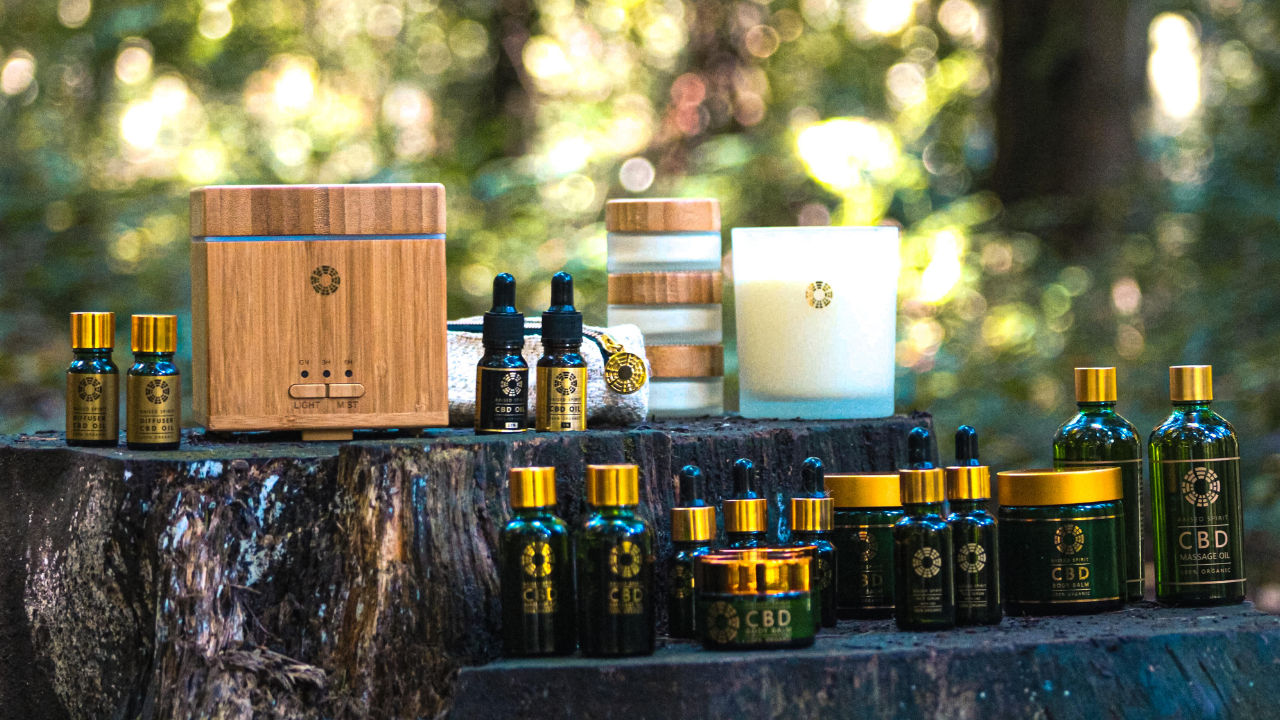 WIN – a Christmas CBD hamper from Raised Spirit — worth £800
We've teamed up with Raised Spirit (raisedspirit.com) to offer one lucky OM reader an amazing Christmas bundle of treats — including brand new product releases, a luxurious organic CBD Face Serum and beautifully-scented organic CBD Candles. Based in Oxfordshire, Raised Spirit makes its all-natural skincare range by hand, using only 100% organic and vegan friendly ingredients. It was the UK's first organically-certified CBD company, and is launching holistic CBD Spa Treatments early 2021. "We are gifting this bundle of hemp-powered goodies in celebration of the wonderful year that 2020 was, and all the powerful gifts it has bestowed upon us," the company says. "More time to reflect on what is important, more family time, beautiful weather, increased focus on self-care, better planning for the future, less commuting, less polluting. In no uncertain terms have we all been prompted to take greater responsibility to restore balance to Mother Earth. May the hemp plant's inherent qualities inspire your journey towards homeostasis. One planet, one love"
Bundle includes:
· Bamboo Aroma Diffuser
· 2 x Organic CBD Diffuser Oils
· Organic 10% CBD Oil Drops
· Organic 5% CBD Oil Drops
· Hemp Cosmetics Bag
· Organic CBD Candle
· 3 x Organic CBD Candles (gift size)
· 2 x Organic CBD Body Balm
· 3 x Organic CBD Body Balm (gift size)
· 2 x Organic CBD Massage Oil
· 3 x Organic CBD Massage Oil (gift size)
· 2 x Organic CBD Face Serum
· 3 x Organic CBD Face Serum (gift size)
Get the Raised Spirit vibe on Instagram: @raisedspirit
Closing date 29th December 2020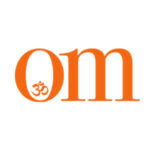 First published in November 2009, OM Yoga magazine has become the most popular yoga title in the UK. Available from all major supermarkets, independents and newsstands across the UK. Also available on all digital platforms.