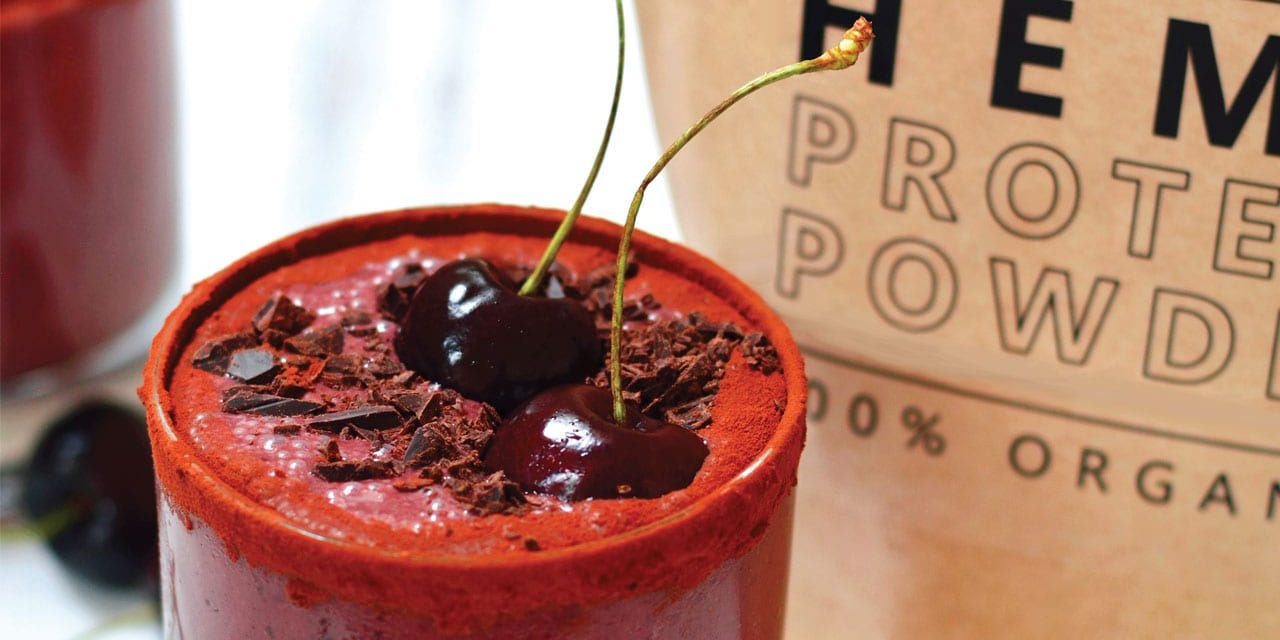 Win — 500g pouch of Raised Spirit's Organic Hemp Protein Powder
This month, we've teamed up with Raised Spirit to offer 45 readers a FREE 500g pouch of the most complete protein in the plant-kingdom: hemp powder. We want to bring joy to as many of you as possible, so there will be not one, but 45 lucky winners! *
That's right the first 45 people to enter this competition will each receive a 500g pouch of Raised Spirit's Organic Hemp Protein Powder.
100% certified organic
Easily digestible
Vegan, gluten-free, dairy-free
High in fibre & packed with vitamins
Perfect ratio of omega 3 & 6 fatty acids
Hemp is a complete protein, meaning it contains all the natural amino acids (the building blocks for the body), including the nine essential ones which our bodies cannot produce for themselves. Hemp also happens to have the perfectly balanced ratio of omega 3 and 6 fatty acids.
Hemp powder = hemp power
Did you know that 100g of hemp powder contains 50g of protein (100g of beef steak contains 26g of protein)?
A rich source of fibre, it's also abundant in vitamins A, B1, B2, B3, B6, C, D and E and contains high levels of antioxidants, calcium, magnesium, zinc, and iron.
Great for nourishing and strengthening the whole family, this powder can be prepared as a drink or used for cooking and baking (soups, pancakes, etc).
Post-yoga smoothie
It's also perfect for a post-yoga smoothie!
Here's a simple post yoga smoothie recipe for you: 2 tbsp Raised Spirit hemp protein powder, 1 banana, 1 tbsp nut-butter, 2 cups almond/oat milk, honey. Blend and enjoy!
Raised Spirit are a hemp lifestyle brand based in Oxfordshire, founded by a former professional athlete, and the UK's first organically-certified CBD company. To see its wide offering of organic CBD goodies and for other hemp lifestyle inspirations visit: raisedspirit.com or find them on Instagram @raisedspirit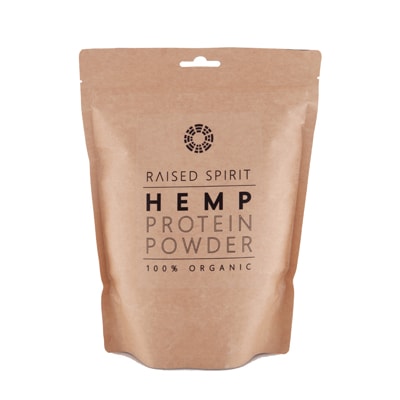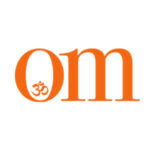 First published in November 2009, OM Yoga magazine has become the most popular yoga title in the UK. Available from all major supermarkets, independents and newsstands across the UK. Also available on all digital platforms.