Stories from around the weird and wonderful world of yoga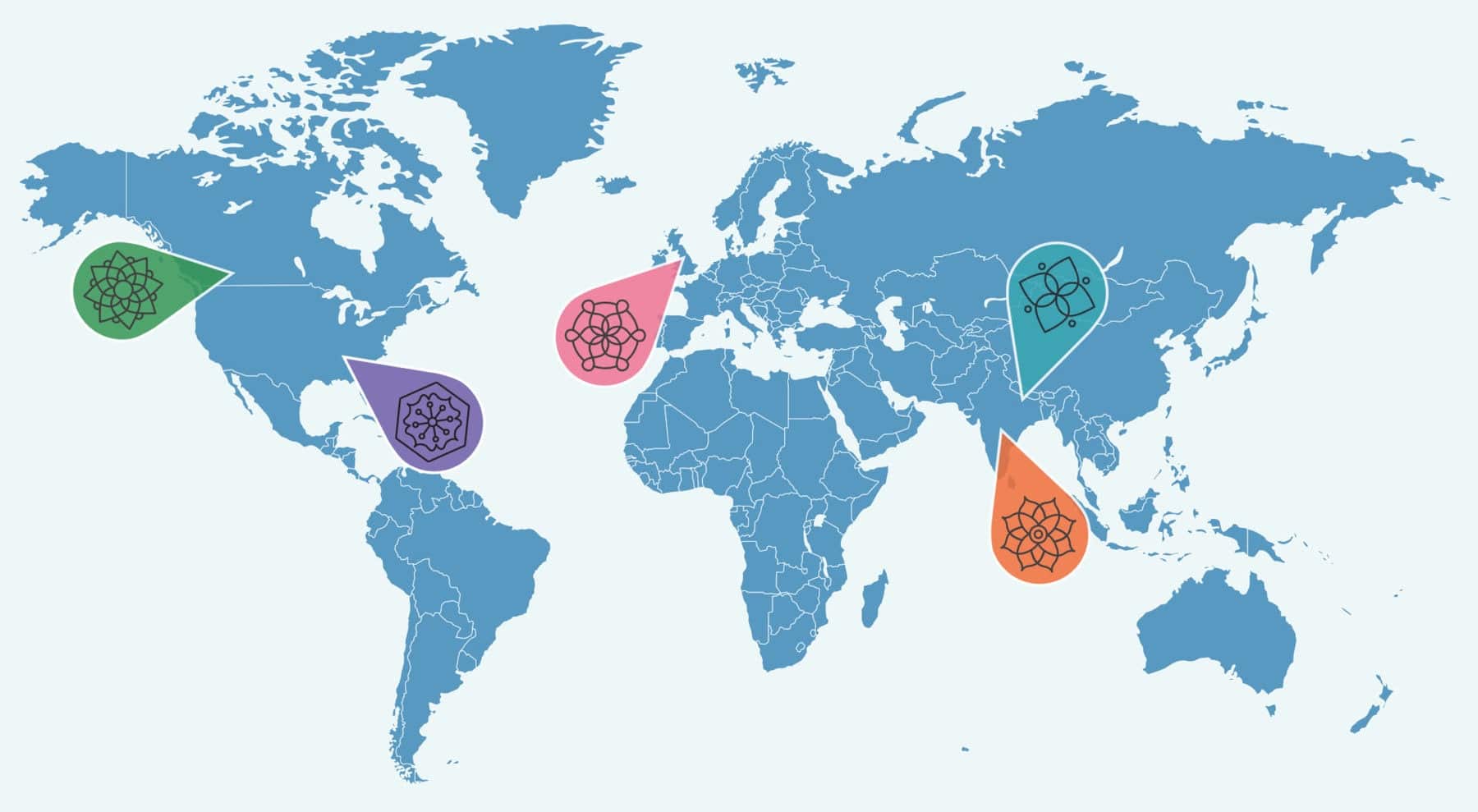 Lawmakers in the state of Alabama have passed a new bill to once again allow yoga instruction at school for children, from kindergarten age through to high school seniors — but there'll be no chanting or 'Namaste' at the end of a class. The legislation overturns a ban on yoga in public schools that was put in place in 1993, according to state Rep. Jeremy Gray, cited by CNN. A yoga instructor himself until 2015, Gray said a conversation with a student motivated him to fight the ban. But while Gray's bill opens the door for yoga in schools once more, there are some limitations, such as only using English descriptive names, no chanting or mantras and no 'Namaste' at the end of class.
USA: Happy Headspace Meditation is big business, it seems. Popular mindfulness app Headspace recently completed a $93
million fund raising as it seeks to evolve into a 'global health and happiness platform'. The money was sourced from a variety of US lenders. The mindfulness app now boasts 62 million downloads worldwide and over 2 million paid subscribers, including 600 corporate users, from coffee chain Starbucks to engineering giant GE. "Headspace has shown millions of people the power of using mindfulness to mitigate stress, anxiety, and other everyday issues, while continuing to advance the
field through clinically-validated research," said Richard Pierson, Headspace's co-founder.
Bikram Choudhury, the controversial figure behind Bikram Yoga, has hired a London-based PR expert, Richard Hillgrove, to  handle his communications, an industry magazine reports. Choudhury was the subject of a damning 2019 Netflix documentary containing serious allegations about his personal conduct. The film states that six rape and sexual assault cases had been filed against Choudhury in US civil courts, four of which were settled, PR Week reported. "Bikram wants to get his truth out there after what he sees as a very one-sided portrayal in the recent Netflix documentary," it quoted Hillgrove as saying.
Nepal has made yoga mandatory for schoolchildren. The government says the weekly courses will promote a healthier, more  active lifestyle among the nation's youth. "Yoga is our ancient science," Giriraj Mani Pokhrel, Nepal's education minister, said in an interview with The New York Times. "We want students to learn it, and we think this is the right time." Hundreds of thousands of elementary and junior high students will take part in the classes, in a revised curriculum that also includes maths, science, the Nepali language and English, as well as aspects of yoga philosophy, Ayurveda and naturopathy. The mountain country, home to Mount Everest and the Himalayas, sits just north of India, the birthplace of yoga.
A mosque in Hyderabad in southern India has been holding yoga classes aimed at fighting non-communicable diseases and  obesity. The mosque committee of Masjide-Ishaq at Nawab Saheb Kunta at Tadbun allowed the classes to help improve the general health and wellbeing of the community, with a focus on exercise and diet. One of the three floors at the mosque has been converted into a healthcare and medical counselling centre, where the yoga sessions have been held, according to Indian press reports. Health counsellors at the mosque are also giving people YouTube links to allow some patients to follow yoga on their mobile phones at home.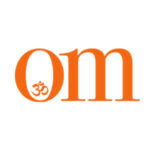 First published in November 2009, OM Yoga magazine has become the most popular yoga title in the UK. Available from all major supermarkets, independents and newsstands across the UK. Also available on all digital platforms.