Stories from around the weird and wonderful world of yoga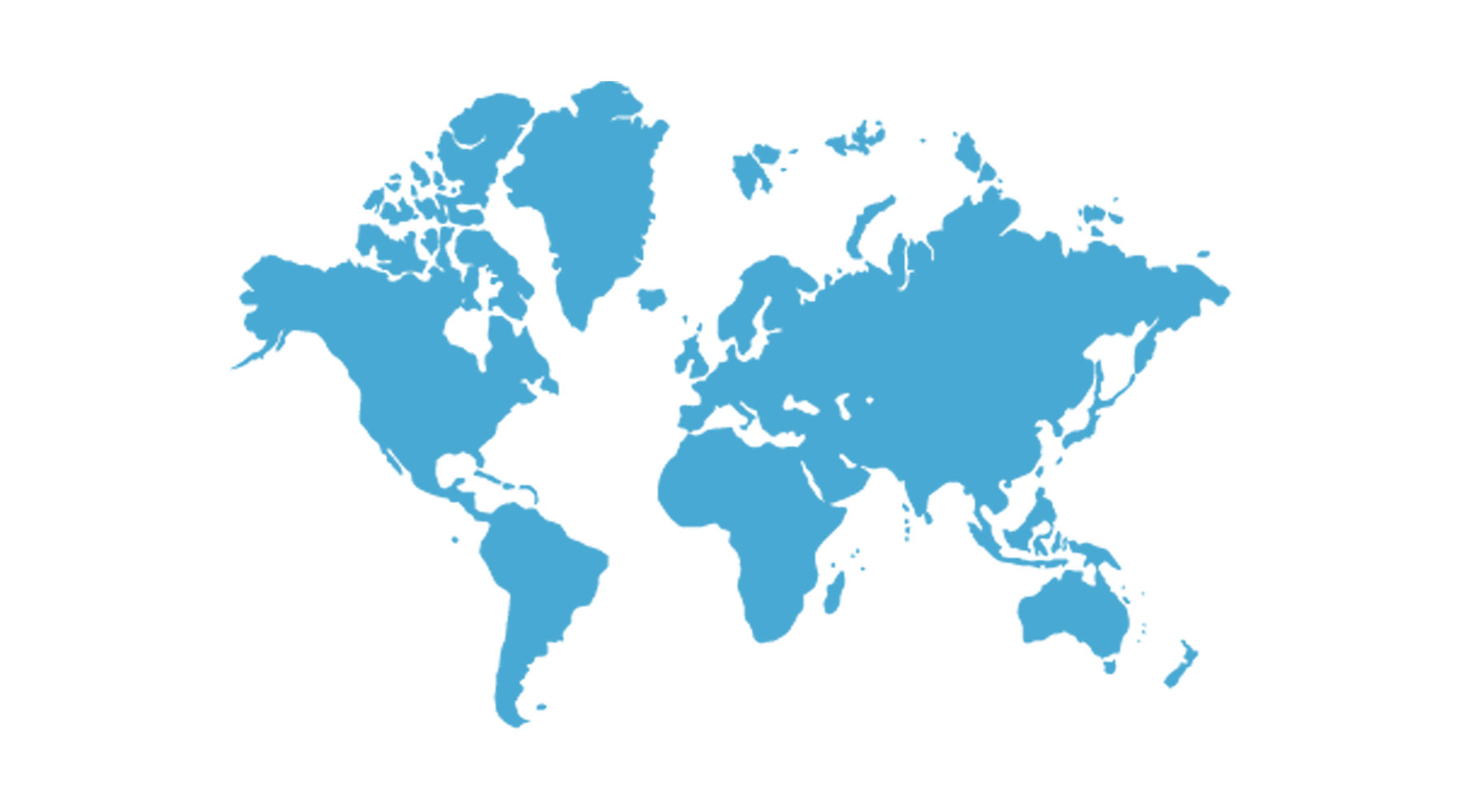 San Francisco is the healthiest city in the USA, followed by Miami and San Diego, according to rankings by tech platform Mindbody. It compiled the Top 10 Healthiest Cities in America list as part of the 2023 Mindbody Wellness Index, based on key criteria such as physical, emotional, intellectual, spiritual, environmental, social and occupational. Mindbody surveyed 17,000 adults in the 50 most populated US cities and ranked them from healthiest to least through an algorithm. San Francisco scored well as the most non-smoking city in America, with a high number of more per week, with the most popular workout being yoga. 
A new programme by the nonprofit Paralysed Veterans of America, incorporating everything from movement to mindfulness, is helping ill and injured veterans and their loved ones become the best version of themselves. It includes 'Vinyasa Yoga for Adaptive Athletes', focusing on building strength, flexibility, balance, relaxation, and stress management. Other components include strength training and health and wellness coaching. The PVA works with veterans with spinal cord injury or diseases. "The programme is designed to… bring greater awareness to the incredible benefits that physical activity and mental resilience provide to a person's overall health," said Charles Brown, national president. 
Nottingham's New Art Exchange is still hosting Journey of the Mind, hailed as an 'exhibition of self-discovery', which combines Sikh teachings and storytelling to encourage visitors to think about their own minds to help improve mental wellbeing. Featuring figurative drawings and digitally-created paintings by world-renowned Sikh artist Kanwar Singh, and short films by British animator Christian Wood, it explores the stories of those who historically attained the highest spiritual levels. The exhibition also poses the question: what is the medicine that can heal the mind? The aim is to help people find solutions on how they can improve their own mental wellness. The exhibition opened in January and runs through to 22 April. 
Footballers discovered the many benefits of yoga years ago, but now more and more clubs are embedding it into their DNA. Manchester United are reportedly planning an overhaul of their famed Carrington training base, which will include a new wellness suite, where players can do yoga. According to newspaper reports, the revamp is partly in response to criticism from former player, Cristiano Ronald's, who claimed little had changed at the club since he left after his first spell there in 2009. Manchester United have not won a Premier League title since Sir Alex Ferguson's final season in charge 10 years ago – let's see if the new yoga centre can make a difference! 
India: By presidential decree
India's president Droupadi Murmu said that yoga has helped her get over both mental and physical pain. During a recent visit to the state of Orissa, she called on others to practice regularly to nurture spiritual growth, which will, in turn, further the overall development of individuals and the nation as a whole. "At one point in time, I felt completely broken, both physically and mentally, and embarked on yoga," she was quoted as saying by Indian press. "I am here today…just because of yoga." Murmu suffered a series of bereavements in a short period a few years ago, losing her two sons, husband, and brother. "One needs to strive for purification of the body, mind, and soul and spiritual awakening," she added.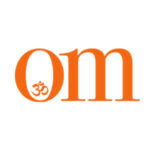 First published in November 2009, OM Yoga magazine has become the most popular yoga title in the UK. Available from all major supermarkets, independents and newsstands across the UK. Also available on all digital platforms.