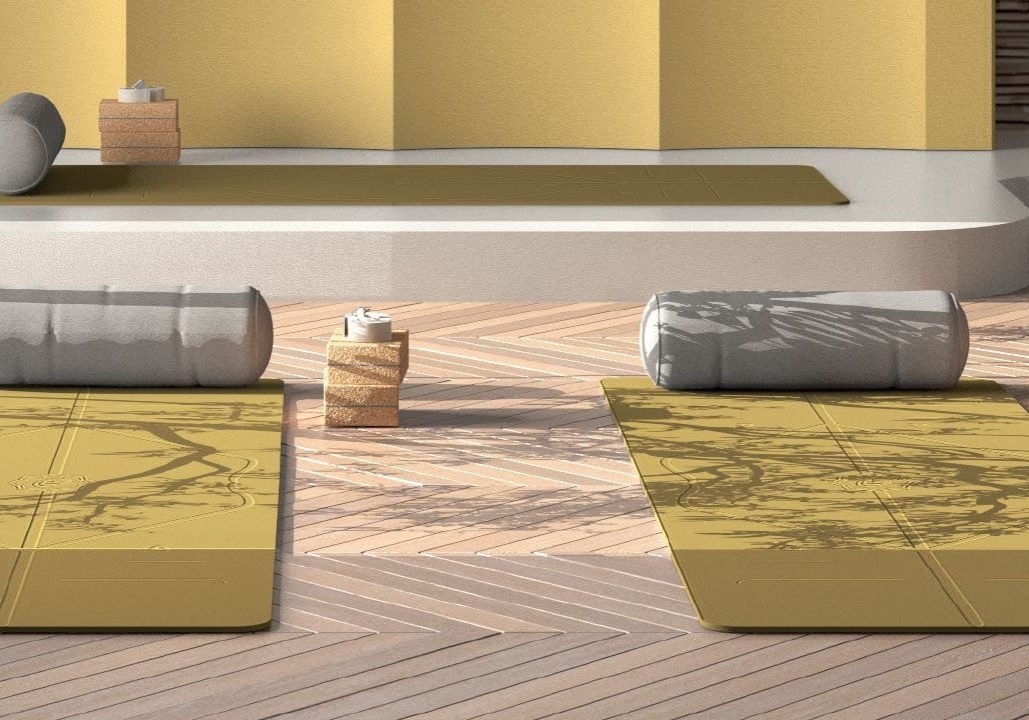 The winners of our inaugural OM Yoga Awards will be announced at the OM Yoga Show on Saturday 14th October 2023. Make sure you are there!
One of the highlights of the OM Yoga Show this year will be the presentation of the inaugural OM Yoga Awards*.
Our brand new awards scheme is intended to recognise some of the incredible people and talent working today across the yoga world.
After a few tough years for everybody — including the yoga community — we want to do our bit to help celebrate the wonderful people, places and businesses who embrace and embody the amazing gift that is yoga.
So come along and help us to help the true champions of the yoga world! Winners will be announced on Saturday 14th October 2023 at the OM Yoga Lecture Stage, in a ceremony hosted by Neil Patel of Chi Kri Yoga (chikri.com).
Find out the UK's favourite yoga teacher and favourite yoga studio, alongside all the other winners, and celebrate together in all that's great about yoga in 2023.
* Please note that voting has now closed on the 2023 awards
Favourite Yoga Teacher
Favourite Yoga Studio
Favourite Yoga Teacher Trainer
Favourite Online Yoga Platform/App
Favourite Yoga Mat
Favourite Yoga Clothing Brand
Favourite Yoga Charity
Favourite Yoga Retreat Company
OM Yoga Good Karma Award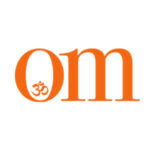 First published in November 2009, OM Yoga magazine has become the most popular yoga title in the UK. Available from all major supermarkets, independents and newsstands across the UK. Also available on all digital platforms.