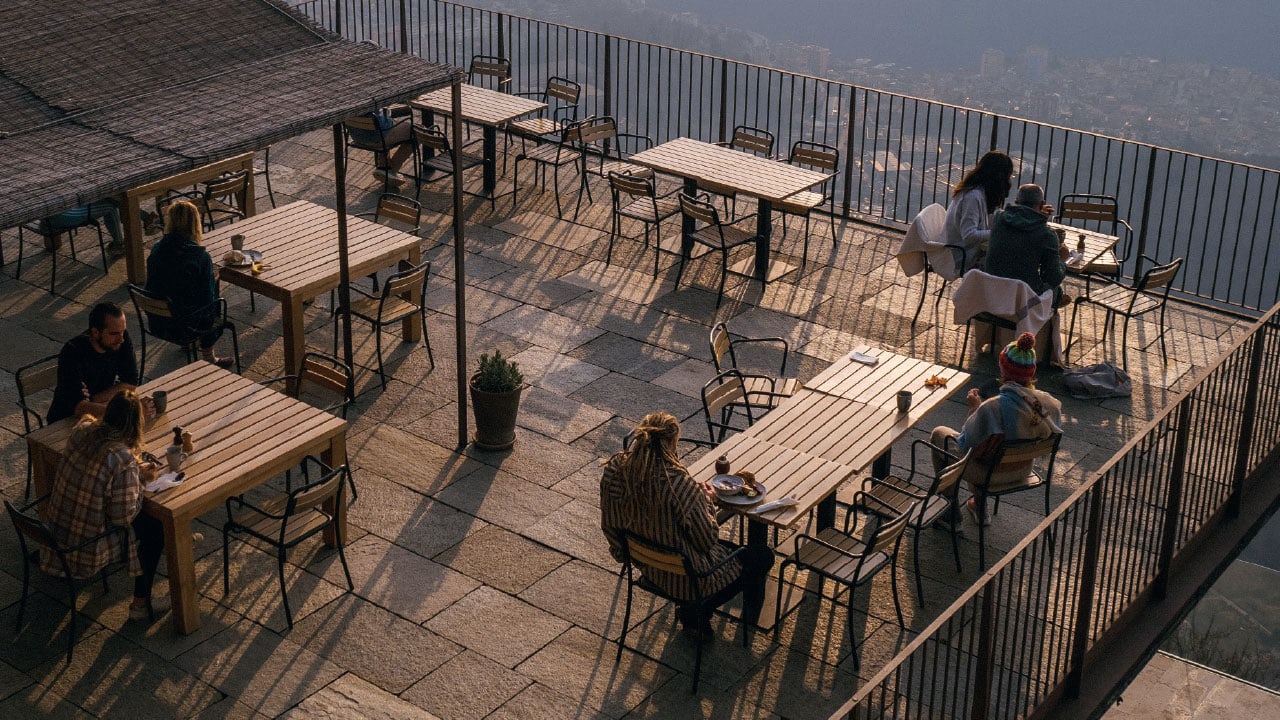 Experience stillness and silence this January at Italy's Mandali retreat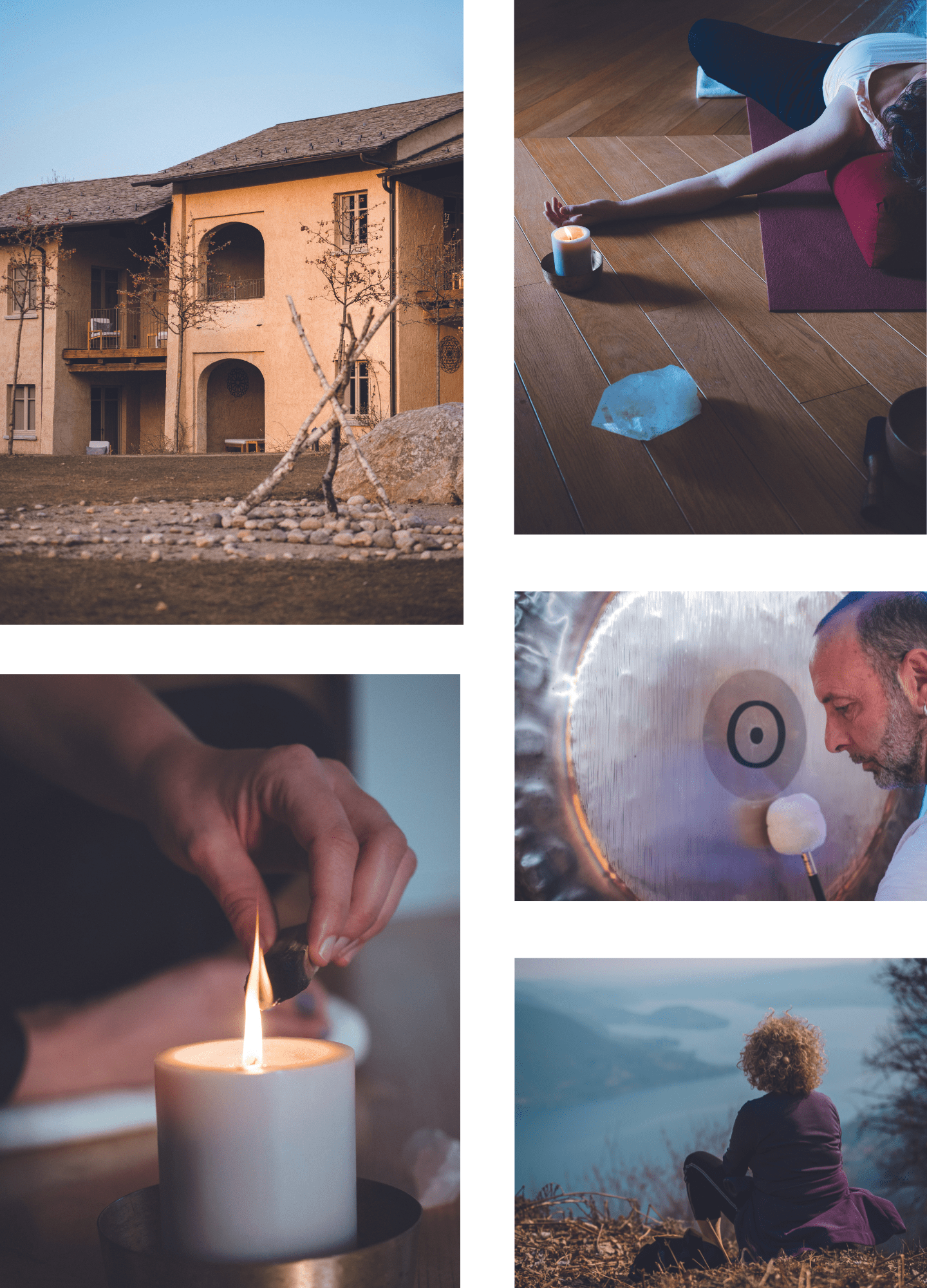 If the events of the past year have you craving peace and quiet, or you're anticipating needing space to breathe after Christmas, a retreat at Mandali in Italy could be just the experience you need. Every year in January, this spiritual sanctuary set high on an Italian hilltop uses stillness and silence to gently ease guests into the new year by offering all Mandali retreats in total silence.
The beginning of the year is dedicated to moving inwards and setting intentions in the calm of winter. A time where the senses can take a rest and energy can be replenished. With the help of teachers at Mandali, guests learn to feel at home in themselves and to listen to their inner voice. What might seem uncomfortable at first, soon becomes natural as they learn to lean in and observe, to see the beauty and detail in the surroundings; to feel the warmth of the cup of tea in their hand, and to marvel at the vastness of the view.
A few days of containing energy inwards without the need to share everything, soon allows for a deep sense of calm to settle in the body and mind. Just over an hour's drive from Milan, Mandali is designed to be as low-impact and sustainable as possible.
Overlooking Lake Orta with spectacular views across to the Swiss Alps, it's an idyllic setting in which to rest, reflect and reset in preparation for the year ahead. Those who can't get there in time for January can find more silent retreats throughout the year, as well as non-silent retreat options.
Mandali Experience Retreats are the centre's signature retreats. They are simple but profound and designed for all levels. Taking place over three, five, or seven days, all activities are optional and include meditation, yoga, breathwork and qigong, combined with personal growth workshops, group sessions and periods of silence.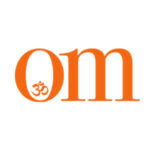 First published in November 2009, OM Yoga magazine has become the most popular yoga title in the UK. Available from all major supermarkets, independents and newsstands across the UK. Also available on all digital platforms.