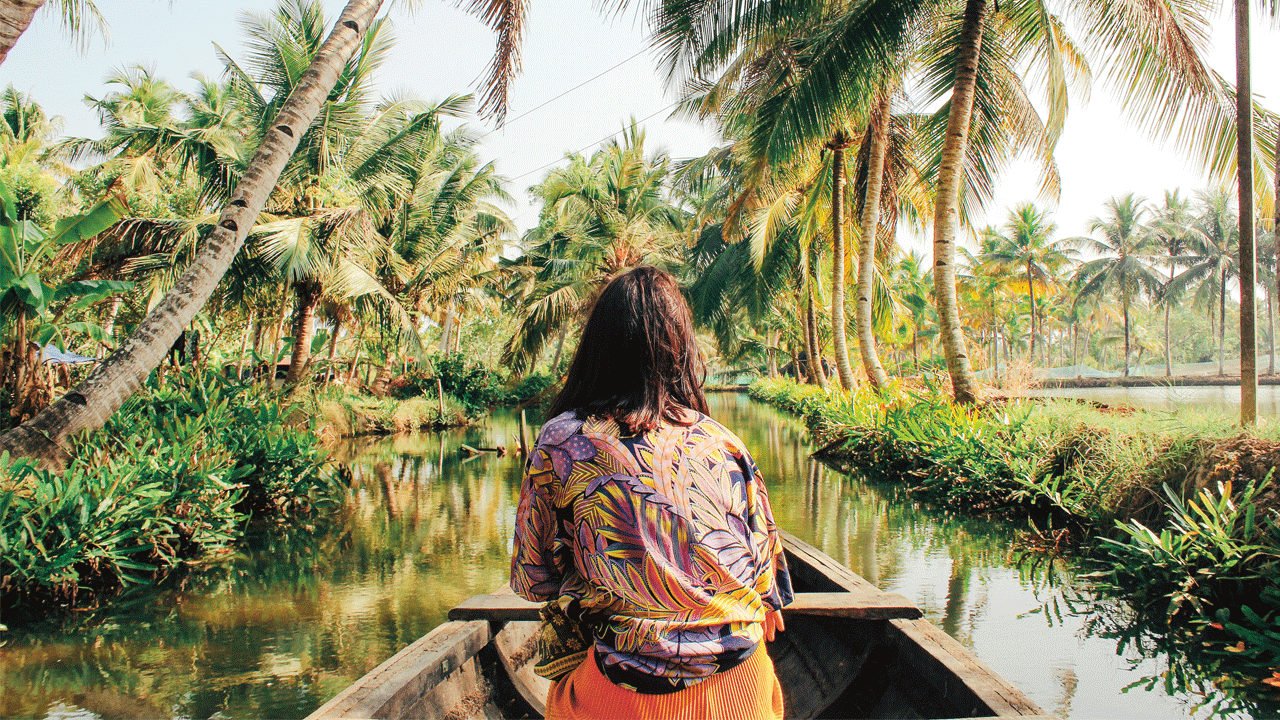 The year of philantourism
PHILANTHROPY MEETS TOURISM: THE NEW TRAVEL TREND FOR 2020
Philanthropic tourism – or Philantourism, if you will - is the act of choosing a holiday or experience in order to support a destination. It's a natural evolution from voluntourism, but less of a commitment; you don't need to do anything after you arrive, other than enjoy the culture, buy local and put your spending money into the tourism economy. It's a trend tipped to grow in the coming year, according to travel firm, Original Travel (originaltravel.co.uk).
"We first recognised this as a trend when Sri Lanka – which recently introduced free visas for 48 nations, including the UK - was taken back off the FCO's 'advice against travel' list following the tragic Easter bombings," says Original Travel co-founder Tom Barber. "Our clients were really keen to book again and we have noticed a strong sentiment, particularly among British travellers, who are a fairly hardy bunch, to support countries that are dependent on tourism and whose economies are suffering from the aftermath of terrorism or natural disasters." Of course, Sri Lanka is also a major destination for yoga enthusiasts and home to countless gorgeous retreats…so now there's no excuse.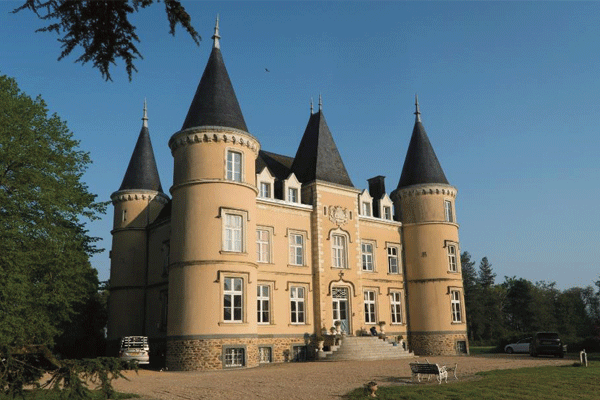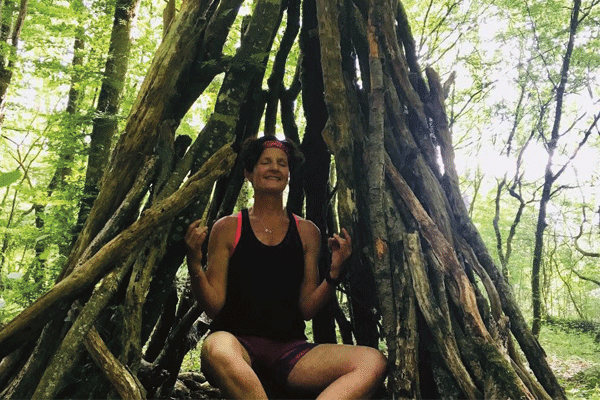 Embrace change
WOMEN'S WELLNESS RETREAT IN STUNNING FRENCH CHATEAU WITH ROYAL CONNECTIONS
Group Evolution has announced a full programme of fitness, health and wellbeing retreats for 2020, to be held at the stunning Chateau de la Motte Henry in the Pays de la Loire, France.
The exclusive retreats are delivered in partnership with Olympians, world champions, award-winning coaches and leading therapists and nutritionists.
This year's wellness programme includes the popular 'Embrace Change' health retreat for women over 35 (March 1216). Hosted by women, and solely focused on women's health issues, all attendees benefit from nutritional consultations, fitness reviews and an endocrine health check prior to arrival. Taking place within a safe and inspirational environment, guests can engage with others experiencing similar challenges and take time to relax, re-energise and re-focus. Priced from £1,400 per person.
Other events include the 'Run Well' retreat, popular with runners of all abilities, which is hosted by well-known running coaches, Liz and Martin Yelling.
You'll stay in the ultra comfortable surroundings of the Chateau de la Motte Henry, named after Henry II, who stayed in the grounds way back in the twelfth century. Expect luxury accommodation, nutritious food, high quality leisure facilities and tranquil chill-out zones for the ultimate in relaxation.
For more information, including retreat dates and prices, visit: groupevolution.com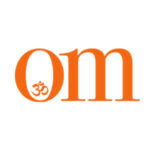 First published in November 2009, OM Yoga magazine has become the most popular yoga title in the UK. Available from all major supermarkets, independents and newsstands across the UK. Also available on all digital platforms.