Tips from the experts to help you grow the yoga business of your dreams
DOES TEACHER TRAINING SET YOU UP FOR RUNNING A BUSINESS?
a business. I became a teacher as a natural progression to many years of practice and a drive to help people the way yoga has helped me. I already had my own business when I started teaching so that side of my brain was already good to go, but the yoga business is very different. The cut-throat drive which fuels mainstream business isn't welcome here.
No chance! I do, however, have a life plan. I have a love affair with the Algarve and this long-term relationship needs me to move there. I have now entered the world of spreadsheets and Excel, working out all costs, overheads, contingency plans and escape plans to make the dream come true.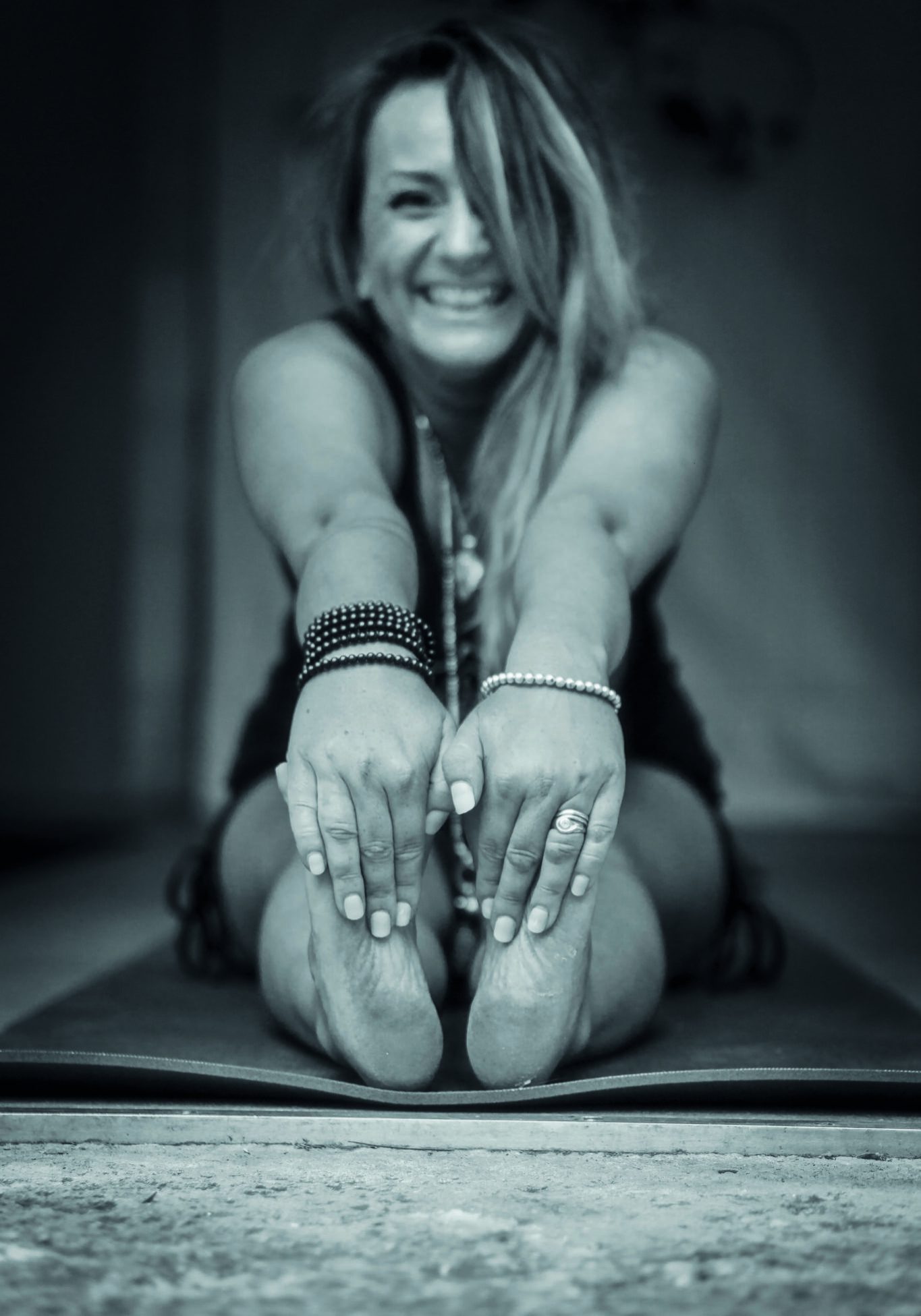 I'm far from your average yogi. I was born in a pub and ran my own from the age of 24. To save paying for a hall when I started teaching I taught from the pub. Two very conflicting lifestyles! Now I don't teach regular classes but instead host yoga events and holidays for those who aren't quite ready to sit in silence and eat juiced kale for a week. My holidays are for the normal everyday yogi: they are fun and reflect a laid back, creative, music-loving vibe.
Do not compete with fellow yoga teachers. Each and every teacher does it differently, own your stuff and people who need what you uniquely have to offer will be drawn to it.
Competitions! Get people involved, sharing, tagging friends, and this gets more reach for your buck. I run two a year for tickets to my day retreats and they are always very well received and it means I don't have to pay for ads.
My main source of advertising is social media. Learning how to grab the attention of strangers, what hashtags to use, how often to post and what to post is super important. Content quality is key. Invest in a decent camera, know what you want to say and stay on point, don't just post for the hell of it. Joining the right groups to find the yogis you would like to attend your classes, workshops and retreats is also important. Some groups look great because they have 50k plus members, but the amount of people and content means your post probably won't get seen much unless you stay on the ball.
Meghan Currie, as she embodies all the artistic freedoms I aspire to. As well as a gorgeous, juicy individual yoga style, her music and art also appeals to my ears and eyes. Everything she does seems to complement each other so effortlessly: the clothes she hand dyes, match her paintings that she paints while she sings. Beautiful!
Knowing when to say no! Keeping time for yourself and not letting clients try and muscle in on it. My wine time is important to me!
Written and compiled by Claudia Brown (yogabyclaudia.com)