Tips from the experts to help you grow the yoga business of your dreams
This month's mentor: Lucy Holtom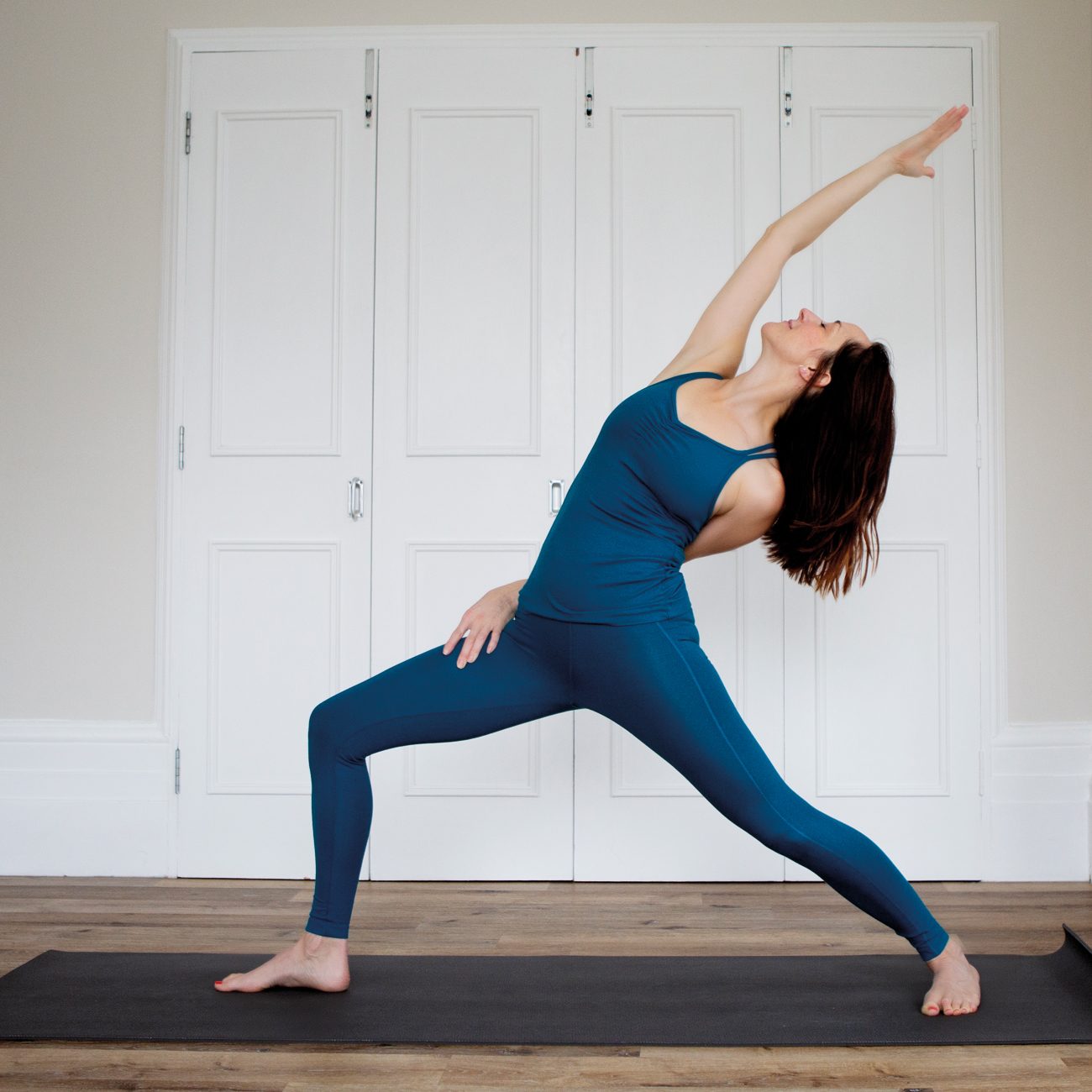 I believe teacher training is designed to assist in deepening a yoga practice, and guides methods to share knowledge and wisdom from one's own experiences of yoga, and how best to support others in theirs. Running a yoga 'business' requires a completely different set of skills. I have support from friends that are filmmakers, photographers and social media gurus; a brilliant administrator and accountant. There's a lot behind the scenes in running a yoga business. Teaching, research and practice are my favourite parts, but I love collaborating with others that are passionate about these other essential roles too.
I haven't made a business plan as such. I have a creative free-thinking style, rather than a constructive and organised one.  I research courses that can assist in my teachings to further my knowledge. I stay open to opportunities that always lead to inspiring experiences and people. From this, I scribble ideas of where I'd like to take my yoga next, be it to a festival, on a retreat, or writing a column or book. I put my ideas out there and tend to meet people and collaborate. I share ideas rather than fixate on a plan. However, I always plan when there's a definite agreement in place.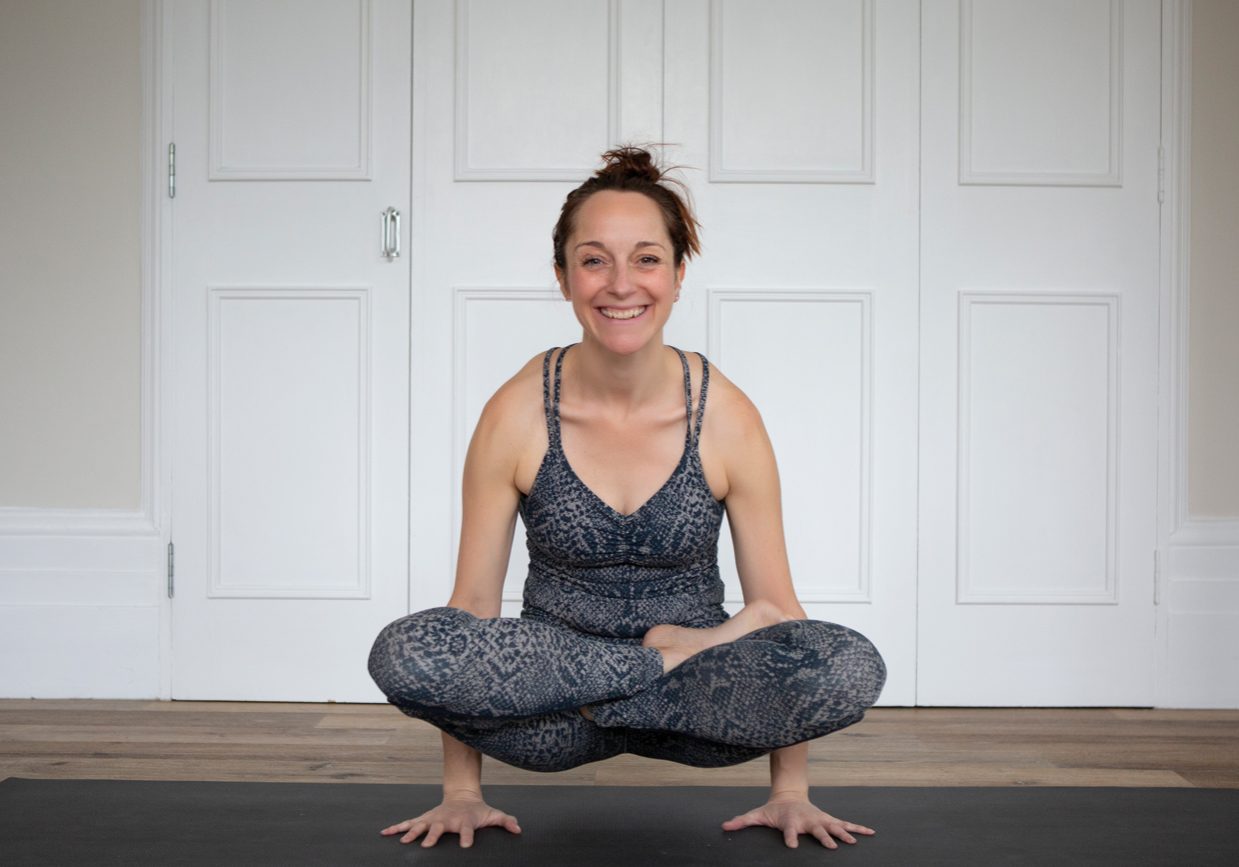 I've trained with David Sye numerous times. He brings his life experience to a session. He's raw, kind and funny. Along with an upbeat practice that's playful and vibrant (with great music), he balances this with amazingly deep and profound meditation and pranayama practices. I once emailed him asking for information on a practice I was sharing with my students. To my surprise we had a phone call the following morning. He shared with me everything he knew and had experienced about this particular practice himself. He's a brilliant example of an honest and authentic yoga teacher.
I admire these qualities.
Keep it simple. Originally my business began in a friend's kitchen, then became popular so I hired a community space. Word spread so I added another class, then another venue. It's grown organically. Along with teaching and building relationships with my clients, I keep up to date with training which I feel is vital, as in any line of work, by listening to my clients' needs. My business connects with others in the community, whether they are doctors, or holistic practitioners; we all have a shared interest in health and healing, recommending one another should a client have a particular need. Serving the community is the purpose of running a yoga business, taking an interest in people and supporting them.
I am lucky enough to have an amazing yoga teacher that I see at least once a week. I've known him for 15 years. He's been teaching for over 30 and practicing for over 40. We talk regularly about everything yoga, from asana and psychology to chants and great teachers. He reminds me that I need to be aware of what I'm taking on: to remember to take care of myself. He's a kind and humble teacher and also my yoga mentor. I really appreciate his guidance, I find it grounding and nurturing and it's founded from his own
vast experience.
Written and compiled by Claudia Brown (yogabyclaudia.com)