Tips from the experts to help you grow the yoga business of your dreams.
This month's mentor: sound therapist Carly Oliver, Art of Love, Stoke-on-Trent (artoflove.co.uk)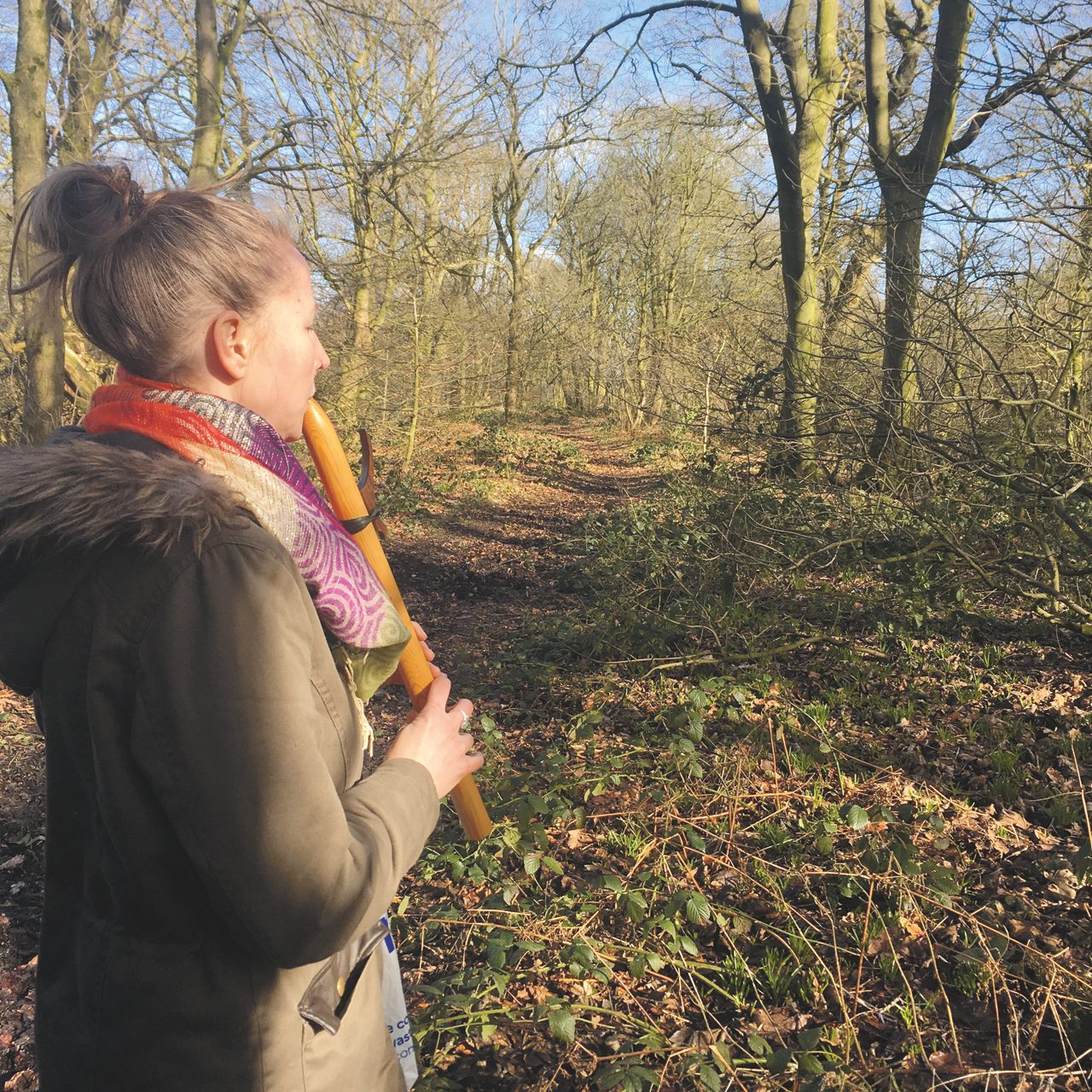 I mainly use Facebook. I post all of my events on there but also keep it fresh with inspiring quotes and other useful information. Keeping the page updated and interactive for me is key and leads to my client base engaging with my page (a page full of advertising is not engaging to most people). Even though your business page is for business you can still let your personality shine through. People engage and buy into you, not just your brand.
I feel blessed that my niche chose me. In all of my healing and event work, sound is my go to medicine tool. When I trained in sound four years ago, it was a relatively new concept in the UK. While travelling round Nepal in 2014 I somehow ended up walking round a Buddhist stupa. I hadn't planned to even go to that part! I knew I wanted to do some personal development while travelling and the sound therapist course was just there. I ended up spending all my money on singing bowls and coming home early, landing back in the UK just two days before the big earthquake hit Nepal. I feel very blessed and lucky that I can share the magic of sound with people.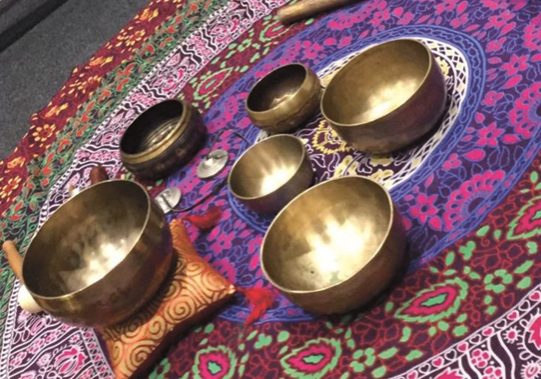 I meditate nearly every day, I would like to say every day butsometimes that's not possible. To have that break away from the monkey mind keeps me fresh. It's so easy to keep going but we all
need a break. I sleep eight hours a night if not more sometimes. In the early days of business when levels of stress were higher, yoga nidra was my life saver. I also go to healing workshops and sound baths myself. I believe everyone needs the time and space to heal; it's a journey not a destination.
SECRET TO MAKING A LIVING
Making a living doing what I do has been hard and by no means an easy task. For me, major changes needed to happen. I had previously been in a well-paid corporate job for 15 years. I had just been made redundant and could have quite easily jumped into another corporate job. My heart called for more. It's surprising when you really want something how you can do it.  Persistence and evaluating what was really important to me was necessary and needed to be done often when new challenges were presented.
Self-worth. When you are just starting up you think it's easier to make your classes really cheap to drive attendance. Self-confidence is so important: believe in yourself and your worth. This is an area I have seen myself grow in so much over the last four years.
Written and compiled by Claudia Brown (yogabyclaudia.com)