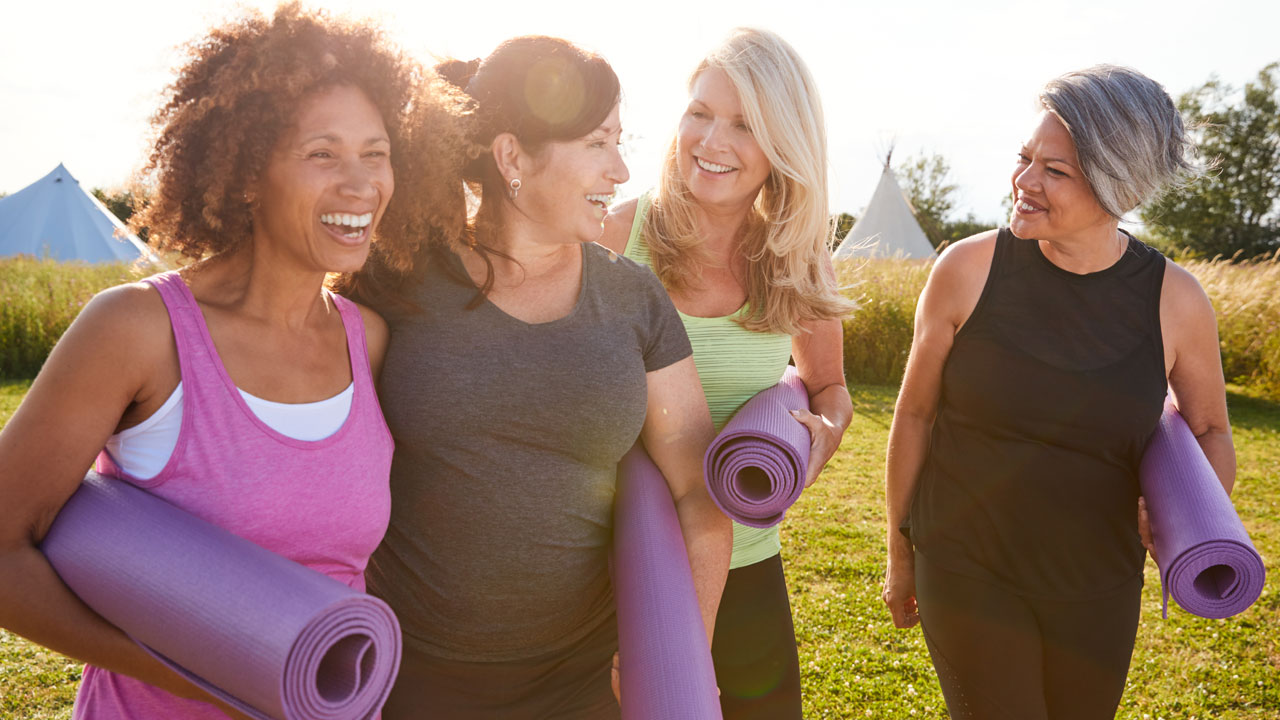 My 7 favourite benefits of yoga
There are literally thousands of great reasons to do yoga. Here, Olga Oakenfold outlines her seven favourite benefits of a yoga practice
1. Yoga gives you a full-body workout triggering lots of different muscles — maybe even ones you never knew about before — making you stronger and more flexible. Try just five Sun Salutations a day and notice the difference in your fitness levels. Depending on the yoga style, you can burn about 500 calories during a one-hour class!
2. The only equipment you need is your body and a positive mind. Even a yoga mat is optional.
3. Yoga never gets boring! In the Anusara syllabus alone there are 250 postures to choose from. There is always something more to discover, moving from the basics to radical expansion.
4. Yoga elevates your mood and calms your mind. Upside down postures are a quick fix for me!
5. Yoga is non-competitive. You don't have to be good at yoga. You don't have to look the same as your friend next to you or the teacher on the screen, but you can be inspired by them. You will be encouraged through the practice to listen to your body, respect the resistance and practice lovingly.
6. Yoga improves your posture. Yoga also helps you to bring your body back to good alignment and shape, which is ideal for ladies after pregnancy. Definitely proven on my own experience after having five children!
7. Yoga helps you to make new friends. With the growing popularity of yoga, you are bound to find classes online or at your local studio or gym and meet like-minded-friends. Enjoy!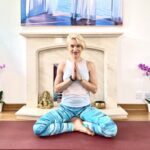 I am a full time Yoga Teacher and Mum of five gorgeous children. I'm here to guide you through yoga.
If You Enjoyed This, Then You May Also Like...