The ability to focus can be quite a challenge in the modern era of data and distractions, yet it's essential for getting things done. Here's a short meditation that will help. By Jill Lawson
The modern world is a fascinating world. As technology such as the internet amazes us with its remarkable ability to bring us closer together, give us up-to-date information, and teach us about remote places on the planet, sometimes its blessing can be a curse. While we may be able to zoom over the mountains of Tibet with our Google Earth app, or watch a live concert at Madison Square Garden, the many options we have can make it difficult to focus on what is happening right in front of our eyes. We have so much available at our fingertips, and that can compromise our ability to be singleminded whenever the need to focus is necessary. If you feel as if your attention span might be suffering, practice meditating. The following meditation is designed to specifically sharpen your focus whenever your mind is feeling a bit scattered.
Do it now
Just like your mum or your teacher might have made you do when you acted up at home or in class, during this meditation practice you will be counting backwards from the number 10.
To begin, take a deep breath. At the top of your inhale, pause and silently say the number 10. At the bottom of your exhale, pause and silently say the number 9. Continue until you reach the number 1, and then begin again. This time, at the top of your next inhale, pause and silently say the number 1. At the bottom of your next exhale, pause and silently say the number 2. This may seem remedial, but trust me, it will require some focus. If you are acing the experience, increase your count to 20. You want to feel challenged by this, but not too challenged that you decide to quit and log on to your Twitter account.
This is an appropriate meditation practice for those who may be working from home, in a house full of demanding children, or unable to pry away from news reports, emails, and notification tones on digital devices. Take a time-out, and stick with it. Practice every hour if needed. Soon you will be able to focus without having to do this particular meditation. You will become an expert at honing your attention on what is most important so you can disregard the distracting deluge of information that may not be serving you and your best interest in the present moment.
Jill Lawson is a writer and yoga teacher enjoying life on the island of Maui in Hawaii (jilllawson.net)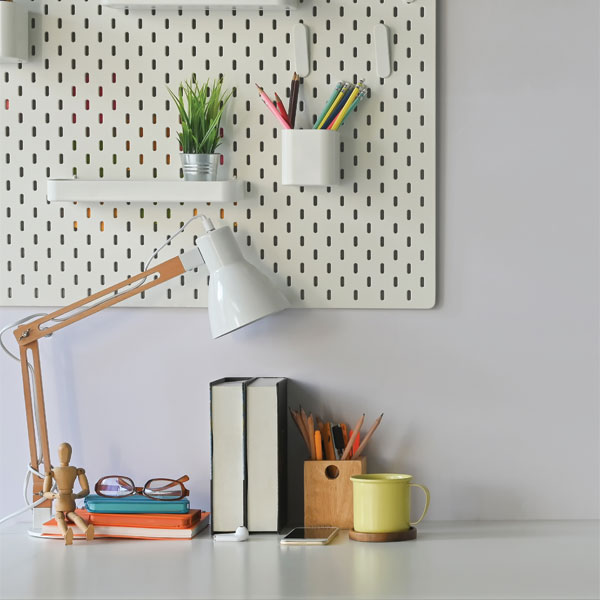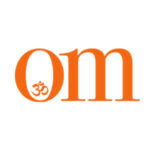 First published in November 2009, OM Yoga magazine has become the most popular yoga title in the UK. Available from all major supermarkets, independents and newsstands across the UK. Also available on all digital platforms.