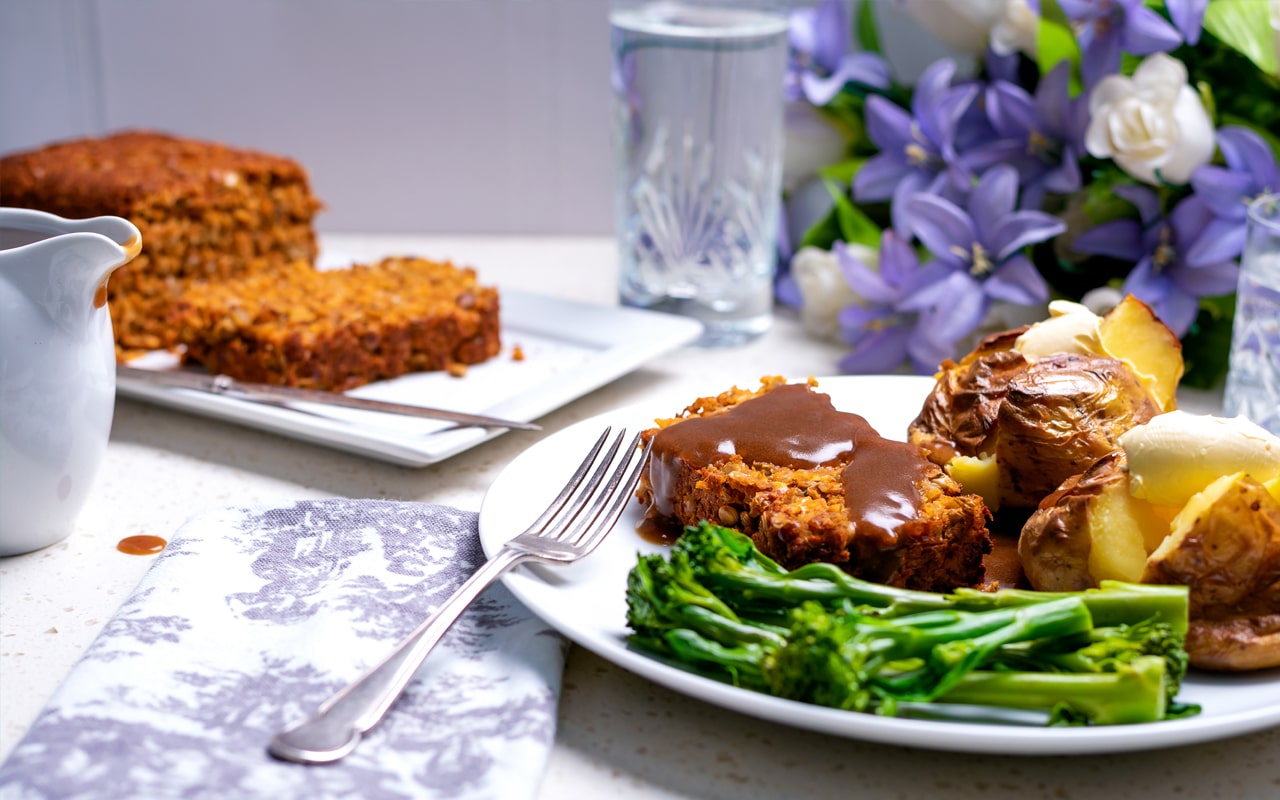 Lentil Meat Loaf
This lentil meat loaf makes a deliciously hearty meal that is not only tasty but full of nutritious and high-protein grains and pulses.
300g (1.5 cups) uncooked brown or green lentils

Salt and pepper, to taste

2 tbsp gluten-free Dijon mustard
Tenderstem broccoli (optional)

Gravy (gluten-free, if necessary)
Preheat the oven to 180°C/350°F/Gas 4. Rinse the lentils and drain.

In a large saucepan, cook the lentils according to packet instructions, but in vegetable stock instead of water, until they are soft and mashable.

Meanwhile, cook the brown rice according to packet instructions. 

Drain the lentils thoroughly, then mash them while they are still hot, until broken down but still retaining some texture. Set aside.

In a frying pan, heat the oil and fry the onions for 3-5 minutes, or until soft. Then add the garlic and fry until fragrant.

In a large bowl, combine the onions, garlic and oil with the mashed lentils and the rice. Then add the salt and pepper, ketchup, tomato paste, maple syrup, mustard, rosemary, thyme, smoked paprika and nutritional yeast. Mix well and mash a little more, to ensure everything is combined.

Gently press the lentil mixture into a well-greased loaf pan. Bake the loaf for 30 minutes then turn it out onto a baking tray. Cover the loaf with foil and bake it for another 30 minutes.

Once cooked, allow the lentil meat loaf to cool slightly before slicing and serving. Try serving it with a jacket potato, broccoli and gravy.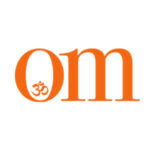 First published in November 2009, OM Yoga magazine has become the most popular yoga title in the UK. Available from all major supermarkets, independents and newsstands across the UK. Also available on all digital platforms.