Growth & Gratitude is Katie Winder's online yoga platform where you can connect to your inner self, explore self-beliefs, let go, create space and find movement on your mat. Through yin, vinyasa flows, breathwork, meditation and guided journalling sessions you are gently guided towards a self-regulating practice to help you find inne growth and cultivate balance in your wellbeing, with each month focusing on a new aspect of yoga or self-discovery.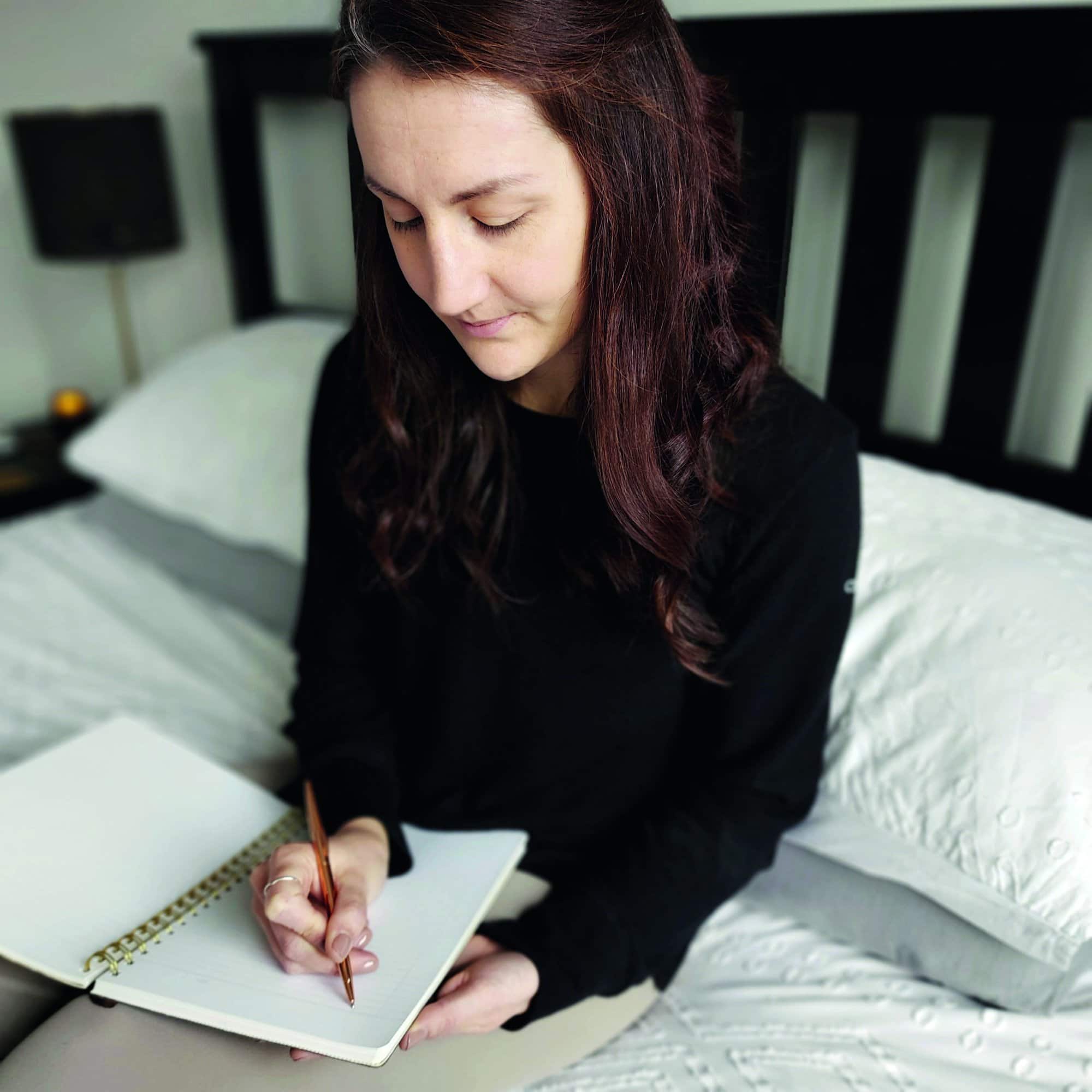 Growth and Gratitude is more than an online platform, it's a journey towards knowing yourself on a deeper connection. Every month is curated around a theme to break down your practice; each month is designed with a goal in mind to help implement the lessons you learn on the mat and apply them in everyday life. The monthly theme is closed with a Yoga & Journal Practice so you can continue your practice off the mat, whether that be building self-confidence or keeping yourself grounded in the present moment.
While there is access to all content with the option to practice a class that suits your mood, the platform is designed not to be overwhelming. It gives you the structure for a weekly 'go to' class through an 'On The Mat This Week' option, so you can follow the journey at your own pace. It's perfect for those looking to self-regulate their wellbeing and explorer who they are in the comfort of their own space without spending hours wondering what to practice!
This slow journey approach has high intentions for you to build a relationship with your practice and to help you support your own mental and physical health, as well as giving you the tools to help navigate towards finding greater life balance.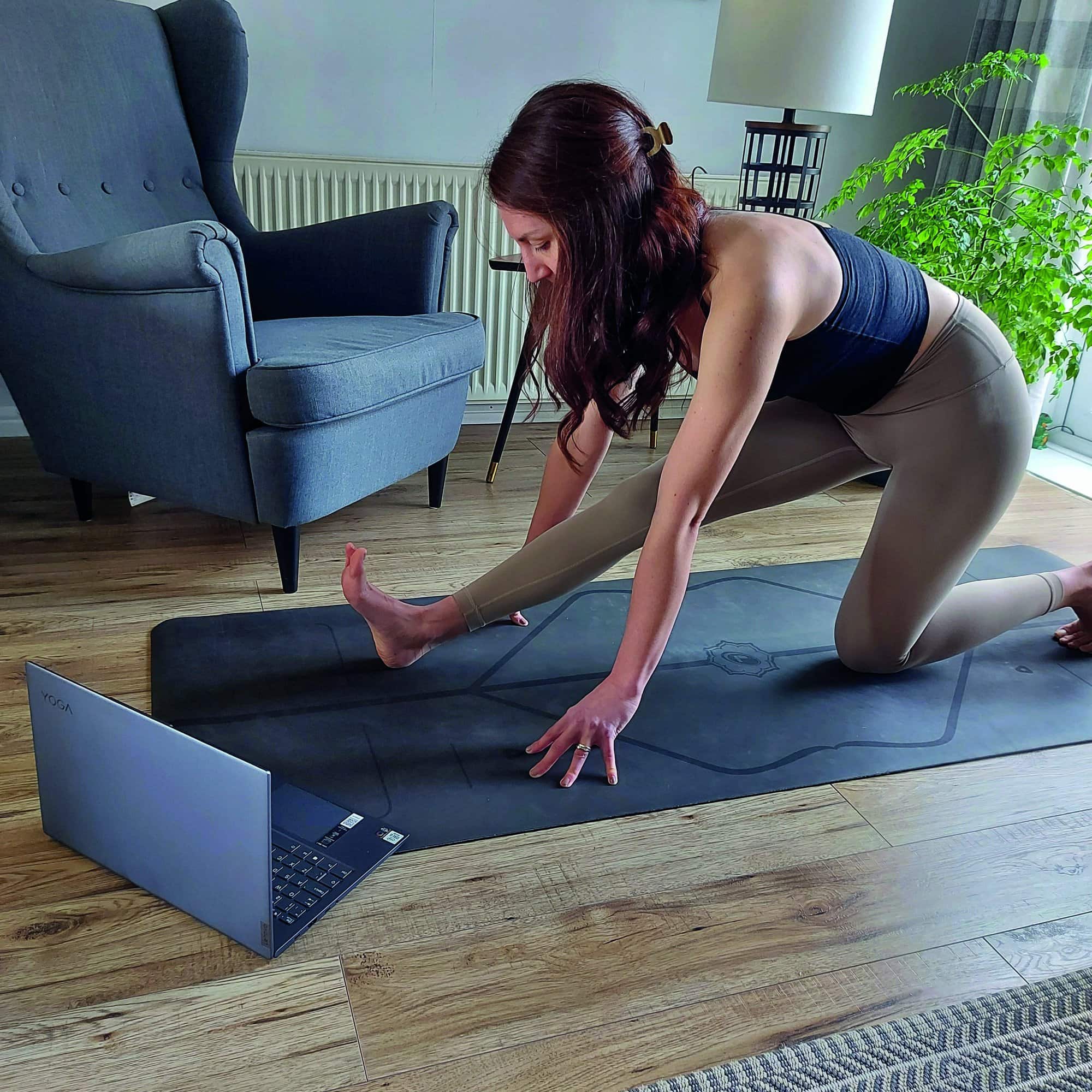 You'll get to enjoy and experience your own yoga journey in good company, guided by Katie Winder, who established Growth & Gratitude out of her own personal journey of growth through the introspective and incredible practices of yoga, journaling and self-study.
● Access to all content is £15 per month, which includes a 7-day free trial for new members.
● You also get to pay monthly, rather than for a full year up-front like some other platforms.
● After the 7-day free trial, you will be charged monthly until cancelled.
There's a 7-day free trial for all new members.
A new class upload onto 'On The Mat This Week' every week.
New theme starting on the first Sunday of the month.
Each themed journey includes: 1x 60-minute Yin Class, 1x 60-minute Vinyasa Flow Class, 1x 30-minute Vinyasa Flow Class and 1x 60-minute Yoga & Journal Practice class which can include a combination of different styles and practices to complement the month's theme.
Additional bonus content such as guided meditations, plus access to all previously recorded classes.
The class library is categorised for those moments of finding a class suitable for you should you want to delve into something different including 'beginner-friendly' options.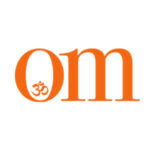 First published in November 2009, OM Yoga magazine has become the most popular yoga title in the UK. Available from all major supermarkets, independents and newsstands across the UK. Also available on all digital platforms.