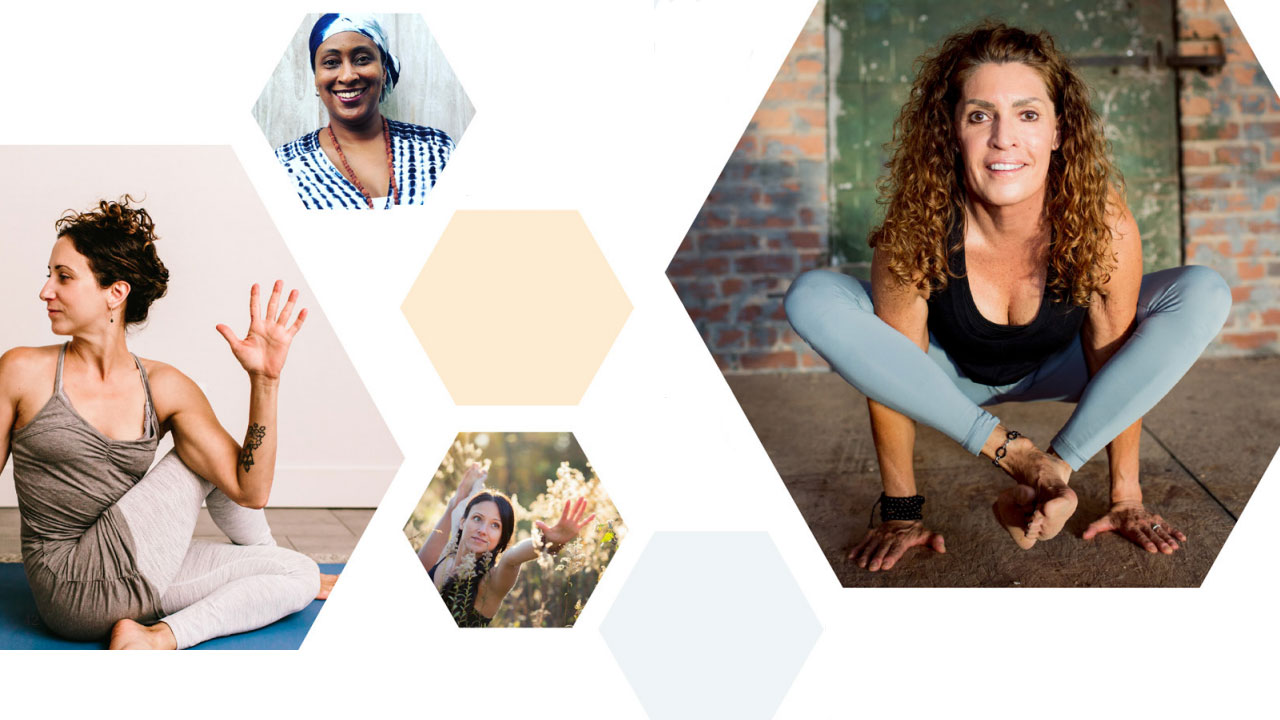 The Global Collective You
Hey you, get ready for a new global online yoga experience!
The Global Collective You gives access to quality yoga and fitness classes, wellness sessions, workshops, and training online no matter where your location. The amazing team of teachers and coaches from all over the world is dedicated to creating quality services brought right to your doorstep. Now more than ever, clients and students have access to services that don't require expensive travel. The GCY was created to help yoga, wellness, and fitness professionals thrive during studio closures.
"We focus on inclusion, unity, and compassion — without borders," say the GCY crew. "We wanted to create a platform that not only allows teachers to thrive, but unites the world through wholeness. We are dedicated to creating equality for all human beings so we can enjoy life as one race and thrive together." It has donation-based classes supporting the Black Lives Matter Movement along with elevating melanated voices by partnering with the Africa Yoga Project, which trains teachers and teaches yoga all over Africa and throughout the world.
"No matter your age, size, location, colour, or sex, we are dedicated to serving you and welcoming you into our community. Together, through yoga, fitness, meditation, and other holistic services, we are here to serve and create space for those looking for an authentic place to practice."
Currently, there are teachers and coaches streaming from Argentina, Australia, Belize, Greece, Kenya, India, Singapore, USA, and Zimbabwe — plus students from all over the world. "The uniqueness comes from taking a class that might not typically be available to the student. Triny in Argentina brings a style that cannot be replicated in her class, YogaDance, while Baptiste-trained Catherine Njeri brings power, truth, and a different perspective streaming from Kenya. We are the truth tellers."
Be sure to check out the GCY podcast in partnership with Creating Common Ground, which gives a voice for everyday people to tell their story, plus ways that you can get involved and help.
Find The Global Collective You on Instagram @globalcollectiveyou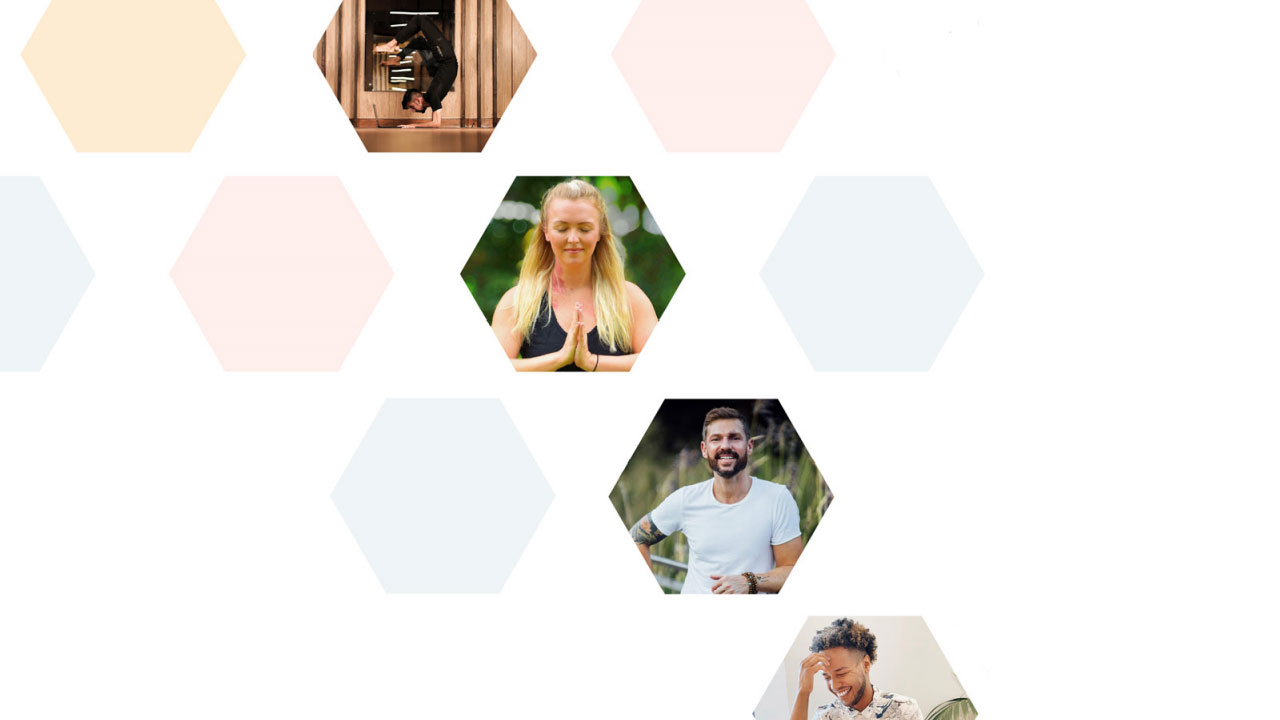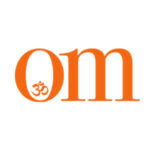 First published in November 2009, OM Yoga magazine has become the most popular yoga title in the UK. Available from all major supermarkets, independents and newsstands across the UK. Also available on all digital platforms.