Contributors + Words of Wisdom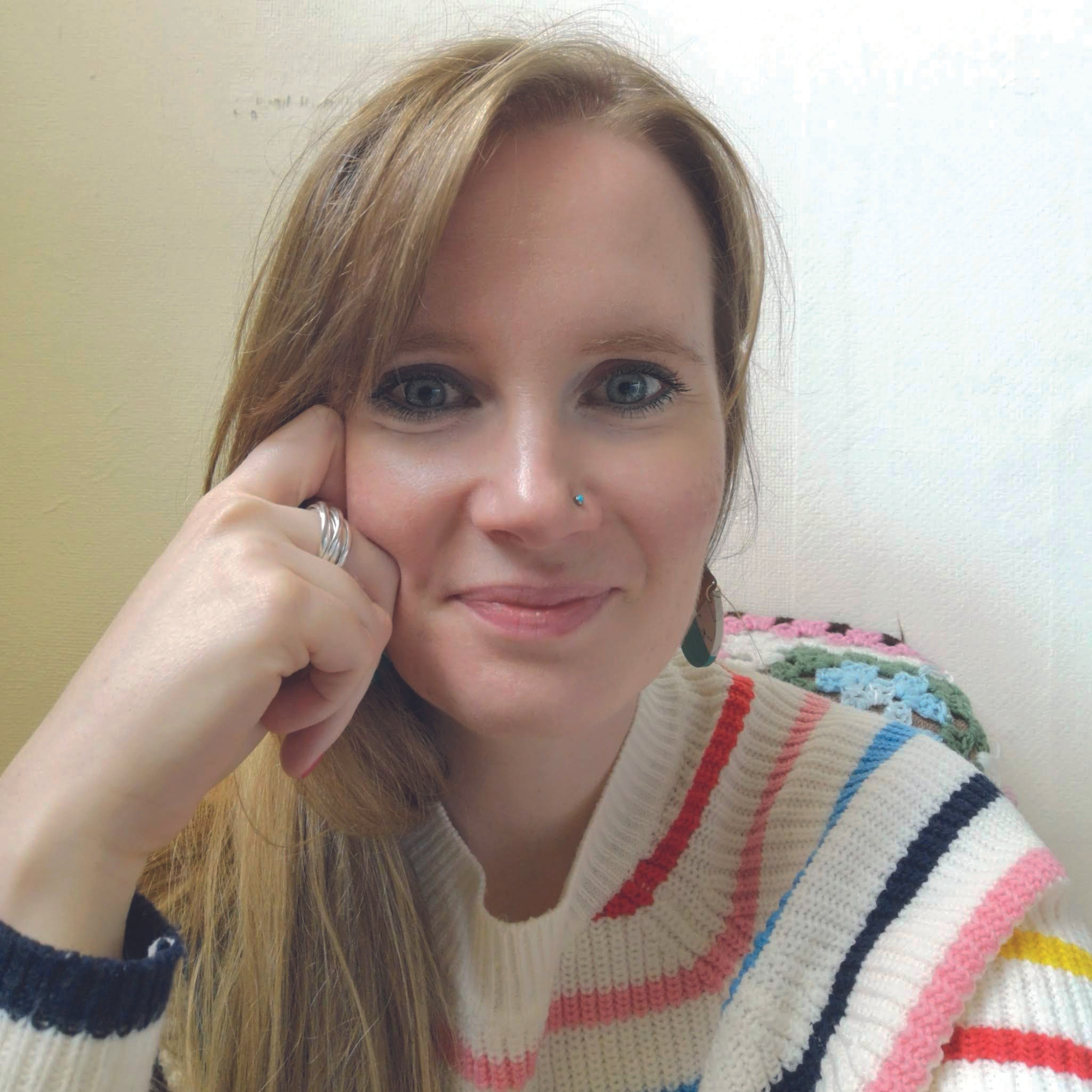 As both an experienced project manager and trained yoga teacher, Laura has grown accustomed to blending these two aspects of her life. Passionate about sharing the lessons of yoga in the corporate world, Laura has given multiple talks and presentations about how yoga can provide tangible benefits to people at work.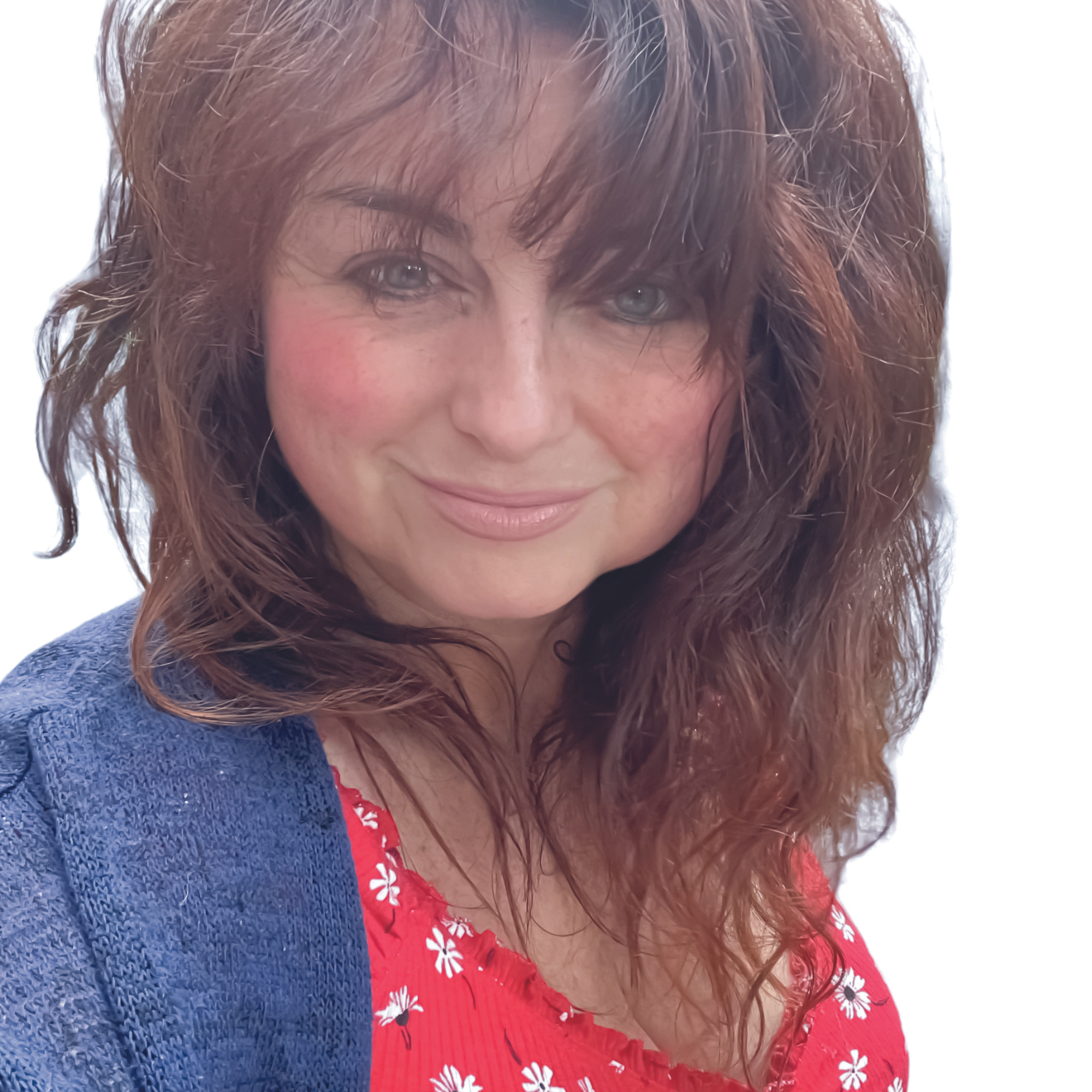 Tracy is a clinical psychologist, Jungian life coach, spiritual emergence coach, yoga and meditation teacher, specialising in trauma and relationship work. Her focus is on female empowerment. She's passionate about yoga as a lifestyle and teaches yogis in teacher training at the House of OM, Bali. Find her on Instagram: hummingbirdhealthandhealing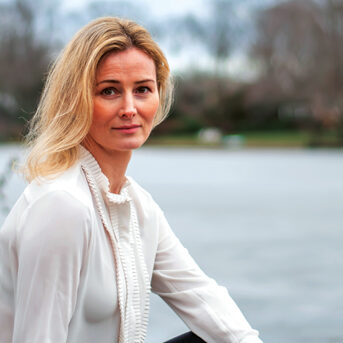 Lydia is the founder and chief executive of The Happiness Explorer. She's also a master life and business coach, motivational speaker and educator and runs an accredited 12-month, life coach training and business mentorship course, as well as other trainings. To register your interest visit her website: thehappinessexplorer.com. For daily inspiration follow her on instagram @lydiakimmerling
Claudia Brown, Paula Hines, Sarah Highfield, Lauren Bloxham, Lydia Kimmerling, Kiki Morriss, Sue Pugh, Isabel Lankester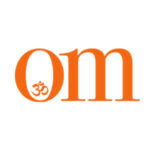 First published in November 2009, OM Yoga magazine has become the most popular yoga title in the UK. Available from all major supermarkets, independents and newsstands across the UK. Also available on all digital platforms.