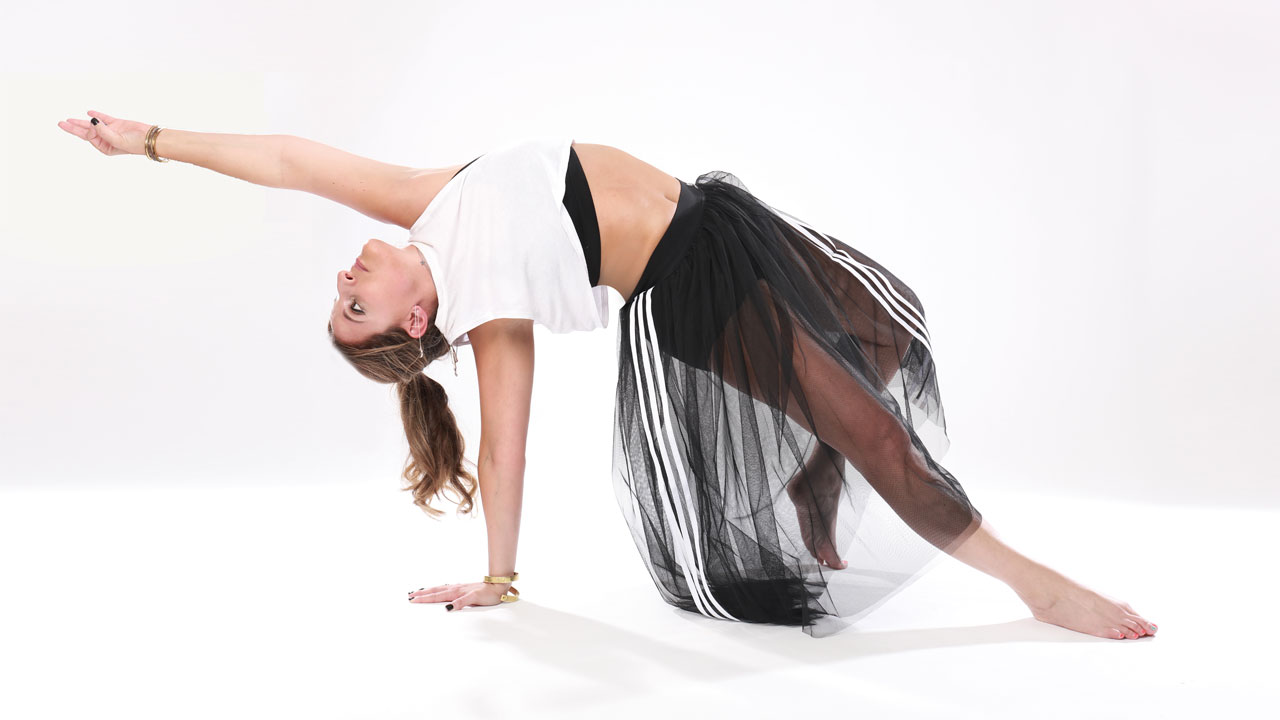 Yoga instructor and creator of fashion label Flamingo Yoga Maya, Anna Kichenside, tells OM about how she navigated the challenges of the pandemic
Anna Kichenside from Flamingo Yoga Maya, has become, what we call a 'lockdown legend' thanks to her quick pivot to transfer her classes online and still serve her community.
Looking back to March 2020, when lockdown 1.0 hit the UK, we all had to react quickly in order to survive, mentally as well as physically.
Anna was one of the first yogis to take to online classes as well as create a private Facebook group where she shared with her community her personal struggles of lockdown, to encourage a safe space for everyone.
To begin with, she generously offered her zoom online classes for free to her yogis.
"This is not the time to make money and take advantage of a bad situation…instead it is a time to give," she recalls. "Give your all to support others."
So classes were free and, crucially, it meant her community could still enjoy their yoga practice together.
She also bonded with new students through social media and still to this day, she remains good friends with some of her new tribe, near and far.
"One of the most amazing things to pivoting your business online is that you can reach anyone, anywhere in the world. I'm no longer bound by geography and location."
Almost two years on, Anna has grown her private, personal 1:1 yoga classes and has regular students from Scotland, Wales and even the USA.
"The lockdown has bought everyone closer together – I love my new private personal 1:1 clients! We have such fun together online every week where we talk about everything from which yoga pose we are struggling with to our love of Marmite on toast!"
One of the other things she decided to do was reach out to the UK and host a competition to win yoga props essentials, (yoga block, strap and wonderful mat by B-Mat). This was to help encourage people to continue their yoga practice at home and not feel neglected or abandoned just because they couldn't attend studios anymore.
She created classes specially for at home: 'PJ YIN' and what she likes to call 'Bookend Yoga AM/PM' where no matter what drama or sh*t the world throws at us (especially during the pandemic!) as long as we start and end our days right, then we will be looked after, mentally.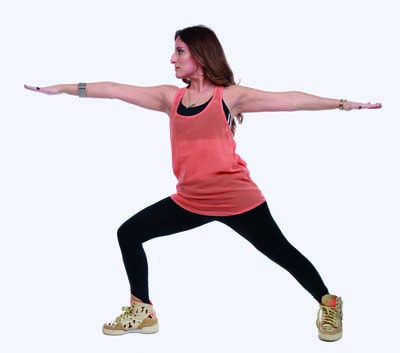 New directions
Still in the pandemic, these were, and still are somewhat, trying times. On a personal level, it hasn't been easy for this talented, vibrant yoga teacher. Outside of yoga, she lost her other job two days into lockdown (Kichenside also designs shoes!) and had to move out of her home and rent it out. So she moved back to look after her father, as she didn't want him to be on his own (she had lost her mum to cancer the year before).
Then, one month or so into lockdown, a pallet load of stock arrived at the house all the way from Portugal. What was meant to be an exciting moment of seeing her own personal designs of yoga clothing with built-in towelling arrive ready for her to promote and launch in 2020, soon became a continuous fear of increasing debt, no income, closed yoga studios and retail stores, along with cancelled yoga/retail exhibitions. Needless to say the last two years haven't been easy.
But she stands by what she guides her students through.
"In the first lockdown I stood by the word 'Change' as yoga teaches us not to be attached to the results and instead witness and be present in the moment on the journey. To embrace 'Change'. And then when lockdown 2.0 hit us, I stood by the word 'Present' reminding me to be in the present moment and not to worry about the future, the financial struggles or global crisis."
That being said, we can still plan for the future, of which Anna will be launching an online at-home yoga course in the new year, called FIND.YOUR.YOGA. Aimed at busy mums or stressed-out working professionals, the course includes everything for mind, body and soul, with 'quick-win' yoga classes of 10-30mins, giving you back balance in your life, a regular yoga practice and that much needed 'me' time.
Make sure you're ready for whatever happens next in life and sign up to FIND.YOUR.YOGA or join the Facebook group: Flamingo Yoga Maya VIP Yogis – Finding Your WHY
Explore the world of Anna Kichenside's beautiful yoga brand Flamingo Yoga Maya at: flamingo-yoga-maya.co.uk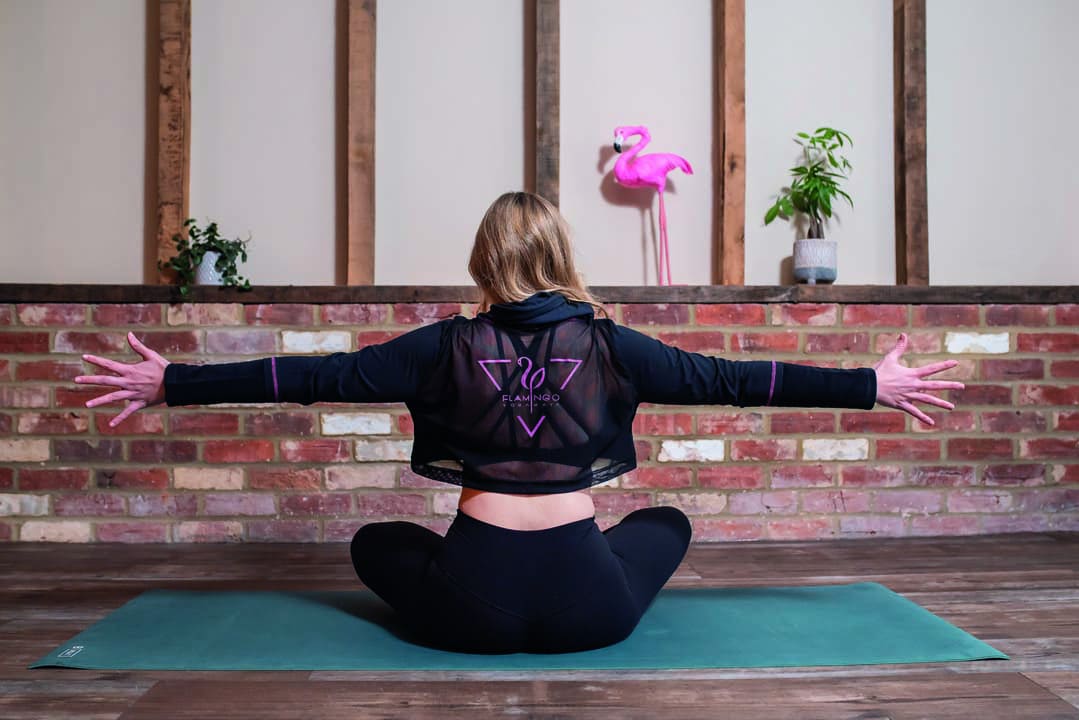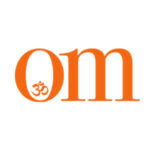 First published in November 2009, OM Yoga magazine has become the most popular yoga title in the UK. Available from all major supermarkets, independents and newsstands across the UK. Also available on all digital platforms.