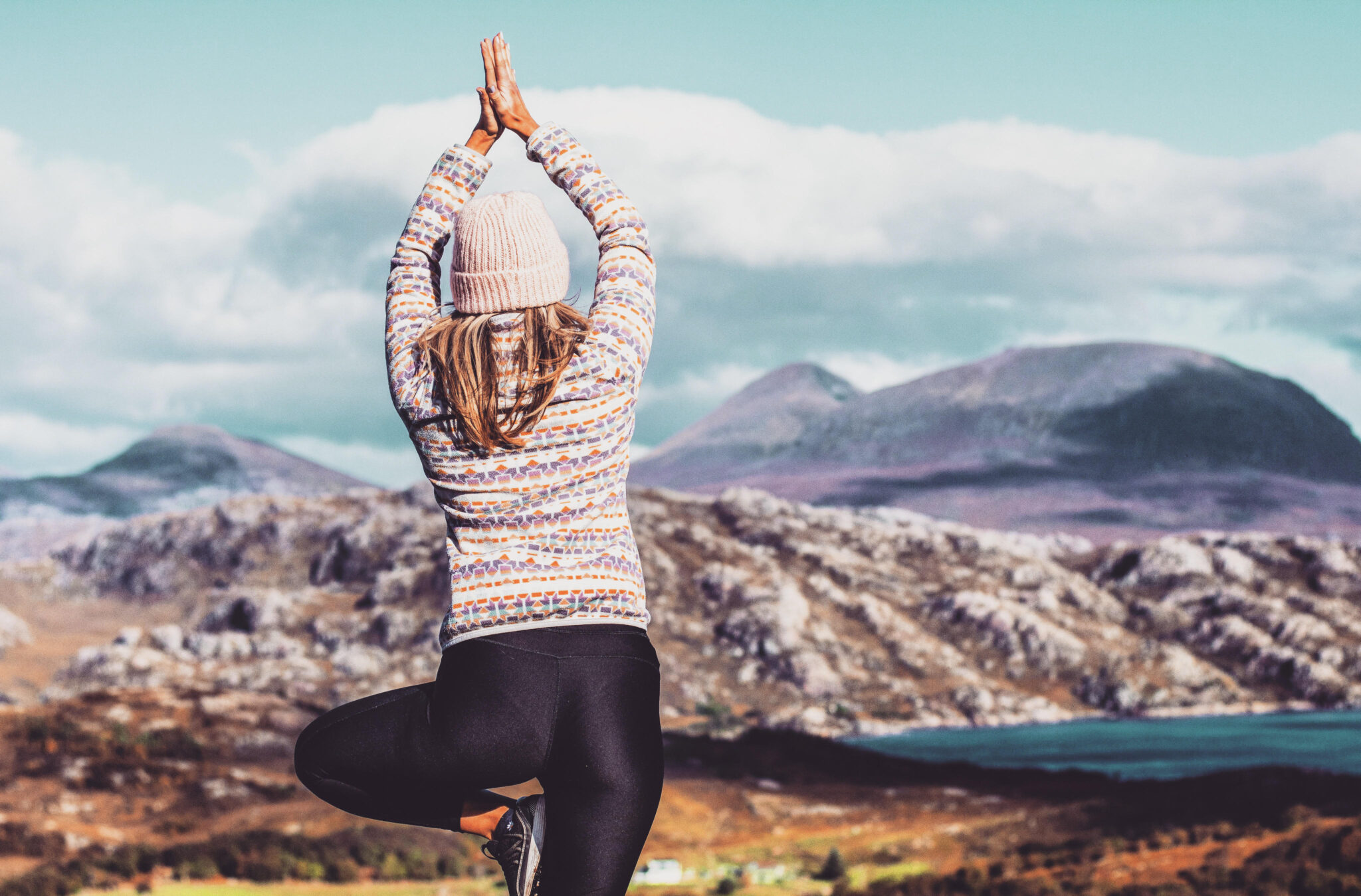 4 ways yoga changed my life
Physically. Mentally, Flexibility, Breath
Physically
I remember the first day I ever walked into a yoga studio about 10 years ago.
I was experiencing lower back pain and took the matter into my own hands after discovering how long the waiting list was for a referral. So off I went, to my first Vinyasa Flow, guided by a wonderful teacher I still love to this day.
I remember getting started and thinking, oh no, everyone knows what they are doing, as well as getting a fit of giggles half-way through. But I left knowing that would not be my last yoga class, this floaty feeling I got when I left the studio was something I could get used to.
After just five weeks, my back pain had disappeared, months of pain had been cured by yoga alone and I was really starting to enjoy the movement, whilst connecting it to my breath.
From then on, this ancient practice has become something I truly love, and it is the first physical activity I have managed to keep up for longer than a couple of years. I really believe doctors should prescribe yoga for backpain, as well as for the mental benefits I reaped, bringing me onto number two…
Mentally
The journey I've been on since starting yoga has only molded me into the happier person I am today. I shed any negativity from my life, leaving behind those who brought me down, I noticed a huge shift in myself, becoming more comfortable in my own skin and not worrying about what others think of me. That person who used to tear themselves apart in front the mirror, and change outfits 5 times before leaving the house was gone.
Coming back to this weightless, floaty, post-class feeling I mentioned earlier, I've always been an anxious soul and yoga has become the most healing practice for me. 
Whether it's 15 minutes of sun salutations in the morning, or a few rounds of expansive breaths never fail to improve my mental state.
Yoga gives me that reminder to slow down, encouraging me to take each moment as it comes and live in the present.
For me, it's much more about the mental benefits now, even though I started out for the physical.
Flexibility
Although yoga is not about flexibility and competitiveness, something I still can't get my head around is that the older I get, the more flexible I become as I deepen my practice.
I hear frequently how people hit 30 and feel like they've seized up. I couldn't touch my toes at 21 and now, at 30 I am more bendy than I've ever been, showing you can really start your yoga journey at any age, and remember, it's not all about whether you can touch your toes – but it does feel amazing knowing I've overcome my back pain and improved range of motion in my joints, my body is now being well looked after.
Breath
Finally, I couldn't miss out the awareness yoga has brought to my breath and it's calming effects.
Finding unity between movement and breath completely transformed my yoga practice, allowing me to melt that little bit deeper into an asana, or hold that balancing pose for a touch longer.
Breathwork is also my go-to technique to alleviate stress, a few deep inhales and long exhales have a calming effect like no other.
If I'd known yoga would bring me as much joy as it has, I would have started so much sooner.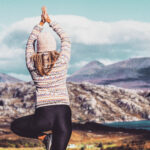 Karen Brodie is a 220hr Yin and Vinyasa Yoga Teacher, and Events Organiser from Scotland.
If You Enjoyed This, Then You May Also Like...