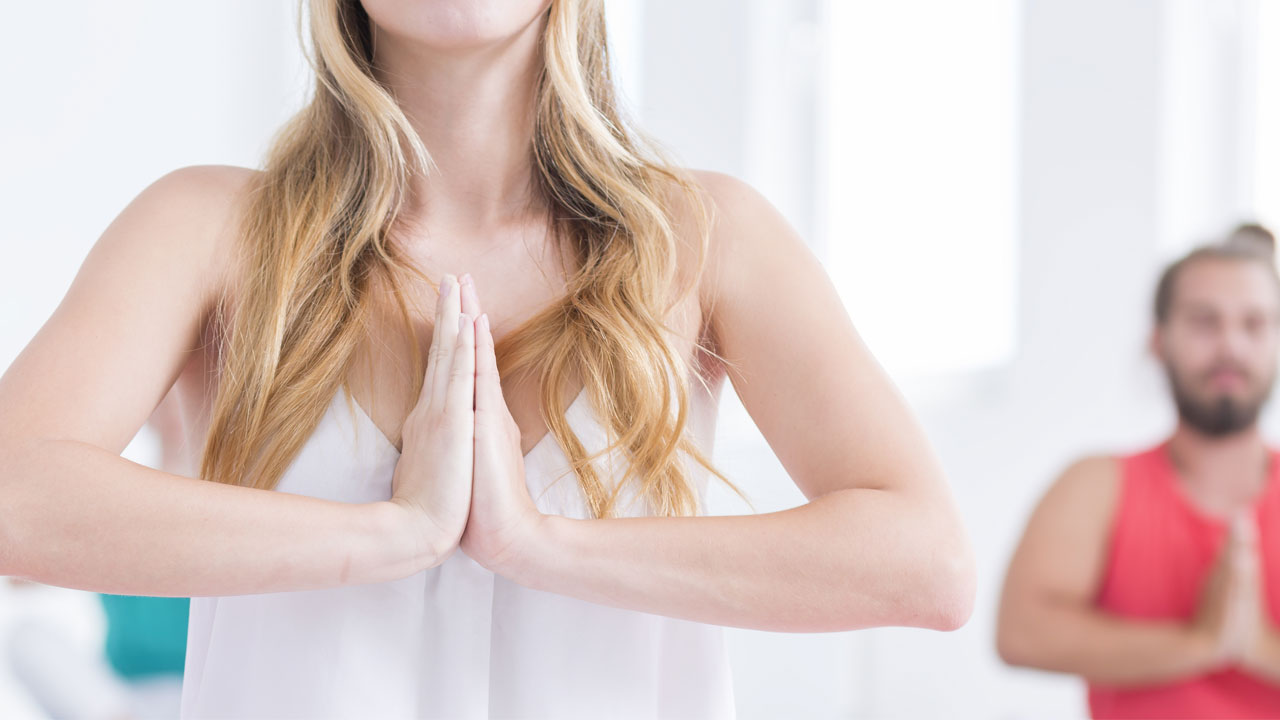 3 things to consider when yoga is your business
3 things to consider when yoga is your business: Rebecca Milnes shares three strategies to help you grow the yoga business of your dreams
You are unique and glorious in your own mind-blowing way. Let that sink in. Nobody else is you. Nobody else can teach yoga the way you do.
But how on earth do you communicate your unique 'specialness' to the masses in an authentic way? After all, there are many yoga teachers out there.
In 'brand land', it's referred to as a 'USP' or 'unique selling point'; I prefer to call it your 'Unique Special Power'.
When overwhelm sets in and you're reflecting on how to 'stand out' without the dreaded ego or fear of being seen creeping in, I consider the line from the movie, Cloud Atlas:
"My life amounts to no more than one drop in a limitless ocean. Yet what is any ocean, but a multitude of drops?"
I have found that the quickest route to identifying your 'magic' is to consider what lit you up as a child.
For me it was dance, animals and writing — which might not exactly help me to achieve my Q1 business goals, but it does shed light on my unique magic. It tells me important information. I loved movement as a form of expression – that tells me I'm creative. I loved animals dearly, so I recognise that I'm both sensitive and empathic, so I need to work in a gentle and intuitive way. I loved to write and give out advice to friends even as a young girl – so now I do that often in my business, via blogs, articles and consultations.
So take some time to meditate and really find your magic, your true nature.
2. Do one thing really well
The world of online marketing and social media is overwhelming; I often find that my clients seem overwhelmed and conflicted by marketing.
They say things like:
"I feel I need to be visible and engaging with my community every day but I don't have the time".
I can hear exasperation in their usually calm voices when they share:
"I have the skills to de-stress and meditate but don't know how to market in a spiritually harmonising way".
Newsletters, Instagram, online booking systems, online course content and membership areas…aagh! There's so much to navigate, it's not exactly Zen!
My advice? Firstly, pause and take a breath. You don't have to do every single thing and all at once. Relax yogi, you've got this!
Pick one thing that you actually enjoy and let that be your marketing strategy. Simply stop the striving and trying to take on everything.
Choose one thing and do it really well. By executing one simple thing consistently you will see transformation in your business, but you do need to be disciplined about it. So, say that you love to write, you could commit to writing a blog every single week.
Then post it absolutely everywhere, upload it to your website, email your students, post it to social media and upload it to relevant online platforms. This will build authority, inform your newsletter content and also allow your students and community to get to know you better. Do that one thing consistently for six months and you will see an improvement in your reach.
So often yoga teachers fall into the trap of thinking all students are looking for a similar experience or that you have to be accessible to a wide audience.
Of course, it is a noble trait to want to be inclusive and accessible, but honestly, if you want to run a sustainable yoga business or studio that supports you long-term, you really need a target market that you understand. It can often be scary to limit your yoga to a niche market.
Perhaps you feel you know your audience already and they fall into the general category of 'stressed out' and simply wanting to stretch or they're looking for self-growth or community. And yes, those things are probably true, but in my experience it helps to become really specific about your student's profile. When I work with my clients (yoga teachers and coaches) to build their brand identity and website, they say things like:
"My students are 30-45, female, live locally and enjoy the feeling of care and calm in my classes".
This doesn't really get to the heart of your market, to know who you want to attract, it's more like who comes to you currently. I give my clients homework to create their 'ideal client avatar'. The new version might sound something more like this:
"Sara is 31, living with her partner Dan and labrador, Plum, in Leeds. Sara loves to walk in the woods and has her own sustainable floristry business; she is time poor and stressed out. She comes to yoga to relax but has been considering doing her yoga teacher training and also wants to have the freedom to travel in future."
This profile may seem weirdly specific but if you dig a little deeper you will see that this profile gives you some great insights.
Sara is adventurous and loves to meet new people. She will love the retreats that you run to exotic locations, she is also looking to further her yoga study and may be interested in your mentoring services. By imagining Sara and describing her as a real person you can then focus all of your communications as though you are speaking directly to her.
Where does she hang out? What does she drink? Green tea? Chai latte?
Where does she spend time, what does she love to do? What are her pain points? What problem of hers can you solve? By really focusing on 'Sara' and marketing to her exclusively (even though she's not real!) you become really specific and you will attract a tribe of suitable clients who you love teaching and who love and value you!
So there you have it! My three top tips of things you should consider when yoga is your business.
Rebecca Milnes is an award-winning brand expert, helping fellow soulpreneurs to live their dream and grow their business. Find out more at: truenaturedreams.com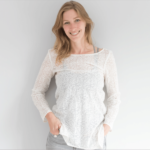 Rebecca Milnes is a brand and website designer for yoga teachers, as well as a yoga teacher in York, UK.
If You Enjoyed This, Then You May Also Like...