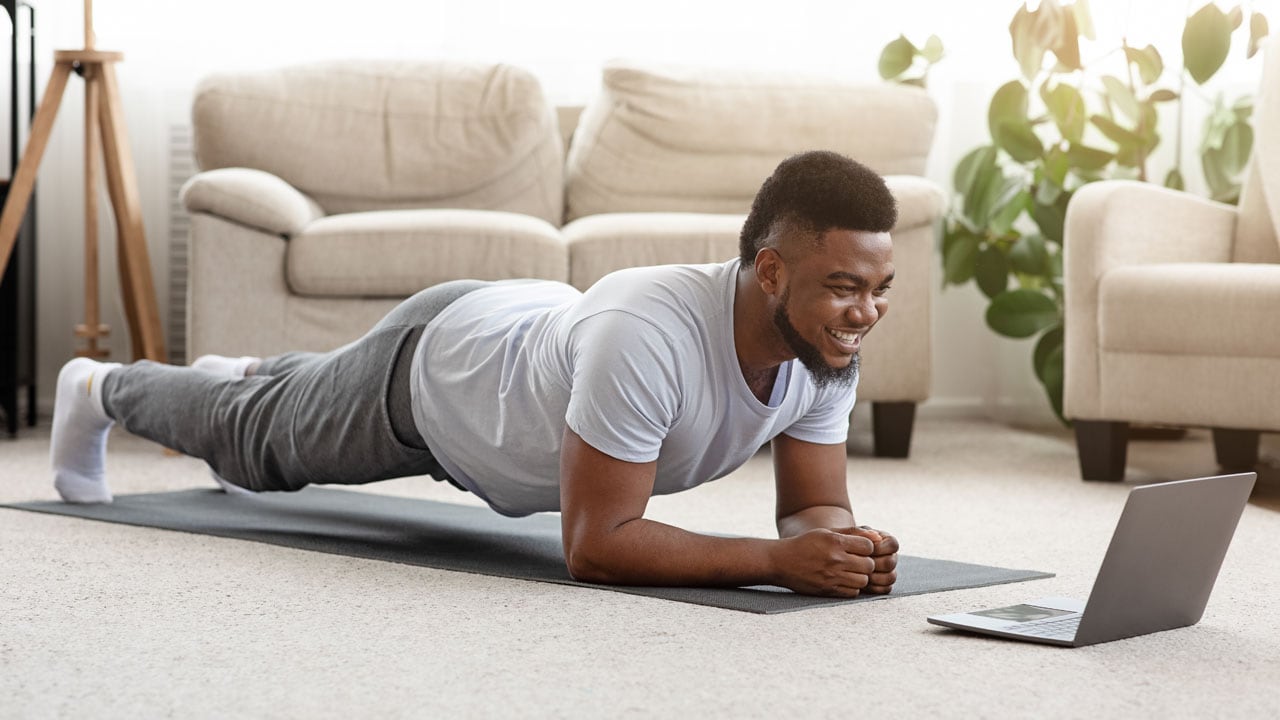 12 tips to get the most out of your at-home practice
Yoga at home can be awesome. Here are 12 tips to get the most out of your at-home practice, by Dr. Christa Kuberry, vice president of standards at Yoga Alliance
All of us have had to adapt our yoga practice to an almost exclusively at-home experience at times over the past year or so.
While many of us miss a warm studio and sharing collective breath and community with fellow practitioners, this has simply not been a reality for so many.
At the same time, the pandemic has given us an opportunity to cultivate a disciplined at-home practice that will benefit us mentally, emotionally, physically and (hopefully) even in how we show up for each other once we are all able to be fully together once again.
Below are some tips I have found may help you make your practice even more successful and sustainable in both the short and long term.
Create a designated space for your practice and, if possible, leave your mat set up as a visual reminder to practice. Keep that space free of clutter and as welcoming as possible.
Develop a routine by practicing at, or around, the same time every day.
Be creative with your props and supports for modifications. I have seen people incorporate Kleenex boxes, books, pillows, and even soup cans.
Allow yourself to explore the various styles and teachers that are offering yoga virtually. Explore something new to expand your knowledge base or stretch your limits.
Hold yourself and your loved ones (kids, significant others, pets) accountable to practice by letting everyone know they are not to distract you during this time. Turn off your phone, and do what you must to reduce distracting noise.
Designate a time minimum for practice that is both reasonable and feasible.
Cultivate a sacred space of embodiment by developing a ritual to cross into the sacred space of practice.
Think about the bell curve approach to your practice. Begin gently, with the most rigorous and advanced poses occurring in the middle. Allow for a cool down at the end.
Continue to recognise that there are resources to help with your online practice, as well as grow your knowledge of yoga philosophy, anatomy, and other aspects of a mind-body practice. For example, Yoga Alliance has hundreds of free-to-all live and recorded workshops on subjects ranging from discussions on the Bhavagad Gita to pranayama for mental wellbeing, and yoga for the low back (and so many more).
Recognise that yoga is so much more than a physical practice and allow yourself to indulge in self-reflection, journaling, and meditation as part of your at-home yoga routine.
If you are a beginner, and hoping to elevate or fine-tune your practice, try attending virtual live classes so that the teacher can provide feedback on asana variations and or modifications for where you are at your personal practice.
Take advantage of trusted online community conversations relating to your practice of yoga both on and off of the mat. There are several quality conversations taking place on Facebook, and Yoga Alliance has a community forum for members worldwide to discuss a variety of topics ranging from sequencing to social justice.
Overall, an at-home practice allows us to find and hold space to stay grounded in our bodies, to glean more awareness (and grace) from our ever-changing mental and emotional and states, and be more prepared to infuse our everyday lives with compassion, kindness, and presence.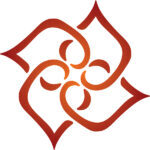 Yoga Alliance is the largest nonprofit association representing the yoga community. We foster and support the high quality, safe, accessible, and equitable teaching of yoga.
If You Enjoyed This, Then You May Also Like...