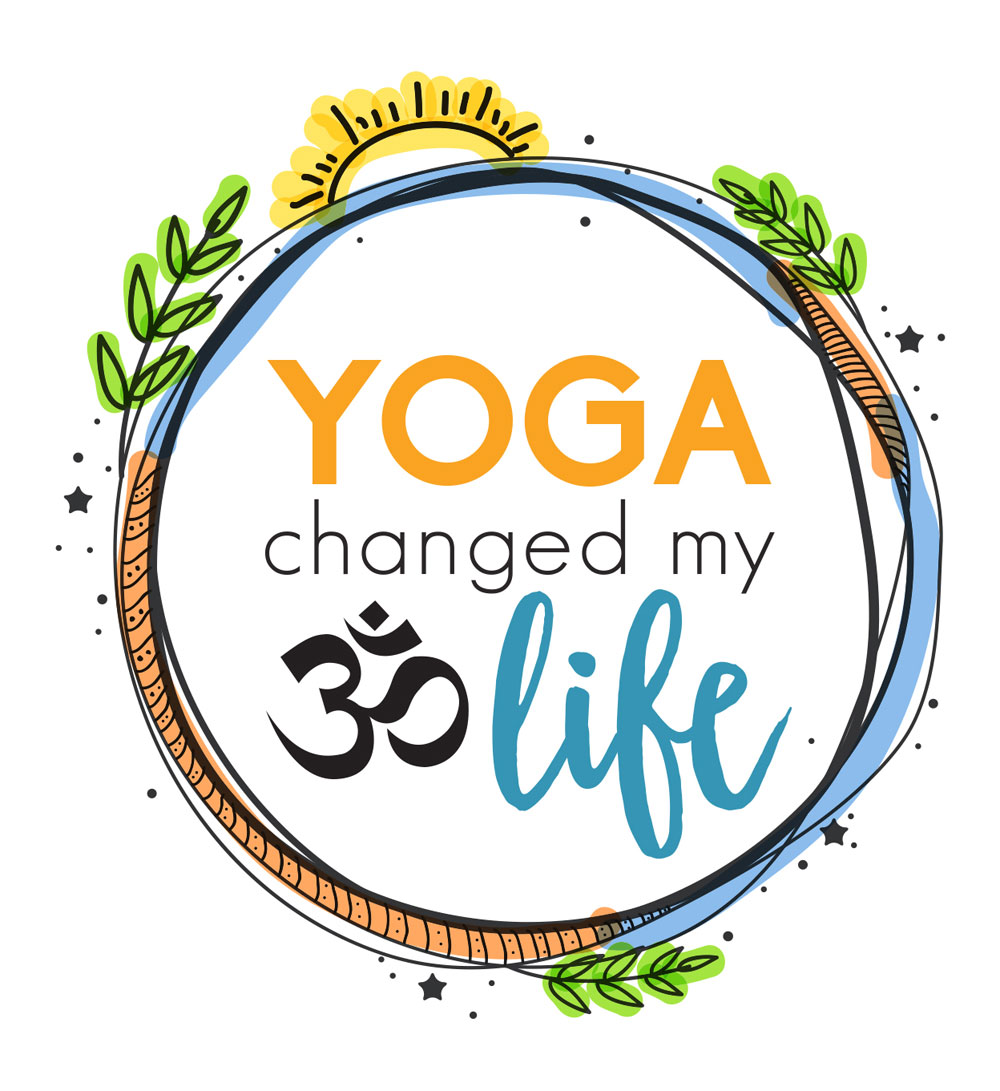 Former lawyer Stephanie Howard found yoga a comforting friend during the early years of motherhood and living away from family and friends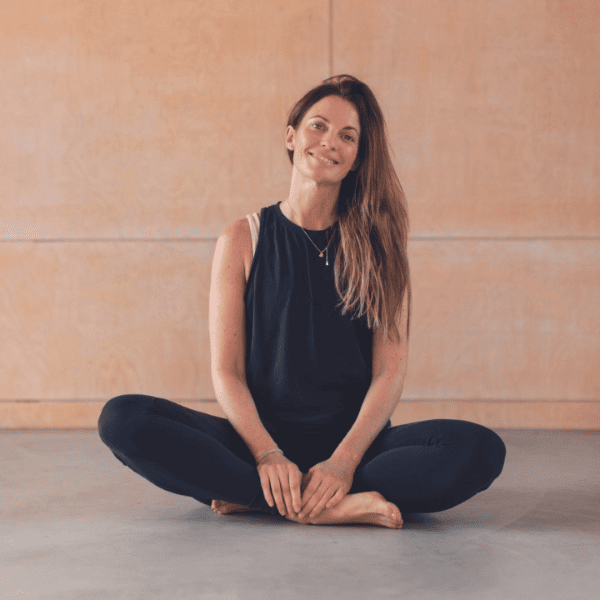 OCCUPATION: Yoga Teacher, Founder of Luul
Like a lot of people, I was introduced to yoga primarily as a practice to get fit and I was curious to see what the fuss was about. I attended classes haphazardly, not having a serious interest in it, until I reached my 30s when some major changes were happening in my life. I had gone from being a lawyer in a big firm in Paris to having two babies in less than 15 months. My world had completely changed as I exchanged stilettos for slippers and board meetings for baby music classes. Our family found a new home in the French countryside leaving the charm and excitement of Paris behind us. It was here that I met an English-speaking group of mums (joy!) who all went to a yoga class together and loved the teacher. I was incredibly lucky to have found the most inspiring teacher and an amazing group of yogis, really in the middle of nowhere. Anyone who has experienced being a new mother, particularly when you're away from close family and friends, will know how this truly wonderful time can also be incredibly lonely. Without a doubt, yoga is what got me through the early years of motherhood; it gave me that much-needed sense of community and connection that I didn't know how deeply I'd been craving. The practice itself made me feel spacious and my body stronger, more flexible and alive. My mind felt calmer than it ever had done before. I just fell in love with it.
Yoga studios I like in Paris include Yoga Village (there are two of them) and Kind Yoga, a beautiful space, with a nice vibe and great café…although to be honest, I am so busy teaching and running around after four kids, so I do a lot of practice online.
How has yoga changed your life?
In the early years of motherhood with two young ones, yoga gave me a sense of purpose. Being able to get on my mat was a game changer and allowed me to be a better mother, wife and person. I spent a year practicing daily and was finding the benefits both mentally and physically just incredible. I knew it was time to delve deeper and that was when I decided to begin training as a yoga teacher. I never looked back. It turned out to be one of the best decisions of my life. It was 10 years ago that I opened the doors to my yoga studio, located just outside Paris. My clients are incredible, like a family with a lot of love, laughter and joy. It's a very special place. Yoga is now such a core part of my life and has shaped and influenced how I bring up my kids (I now have four!), my friendships, my relationships and most importantly the relationship I have with myself.
Without a doubt running my first yoga retreat after Covid. Through lockdown our understanding of being part of a community was really brought to life. I underestimated how much I missed teaching classes and my clients attending them! So getting together on the beautiful island of Paros, Greece for five nights was extra special. It was one of the most transformative experiences. We all felt 10 years younger by the end of it and went home to our families and friends feeling like a weight had truly been lifted and we'd been given a new lease of life.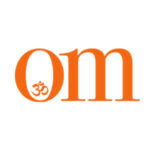 First published in November 2009, OM Yoga magazine has become the most popular yoga title in the UK. Available from all major supermarkets, independents and newsstands across the UK. Also available on all digital platforms.