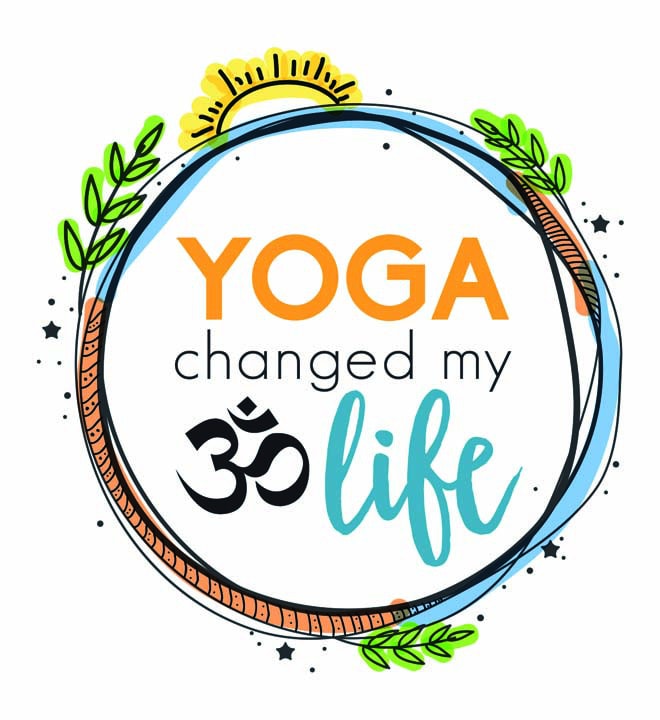 For Amy Partridge, yoga brings total mind-body balance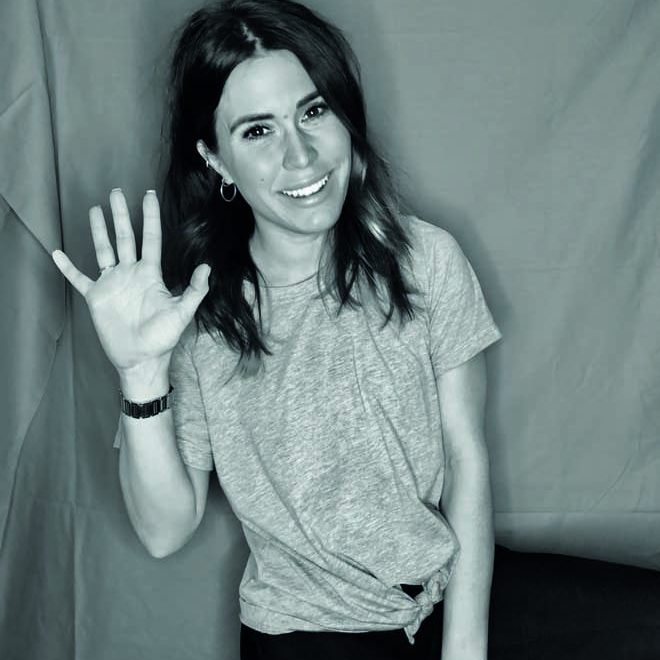 OCCUPATION: Co-founder of Hot Yoga House and Naked Biotics
I was travelling in south-east Asia and built up my yoga practice in India, Thailand and Australia. I then came back to the UK and was travelling 40 minutes daily to my practice in Chiswick. I wanted to introduce the practice to my local community and share yoga's life-changing benefits with as many people as possible. That's when I started my teaching journey and travelled to Los Angeles to complete a Bikram Yoga teacher training course in 2012.
My favourite place was in India — Hampi, specifically — because it's where yoga originated from. I found a deep connection to my practice and to the home of yoga.
How has yoga changed your life?
Yoga has brought me the perfect mind and body balance that I never knew I had been missing. Not only do I believe that it has been the prevention and cure for many health issues that may have arose for myself, to be able to bring this benefit into others' lives is the ultimate level of fulfilment for me.
When a student came into our studio in floods of tears to give thanks to us because she was cleared of stage 4 cancer – it was wonderful to be part of her healing journey.
Our mission as yoga practitioners and founders of Naked Biotics is to educate people on the importance of mindfulness and the gut on overall health and wellbeing. We discovered the formula for Naked Biotics during a trip to South Africa. After a few weeks of taking it I noticed positive changes to my skin, my digestive health and my concentration. We decided to bring it back to the UK and share it with our clients before launching the brand nationwide. It contains a unique blend of herbs and 12 strains of live bacteria. Each bottle helps maintain your gut's healthy balance with specially brewed, live fermented bacteria, and no nasties.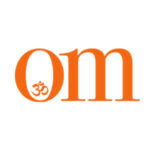 First published in November 2009, OM Yoga magazine has become the most popular yoga title in the UK. Available from all major supermarkets, independents and newsstands across the UK. Also available on all digital platforms.