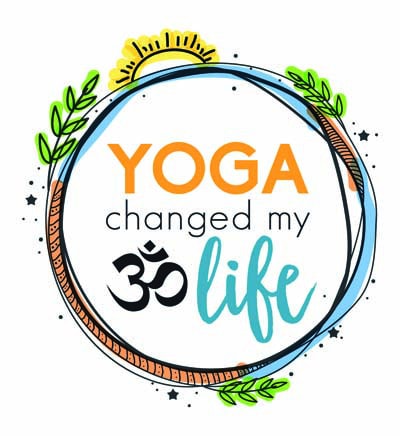 Yoga is like having your own personal therapist in life, says Natalie Austin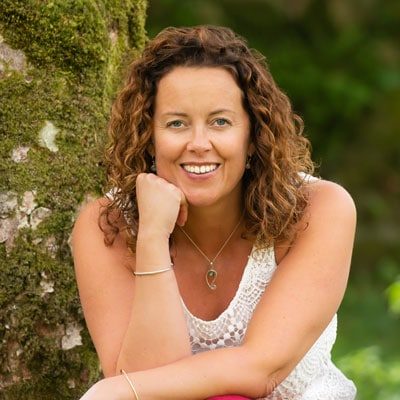 OCCUPATION: Yoga teacher & holistic massage therapist
I attended my first yoga class when I was 18. I was drawn to the idea of calming my mind at the same time as moving my body. I have always been very spiritual and experienced such a strong sensation of coming home in myself after I practiced. I loved that yoga worked on so many levels — physical, emotional, energetic, mental, spiritual — and really enjoyed the strong connection it gave me to tuning into the subtle messages from my body.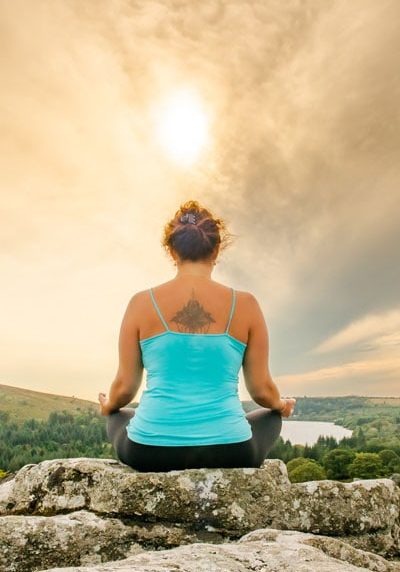 How has yoga changed your life?
Yoga has been the constant go to throughout my life. I see it as my personal therapist and it continues to help me through all of life's highs and lows. When I met my teacher in Thailand, my life completely changed. I progressed from a weekly practice with different teachers to a daily practice six times a week for the next eight years. I had no intention of becoming a teacher at all; it was my teacher who invited me to train with her. When I started teaching, it felt like a very easy and natural progression for my work as a holistic therapist and bodywork specialist. I would often demonstrate various yoga poses to help clients with particular issues like back pain. I feel like my journey has evolved very naturally.
Relax Bay in Koh Lanta, Thailand — this is where I met my teacher, fell in love with yoga, and started to teach classes. It was like living a dream I didn't know I had. I also like the Yoga Barn in Ubud, Bali. And, of course, practicing in my own studio on our farm in Devon, watching our alpacas.
Realising my dream of 20 years and building my own yoga studio during lockdown. To create a healing space surrounded by the beautiful Devon countryside in our field and being able to share this with people is something I feel so grateful and proud of every day. Being asked to be the holistic and wellbeing writer for the Mentor 360 app is also a huge highlight; an app to help people with their mental health, it has enabled me to introduce yoga and meditation to a much wider audience in a very modern way,
particularly for people who may find going to a class intimidating.  Both of these moments have helped me serve my higher purpose in life — to help people heal themselves.
Yoga will deepen the relationship you have with yourself. It will help you make better choices and decisions that support your life's journey. If you have been disheartened or put off yoga by one particular class, style or teacher, try another and another until you find the right class for you. Your body will know when this happens. Trust in yourself and be open to the healing power and magic of yoga.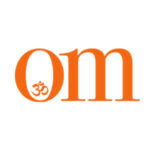 First published in November 2009, OM Yoga magazine has become the most popular yoga title in the UK. Available from all major supermarkets, independents and newsstands across the UK. Also available on all digital platforms.