Stories from around the weird and wonderful world of yoga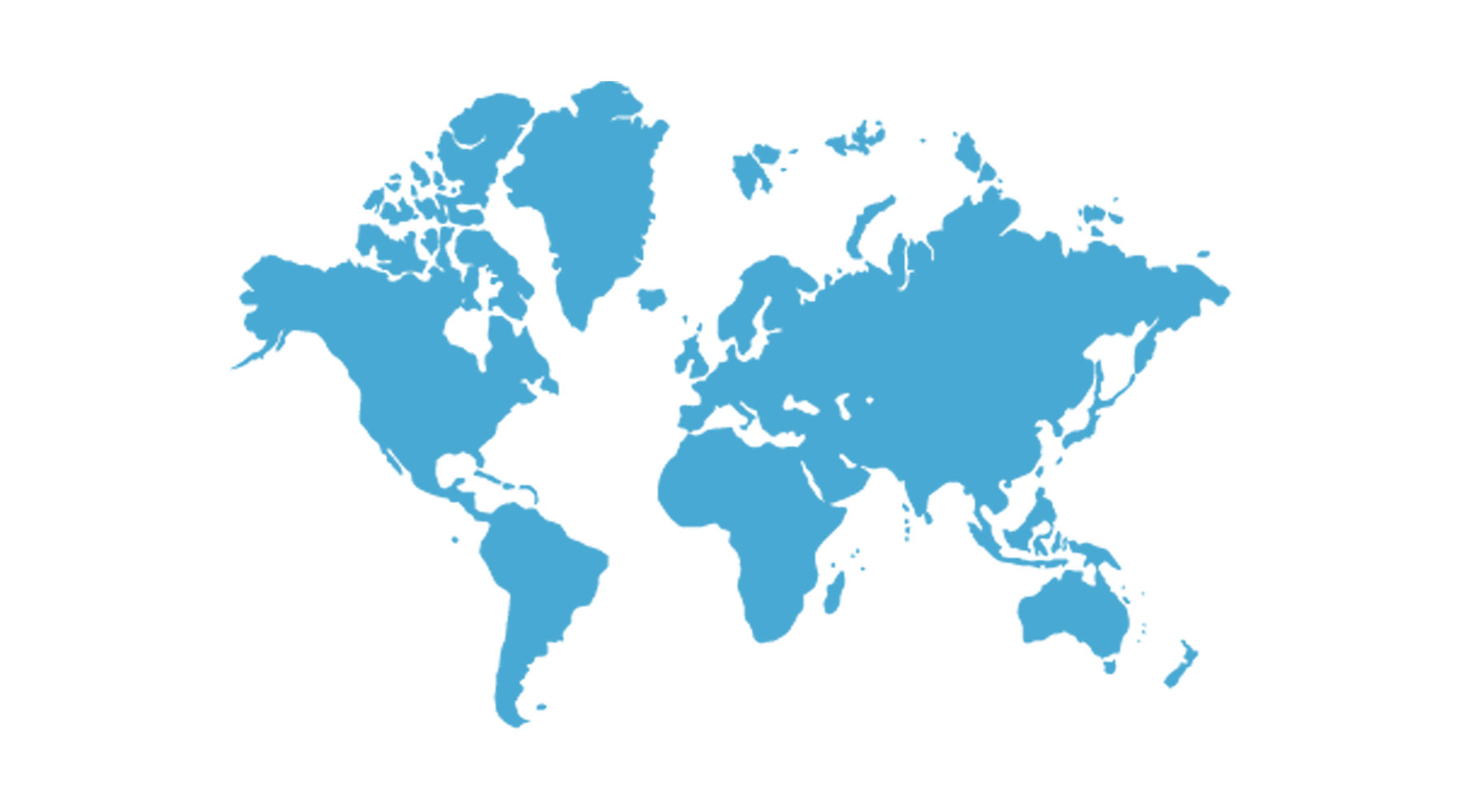 A yoga class at a gym in New York is using heavy sandbags to add weight to postures and build strength. The Yoga Strong class at Equinox's Columbus Circle location adds the extra weight burden to challenge your muscles. A spokesman for the gym said the sandbags are not only there to add intensity and resistance to traditional yoga postures, the sandbags can also play a grounding role in more restorative postures. "We looked at a lot of ways we could add load other than just bringing dumbbells into the yoga studio," said Michael Gervais, cited by Men's Health. "For instance we experimented with weighted blocks, wearable weights, bands."
Actress Jennifer Garner was spotted once again leaving a yoga class in Los Angeles recently. The 49-year-old mother-of-three looks amazing in her latest movie, Yes Day, a feel-good family comedy available on Netflix, reflecting her long-term dedication to the ancient Indian practice. The Hollywood star has been captured previously by paparazzi leaving some of the city's yoga studios. Some of Garner's other famous movie credits include epic war drama Pearl Harbour and bittersweet comedy drama Juno.
If it's got anything to do with saunas then it has to originate from Scandinavia! Sure enough, the latest addition at a Finnish wellness resort near Lake Saimaa, three hours north of Helsinki, is sauna yoga. Here, guests get to sit in 50c heat, then twist and turn their body, stretching and rolling, as a sauna yoga expert gently shifts your position. It's the next step on from hot yoga but a wonderful experience especially during the cold months of winter when temperatures in Finland plummet. Now you know where to book that next winter break!
Like many other footballers, Egyptian soccer ace Mo Salah is using yoga to help stay fit and gain an extra competitive advantage on the pitch. The player is a striker for Liverpool FC and recently took part in the African Cup of Nations for his national side. As well as enjoying his practice away from the limelight, he's also happy to display some of his talents on the field too, adopting a quick, impromptu tree pose to celebrate one of his trademark spectacular goals. "I am a yoga man," Salah later said after his iconic 'tree pose' goal celebration. "I do yoga and it just came to my mind," he said.
A yoga instructor in Norfolk who started running yoga and paddleboarding sessions at a local pub is gearing up to expand her classes this year. Tori Daughtrey, of Waveney Flow Yoga, launched her 'Pose and Pint' sessions at the Rivergarden in Yarmouth Road in 2021, with classes open to students of all abilities. The classes take place outside in the pub garden when the weather is good, but moved to an upstairs room inside the pub during the winter months. This year, Daughtrey also hopes to offer yoga retreat weekends at a rural campsite nearby, local press reported.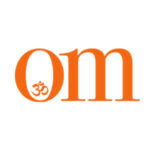 First published in November 2009, OM Yoga magazine has become the most popular yoga title in the UK. Available from all major supermarkets, independents and newsstands across the UK. Also available on all digital platforms.