Juliet Lundholm explains why she set up her own yoga studio space and how it has transformed her life and the lives of her students
I had just returned home from teaching at a local community centre saddled with three bags of mats, blankets and props. The room had been cold, full of bright strobe lighting and noisy from all the activities in the adjacent rooms. I longed to create a yoga space that was quiet, calm, inviting and intimate where students could come for a moment of peace, focus and to be held in a way daily adult life doesn't allow.
I had just left the corporate world after suffering burnout and workplace bullying, which had led to a feeling of physical disassociation and mental overwhelm. Yoga had been my saviour; it had brought me back to myself and given me the space I needed to work out who I was off the mat through my practice on the mat. I now wanted to facilitate that possibility for others.
That night, as I told my husband of my dream to create the perfect space and why, which I had always viewed as just a pipe dream, he suggested we went outside to check if maybe, just maybe, it was possible for a studio to be placed in our existing garden. We live in a small Victorian terrace house in London and I wasn't sure how I could make it work. I remember the night well as it was raining, cold, and we were wielding flashlights, a tape measure and several mats. We measured up and a small studio would fit if we sacrificed half of the outside space.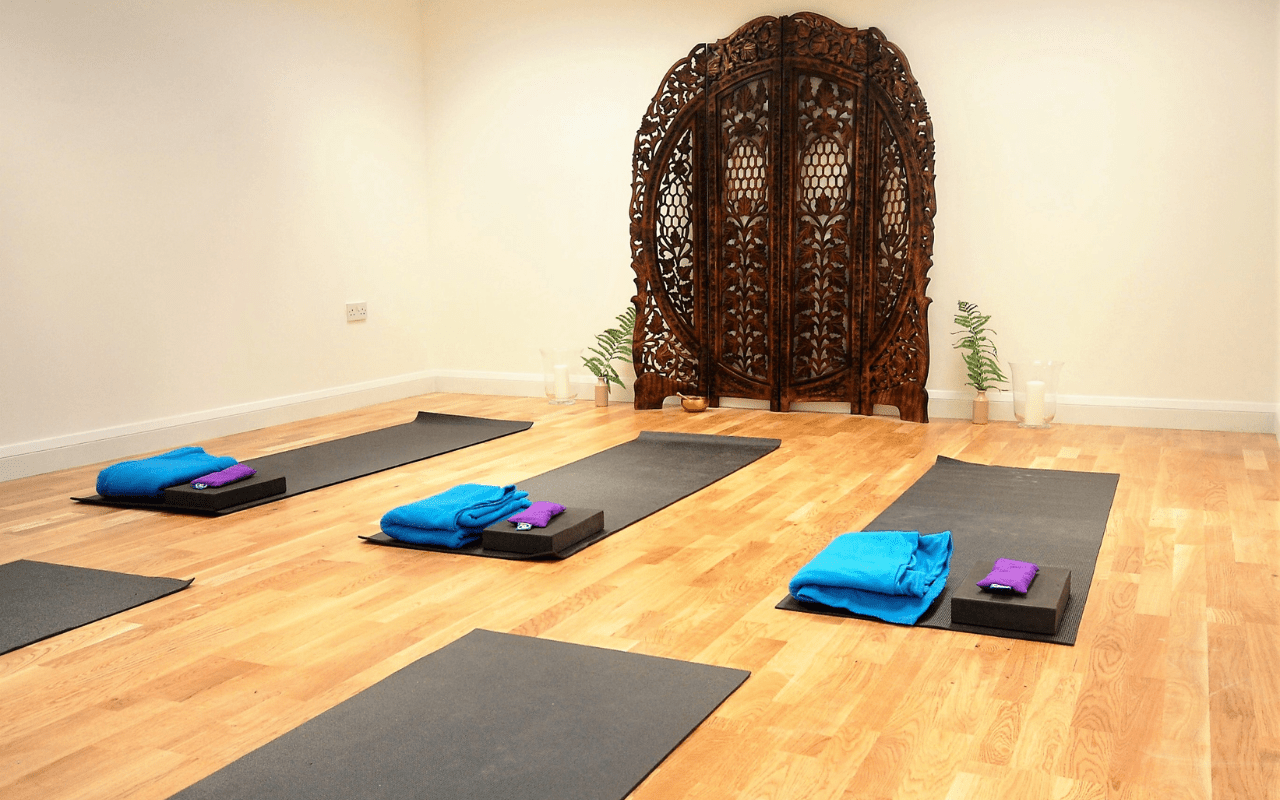 In a moment of what I can only describe as madness I decided to go for it and two months later there it stood, at the bottom of my garden, a beautiful little shala, a yoga studio that was mine. This moment was significant for me because my confidence had been knocked by my corporate experience so taking such a financial and emotional risk was a huge step towards taking back control of my life. I had no idea if anyone would ever come. In fact, if I had thought too much about it, I think I would have been too scared to try, but my vision and intention was clear.
On opening the doors six years ago the students did come and we have built a wonderful, diverse community who now enjoy that slice of tranquillity I always hoped to offer from my little terrace house in the city. I run lots of classes, restorative workshops, rehabilitation sessions, privates and corporates, as well as working with business people, pregnant women, athletes and those with injuries. I love every moment of it.
It has not come without its challenges. I had storm damage, resident foxes and covid hit my small boutique space hard.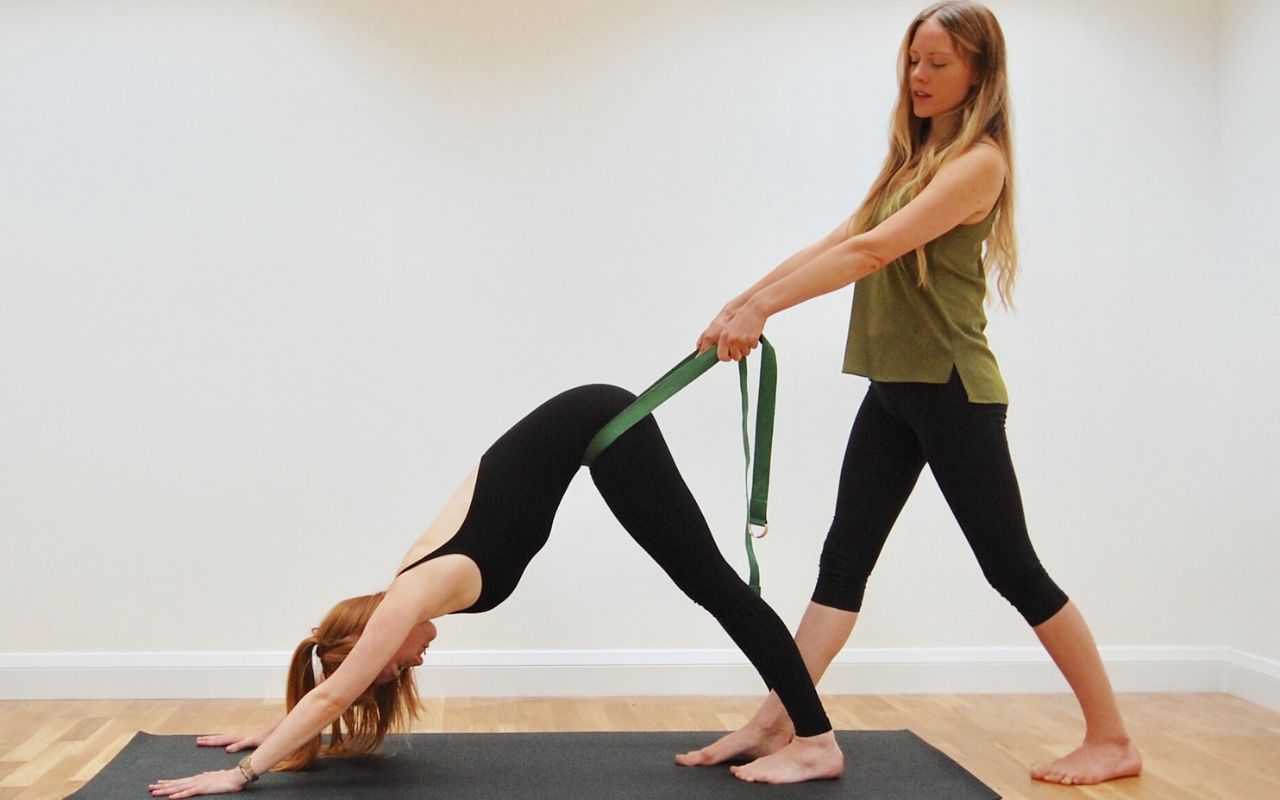 Working from home can also be isolating at times and I have three small children who share their garden with my business. But I have learnt this: When you love what you do, when you love what you have created, when you remember the 'why' of your creation, that passion and faith in what you believe in will take you through any storm and hold you in any weather…just as I hope my slice of studio space does for the students who come and visit. When I sit in my garden and look at the little doors to my space, I remember that anything is possible and you have to believe in yourself.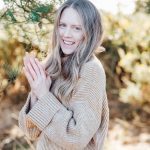 Juliet teaches yoga from The Boutique Garden Studio as well as working with companies and celebrity clients across London.