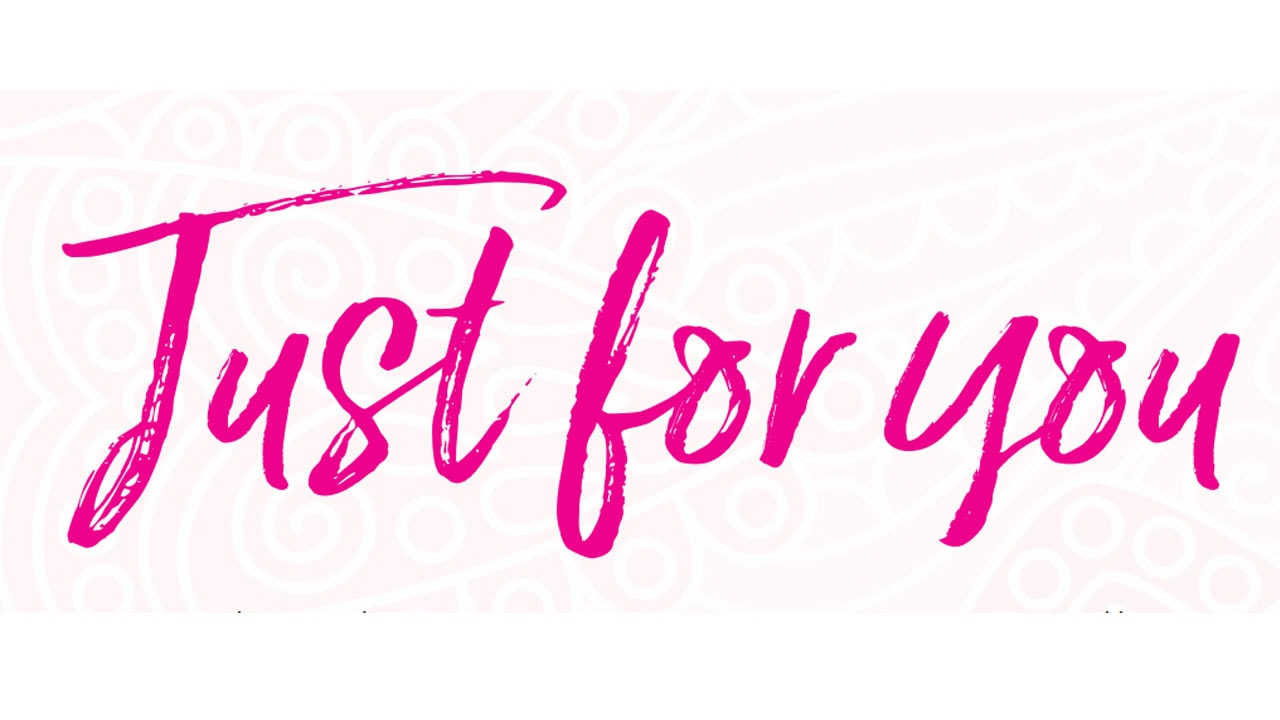 Natural products to support you on your wellness journey
FutureYou Cambridge health supplements
Specially formulated for women looking for natural support. This convenient one-a-day supplement contains a unique combination of red clover isoflavones and sage extract to support a cooler, more comfortable menopause. To complement these herbal extracts, Red Clover+ also incorporates a bioavailable source of vitamin B6, an essential nutrient known to support hormonal balance, psychological function and the reduction of tiredness and fatigue. Red Clover+ was formulated by FutureYou Cambridge, well-known for its science-backed health supplements.
From £14.80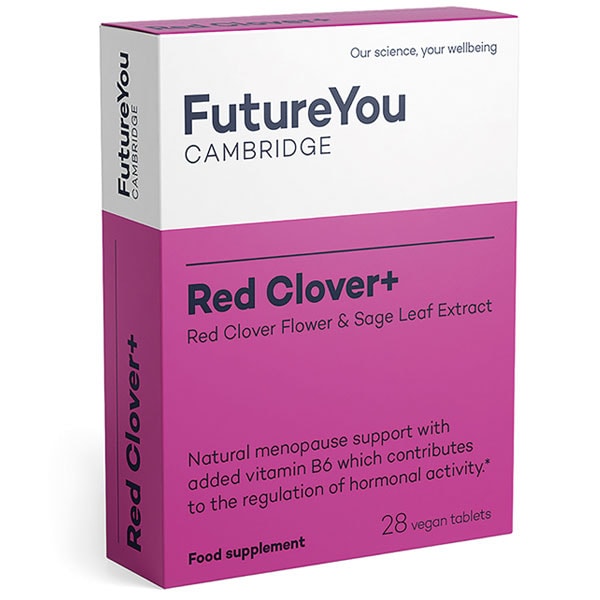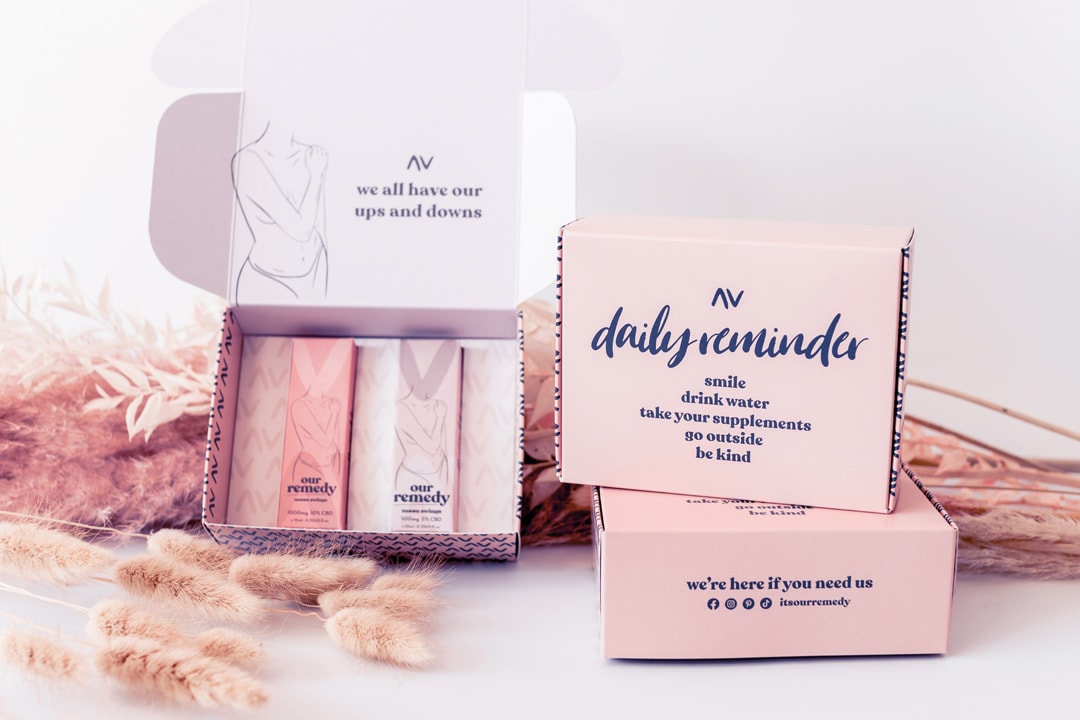 Our Remedy
Our Remedy is an award-winning femalefounded CBD and wellness brand with a focus on sustainability and self-care. It believes in happier hormones, finding balance and caring for our planet. The range is lovingly made in the UK, plastic free, vegan and packaged using ecofriendly materials.
£28.99
The Menopure Stack from Nourished
A powerful blend of scientifically-backed ingredients formulated to help reduce hot flushes, mood fluctuations, hair loss and memory depletion; so you can get back to being you. Contains 28 x edible gummy vitamins designed to be taken daily.
£29.99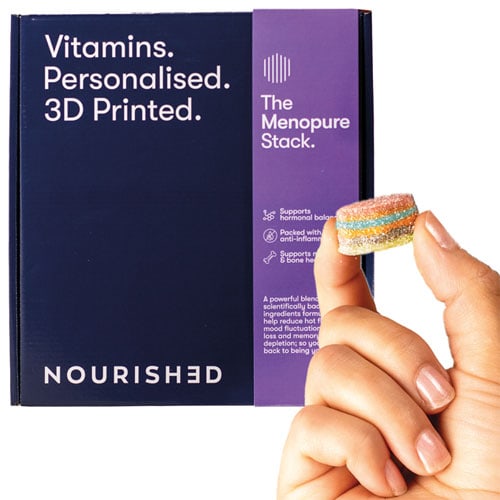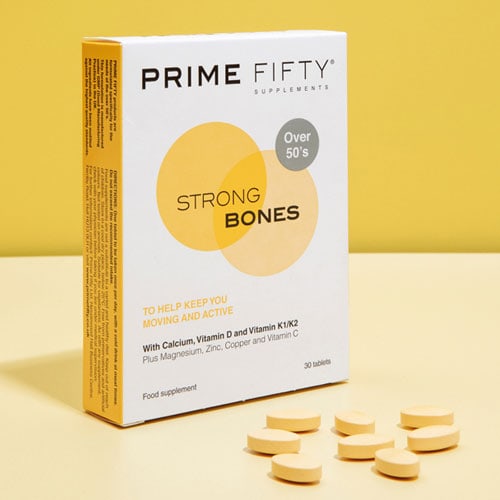 Strong Bones Blend
Strong Bones has been uniquely developed for the needs of the over 50s. The formulation is an advanced nutritional blend of carefully selected natural ingredients to support your skeletal health including your bones, joints, tendons and ligaments, vital for movement and strength, especially as we get older. The formulation also contains a patented 'healthy ageing' blend including vitamins C, D and K, calcium, copper, manganese, magnesium and zinc to address those key nutrients you are likely missing as well providing immunity support.
From £8.00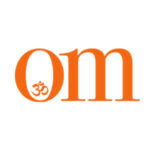 First published in November 2009, OM Yoga magazine has become the most popular yoga title in the UK. Available from all major supermarkets, independents and newsstands across the UK. Also available on all digital platforms.