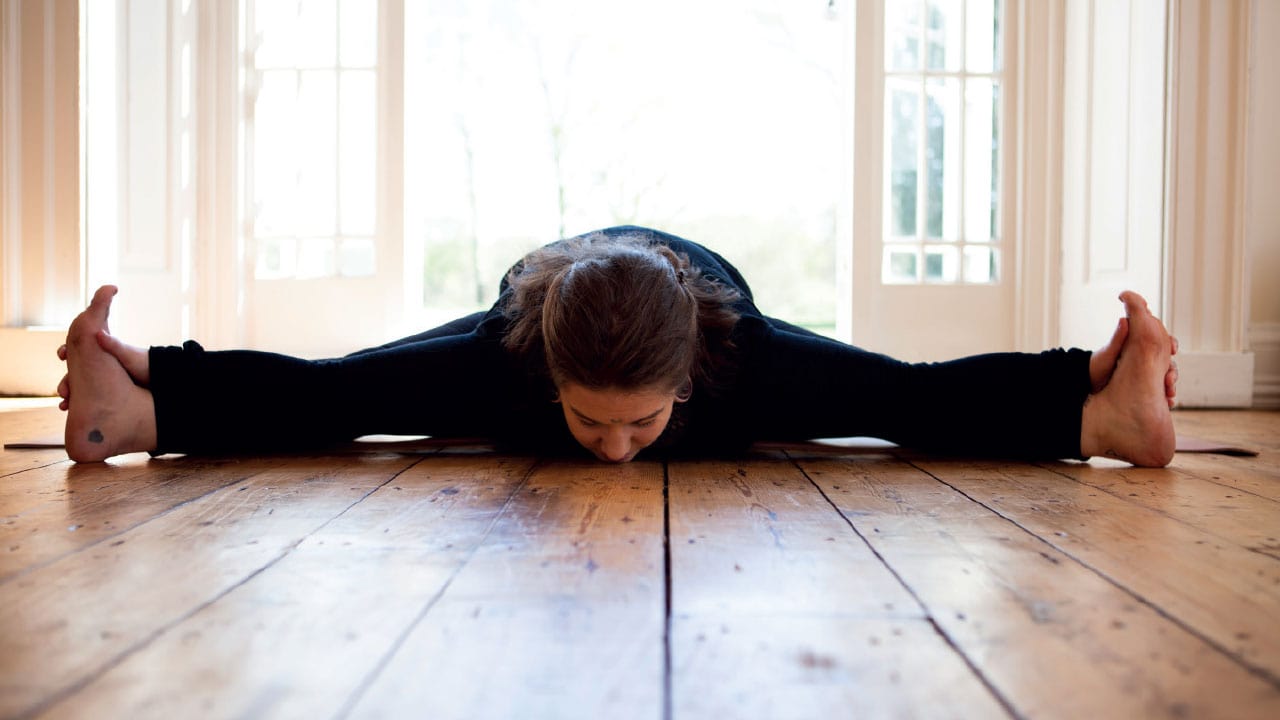 How to find the right yoga teacher
Important things to consider when selecting a teacher training course. By Zoe Porter
Consider the style and content. When choosing a teacher training course it is helpful to think about your own goals and likes. Taking a course focused on the type of yoga you want to practice and teach will be far more enjoyable and relevant.
Training close to home may be more convenient, but the right content and teacher may be worth travelling further for. Course fees in the UK might be slightly more expensive than those in another country, but without the additional costs of flights, accommodation and food.
Intensives or long duration
Is the course intensive or spaced out over time? A course may be done in a few weeks or spread out over a few months. Intensive training is a dive deep where you can focus only on the training for a short period of time. A longer course allows you to better absorb and apply the knowledge, and make more progress with your personal practice.
Selecting the right format for you
What format is right for you? Teacher training courses now come in a variety of formats. Some are still fully in-person, some are hybrid (a mixture of in-person and online), some are live online, and some are pre-recorded. While online courses may be cheaper and more convenient, they will lack the quality and community in-person training can provide.
Meet the lead teacher and attend a taster day if available. It's important to make sure a training course is a good match on personalities as well as style. If you can't attend a taster day or in-person class or workshop, it is helpful to at least schedule an online meeting to get a feel for the lead teacher and ask questions.
Make sure the course is accredited. In order to get insured to teach your training course needs to be accredited. The main groups accrediting courses in the UK are British Wheel of Yoga, Yoga Alliance Professionals and Yoga Alliance. Their websites are a good starting point to start researching training courses.
Check the expected standards for applicants
There may be a minimum number of years practicing and you may be asked for a reference from your regular teacher, to attend a taster day, or to submit a practice video. Making sure all applicants have a strong base level, rather than accepting everyone, will ensure the training can be delivered to a higher standard.
Understand how you will be assessed and the requirements to pass. Many accredited courses will have standards required to ensure that those graduating will be safe and effective teachers.
Make sure you have enough time to devote to the course. As well as contact hours there may be homework requirements and the expectation to maintain a regular practice.
What additional support is included, if any? Will the course include any business training or mentoring? What about other support packages?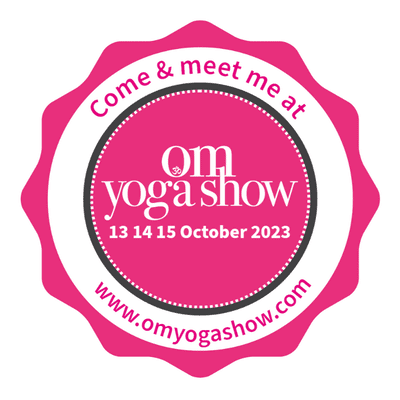 Zoë Porter is a senior yoga teacher and teacher trainer pro living in the New Forest in Hampshire, where she offers training courses and Ashtanga, Rocket and Yin Yoga classes. She is a free spirit with a love for body art and spiritualism. Visit: ZoePorter.yoga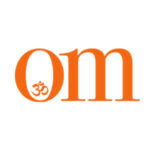 First published in November 2009, OM Yoga magazine has become the most popular yoga title in the UK. Available from all major supermarkets, independents and newsstands across the UK. Also available on all digital platforms.