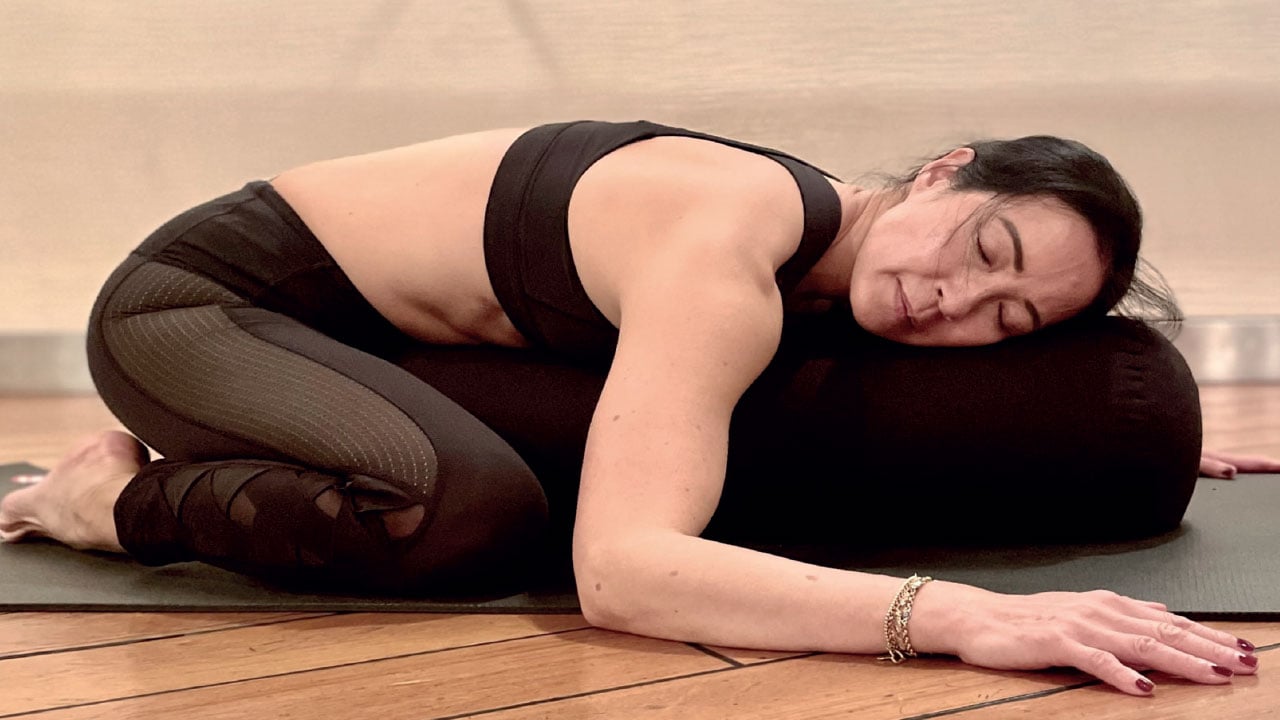 Becoming a menopause yoga teacher
Learning the yoga wisdom to help others at one of life's most challenging times. By SueYen
Menopause is a natural and transformative stage of life that all women go through. Yet, it is often surrounded by fear, shame and misinformation. As yoga teachers, we have a unique opportunity to support women through this profound and important life journey, to guide and support students with compassion, authenticity and love.
Modified yoga practices can be highly effective in managing the physical and emotional symptoms of menopause of which there are many! Practices which include specific pranayama, meditations, Yin and Restorative style yoga can help regulate the nervous system, calm the mind and lower stress levels. When stress is better managed it reduces cortisol, which in turn regulates and restores the balance of hormones. This harmonises the whole self and benefits the management of menopause symptoms.
Flow movements in Vinyasa and Hatha yoga can help with specific symptoms such as sluggish digestion, weight gain and brain fog. It is all about striking a balance and tailoring menopause yoga classes to meet the needs of your students. A symptom such as the notorious hot flush can sometimes start with a precursor of an 'electric shock'. When we share information such as this, it educates women to recognise these signs. A hot flush can be better managed or even dissipated through calming and cooling breathing exercises along with drawing into a mindset of a learnt meditation or positive affirmation. As with most things in life, we must practice to develop skills and tools to draw on the wisdom when needed.
If the body has been holding onto past stress and trauma upon entering menopause, it can manifest at this time as unresolved  issues which surface as symptoms. By recognising the physical symptoms and identifying the possible underlying emotional patterns, women can engage and reflect with deep introspection, taking the opportunity to find clarity through profound questions about life purpose and the true essence of how the spiritual journey of menopause begins.
Indeed, menopause yoga is so much more than symptom management. It is about holding a safe space and creating community in which women can connect with their deepest selves and explore the spiritual dimensions of their menopause journey. By using specific language that acknowledges its challenges and complexities, yoga teachers can establish a sense of trust and safety that allows women to explore their experience with deep authenticity and self-love.
It is estimated that 13 million women in the UK alone are currently experiencing the life transition of menopause. By offering specific yoga practices, classes and workshops especially curated for menopausal women, yoga teachers can empower and educate their students to feel supported, seen and heard during this important phase of their lives.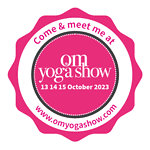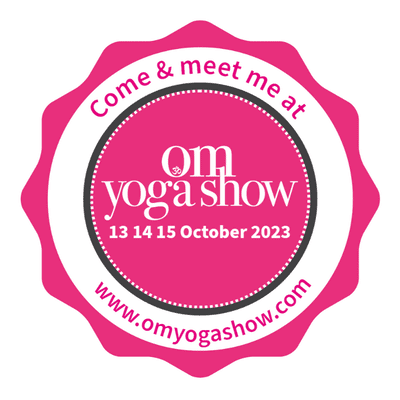 Come and meet SueYen at the OM Yoga Show in London this October. SueYen is the founder of Triple Goddess Yoga, a menopause yoga platform. For information on the 40-hour 'Yoga and the 36 Menopause Symptoms' teacher training, visit: triplegoddessyoga.com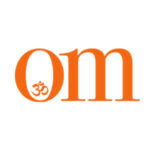 First published in November 2009, OM Yoga magazine has become the most popular yoga title in the UK. Available from all major supermarkets, independents and newsstands across the UK. Also available on all digital platforms.