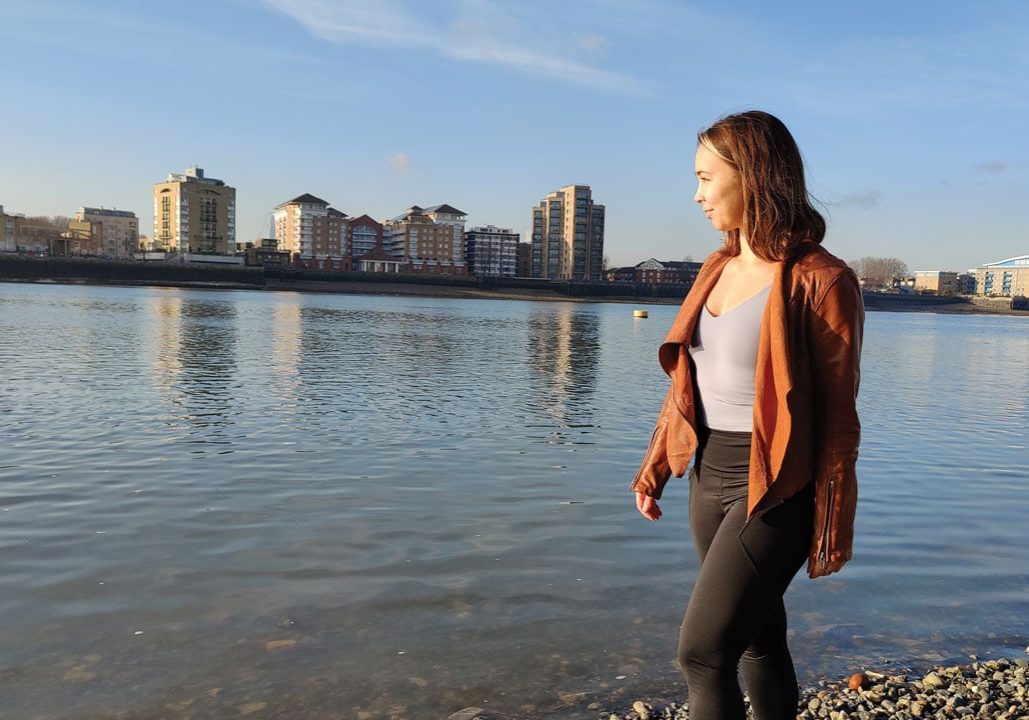 Activewear the new 'life-wear'
For a business launched during last year's lockdown, adjusting to the 'new normal' is part of the process for LacunaFit founder Lucy Scott Brown. Here, she tells OM that 'activewear' has now become our everyday 'life-wear'
The past year has been extraordinary, leading us to make many changes to our lives; from who we see, to what we do, and where we spend our time.
Although not the first thing to come to mind, our clothing choices have changed dramatically. We still want to look good, but new priorities have shifted the focus from purely aesthetic fashion, to practicality and comfort.
Everyday activewear and loungewear has been a growing trend throughout this and has risen in popularity (Google searches for 'loungewear' quadrupled between March and April in 2020). Other searches that were popular included 'online yoga classes' and, rather tellingly, 'wine delivery'; these really highlight how things have changed! While we look for some continuity in our hobbies and pleasures, we have had to adapt how we do them. Virtual interactions and staying in are the new norm, and with that comes the desire to be comfortable at home.
LacunaFit was conceived in the midst of the chaotic and unpredictable 'lockdown' world, with a determination to tackle one glaring problem in particular as athleisure wear became the staple for so many.
As part of the underserved petite population, founder Lucy Scott Brown wanted to create clothing for women under 5'4; the existing offering of leggings tailored for petite women being largely non-existent. In the UK, the average height of an adult woman is just under this height. However, browsing the high street and online retailers, it's clear that most brands base their designs on a model of 5'6 or 5'7.
She also wanted to make clothing that supported the new 2021 lifestyle.
"Our day-to-day routines have shifted," she tells OM.
"Now we find ourselves fitting in a quick stretch or yoga practice before jumping straight into daily tasks, whether that be logging in to work for a day of Zoom calls, managing hectic family life, battling through the aisles at the supermarket or perhaps taking a moment to clear your head on a brisk walk."
Throughout this busy schedule, your wardrobe needs to keep up with these priorities, she adds. Clothes need to be comfortable yet stylish; practical, yet bring a little luxury to the everyday.
Her purposefully-designed leggings are designed to be the perfect garment to support you throughout the day. From morning stretches to cosy evenings on the sofa, they can be just as easily paired with a sports bra, cosy jumper or smarter jacket and feel equally as ready to face the next challenge.
"I think we have all surprised ourselves over the last year just how adaptable we are and able to make the best of big changes," she adds. "Whilst some things are set to return to normal when offices, shops and restaurants reopen, other aspects are likely to stick around."
Lucy Scott Brown is the founder of LacunaFit @lacunafit (lacuna.fit)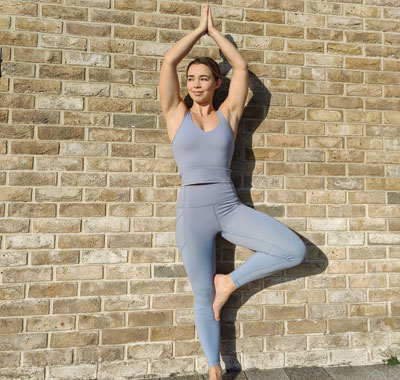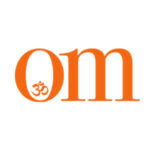 First published in November 2009, OM Yoga magazine has become the most popular yoga title in the UK. Available from all major supermarkets, independents and newsstands across the UK. Also available on all digital platforms.