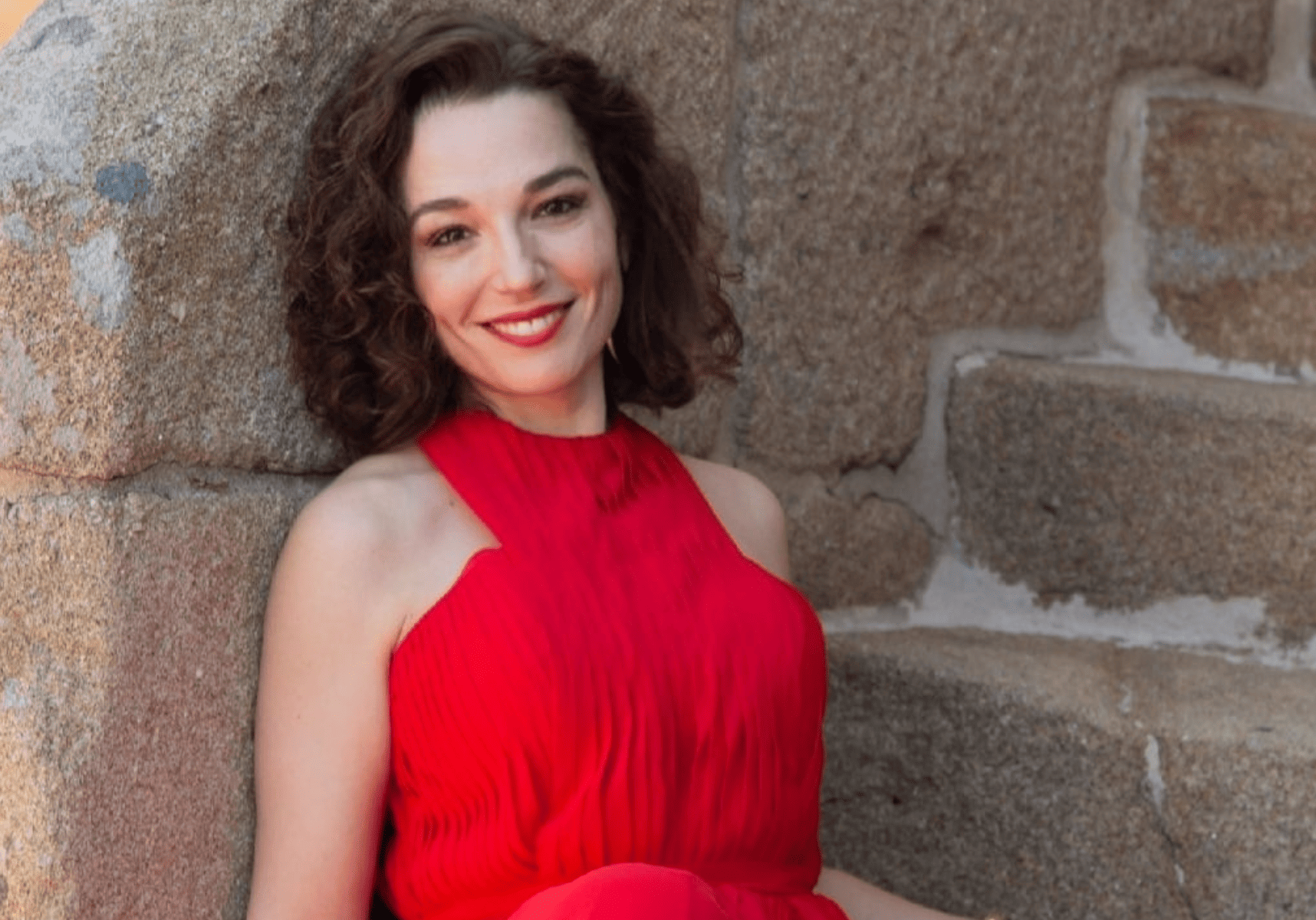 I turn 50 this month and wanted to reflect on this important milestone hoping it helps you celebrate the value of aging. - Maria Garrido
MY HEROES
Julia Child didn't publish her first cook book until she was 49 years old. She was well into her 60's when she became wildly popular thanks to her cooking show, where her quirky humour and exuberant personality shone through. Leslie Jones became the oldest person to join the cast of Saturday Night Live, at the tender age of 47. Laura Ingals Wilder was 65 years old when she published her first book, Little House in the Big Woods. Madeleine Albright was 55 years old when she became the US Ambassador to the United Nations. The inspirational Edith Eger did not begin become a psychologist until she was 51 years old.  Isabel Allende published her first novel The House of Spirits at 40 and has since written over 25 works with her latest work at age 80.
When I was a little girl, these were the kind of women I admired. I didn't look up to the young Hollywood starlets. Instead, it was older women whose confidence, poise and wisdom I was in awe of. The courage these women showed to chase a dream later in life with so much self-assurance inspired me. I thought "I want to feel like that!".
LIFETIME ACHIEVEMENT AWARD
Sadly, we don't often give ourselves enough credit until later in life. It is almost as if we have to pile on the achievements, the struggles, the overcoming, the accomplishments before we can bask confidently in our success. I don't think it should take five decades to find our voice. It's time to make a commitment to live in our own truth and reward ourselves now.
Start living for yourself, not for others. It's time to shamelessly pursue pleasure in life, be selfish, eat what you like, wear what makes you feel good, fight for what you believe in. It's time to foster relationships that bring you happiness; everything else is a waste of time. It's time to stop pondering the tough decisions and just take the plunge; you've got nothing to lose but time. The time has come to stop caring what anyone else thinks of you. It's time to shine and revel in your own unique beauty.
This is the moment to finally embrace who I am, flaws and all. At 50, I am fully aware of my imperfections, but now I accept them because I understand the role they play in making me who I'm proud to be. Our flaws, just like our strengths, make us unique and beautiful individuals.
Being naive is a character flaw I'm proud of. Though it's brought me much heartache and disappointment in life, I wouldn't have it any other way. I'd much rather live my life assuming people are good even when I cross paths with the occasional rotten apple.
I try to be a good person but I'm certainly not perfect. So I've stopped feeling guilty when I screw up because I'm confident that I did the best I could with the person I was and information I had at the time. I welcome bad experiences with poise and accept mistakes as beautiful lessons I take with me, gifts that help me grow.
As my children sometimes remind me, I'm not always an exemplary mother, too focused on 'to do lists' and somewhat impatient when they're not getting things done. I accept that I am wired this way and I'm not likely to change. But, I also know that I do other things for my kids that more than compensate for my demanding ways.
I'm hyperactive. This means I often interrupt others because my brain is moving faster than the conversation. I don't do this maliciously, and I work on managing this every single day. BUT, I am not going to beat myself up about it. This same hyperactivity has given me a long list of accomplishments I'm proud of, including Terranam Wellness. Hyperactivity is both my flaw and my super power!
SELF CARE TIP
Embrace a new way of thinking about your own aging. Studies show older people have less stress and are the happiest cohort, so stay connected to the people and experiences that ignite your lifeforce energy and make you feel vibrant and radiant at any age.
Peak happiness is between the ages of 60-75, which means that the best you is yet to come!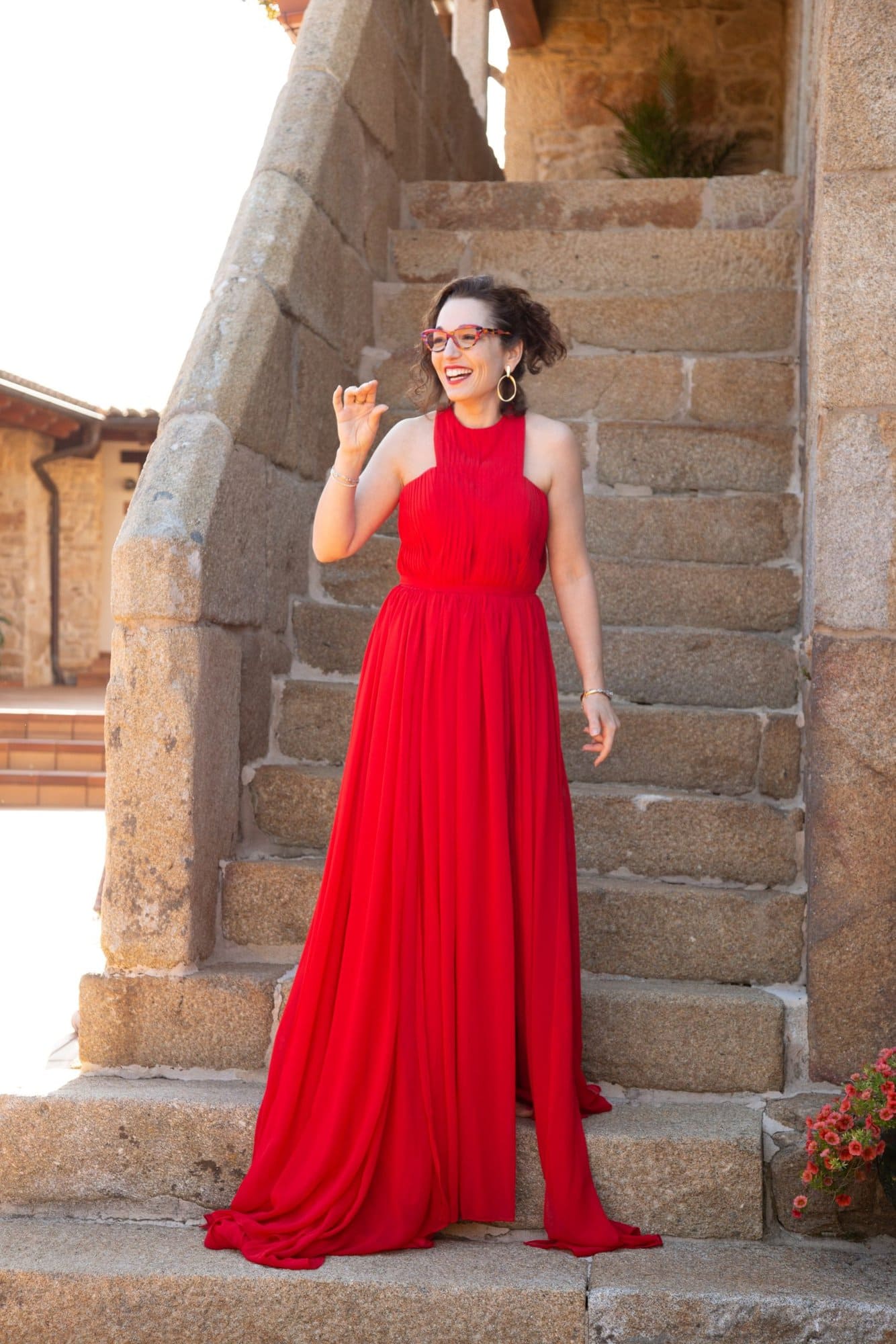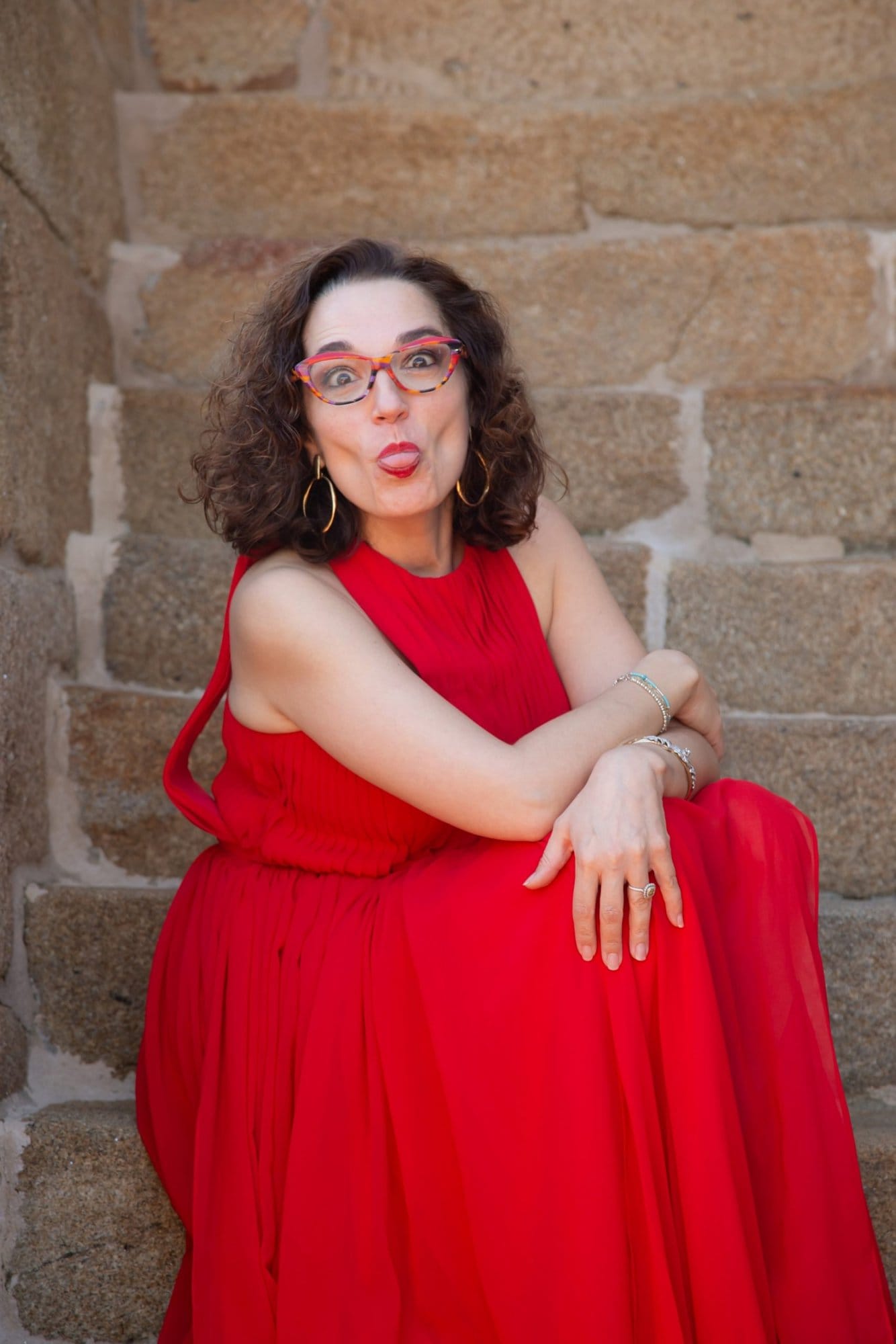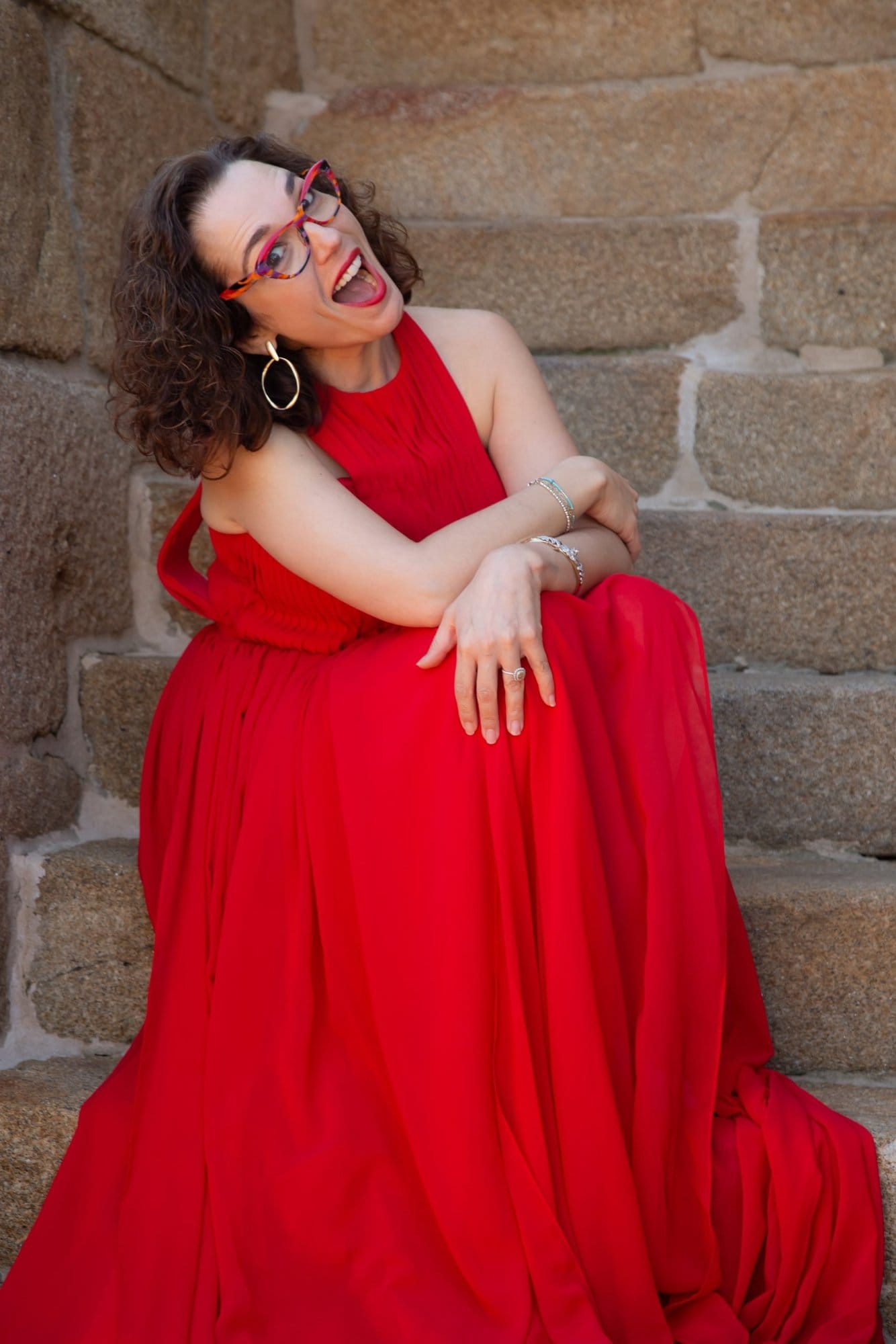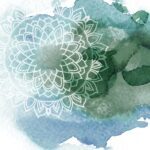 Maria Garrido is the founder of Terranam Wellness, a hotel on the Galician coast of Spain.
If You Enjoyed This, Then You May Also Like...