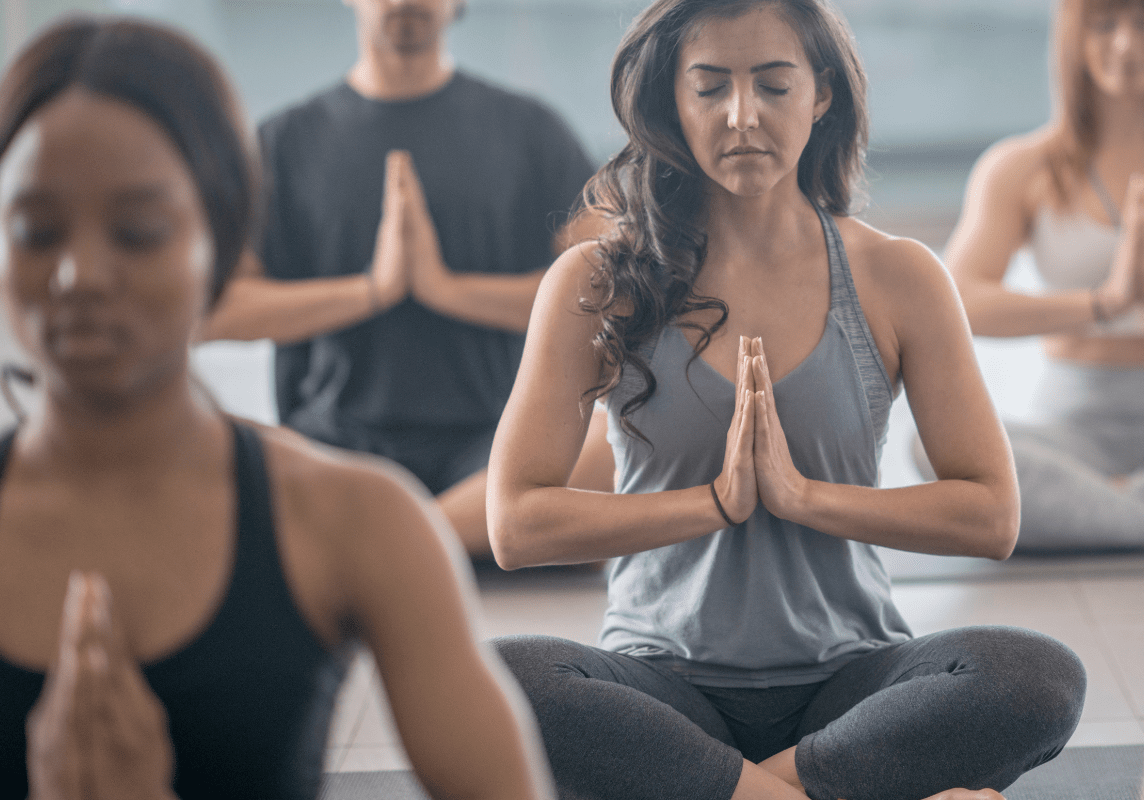 Can you give yoga one more chance?
Orla Carlin asks you to think twice before you give up yoga.
I know when I started yoga many moons ago, I absolutely hated it. My mind was like a carousel, spinning around every other activity I would rather be doing. Racing through my mind my thoughts shifted from 'I just want to do cardio' to 'I'd rather just sprint on the treadmill.'
It doesn't help that being naturally inflexible made it look like I was never even trying during any yoga sessions I attended. These days, lots of yoga teacher training crash courses are available. Unfortunately, not every teacher may be fully trained to notice your limitations or pay the attention that you need in yoga classes, especially as a beginner or someone with very tight hamstrings.
As well as this, some gym classes can be overcrowded and you can feel alone when you can't keep up with the class. At least this is how I felt from time to time. I always had a rollercoaster relationship with yoga, but something kept drawing me to it. It was the same thing that always drew me to it when I was a teenager, but I never quite had the confidence to go.
When the pandemic hit, I was elated because I had time to focus on myself. I was isolating at home and all I wanted was a mat. I was in a toxic job and attached to toxic people. Of course, I may have also been somewhat toxic myself. The only thing that made me feel relieved was my mat. Something so simple; just the mat and me.
I decided to enrol in a yoga teacher training course, but I had to do it all online due to Covid restrictions. I never particularly wanted to be a teacher, because let's face it, who is going to pay for a teacher who can't touch her toes.
Anyway, what resonated with me through the course was how the trainer said: if you want to be beautiful go to the salon, if you want to be fit go to the gym if you want to be flexible do gymnastics. The words for once just made me feel at home. I had the 'aha' moment of calm and belonging. After this I started getting interested in different styles of yoga and found that yin really worked for me.
Yin is a slow process but it's extremely healing.
Since starting yin I am able to meditate in the morning something I could never do before.
I have transformed a lot of negative thoughts into more rational ones, and I have been able to process things I was avoiding in life.
My energy levels are super high. I am now studying something I love. The yin classes allowed me to pause, helping me to switch careers too. It makes me sleep a lot better, and when I don't do it, I miss it!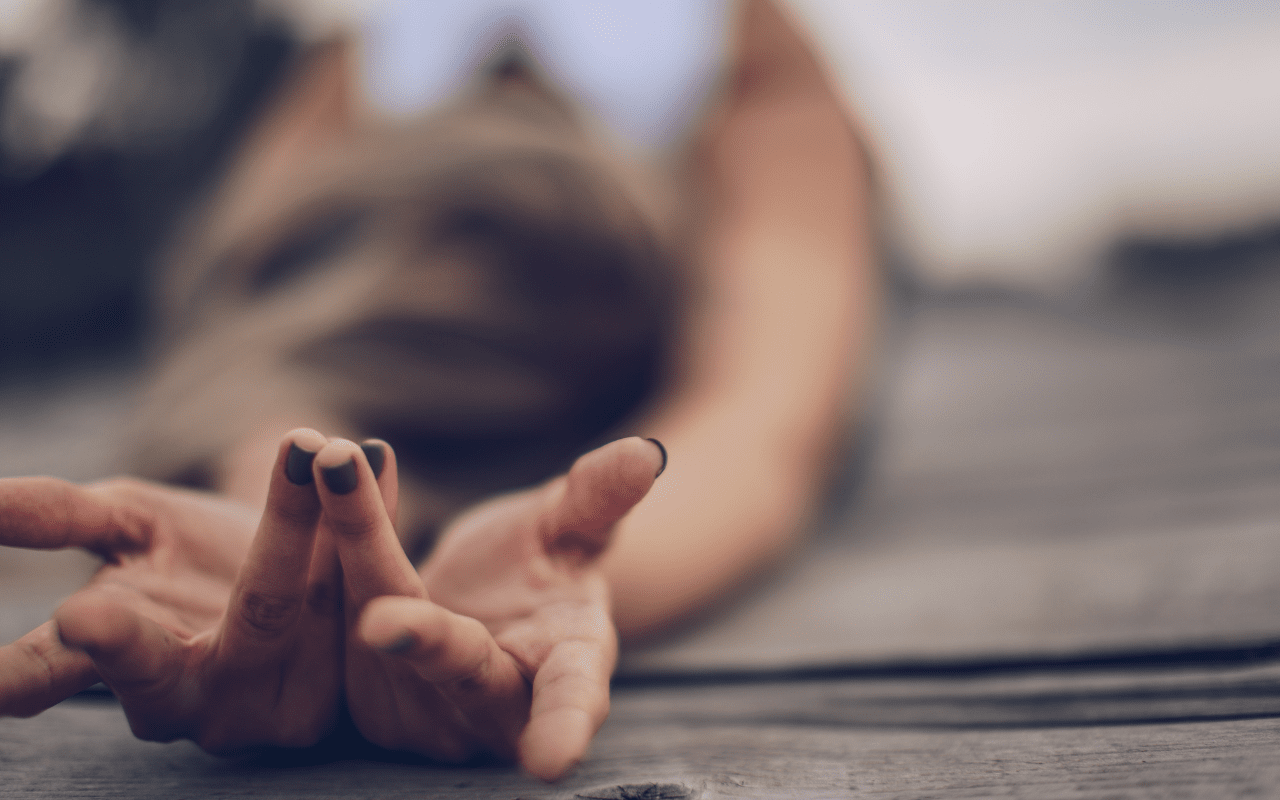 I have a calmer approach to people and just try to feel love for everyone. I have noticed I'm also less judgemental around others. However, I'm not perfect and I'm not going to promote myself as some enlightened soul. I still get angry and at times I still get frustrated. Sometimes I can be rude, but the thing is it's a process! It gives me the patience to forgive myself during the times I seep back into some old ways. Patience creates new patterns and new patterns pave the way for a life with a little less pain.
Before you quit yoga try to explore yoga studios rather than gyms. Get to know your teachers' qualifications. Luckily, I am surrounded by a lot of teachers who have a Masters in yoga science and I'm not saying this is at all necessary, but I do see a difference in how they understand my body.
Otherwise, I have a teacher that spent five years in India studying yoga, this to me shows passion and dedication. It's someone I can learn a lot from. I'm not saying all teachers who do short crash courses are not worthy, but just be sure that you feel good when you go. After all, I took a short yoga teacher training by myself.
My advice is to try different types of yoga. Yin is a slow flow but it helps you to find a lot of things you have been searching for. To spice things up a bit, I do a bit of aerial yoga too. I feel this fun, fast and strength-building practice works well during a week of yin. It's like my very own yin and yang!
If You Enjoyed This, Then You May Also Like...