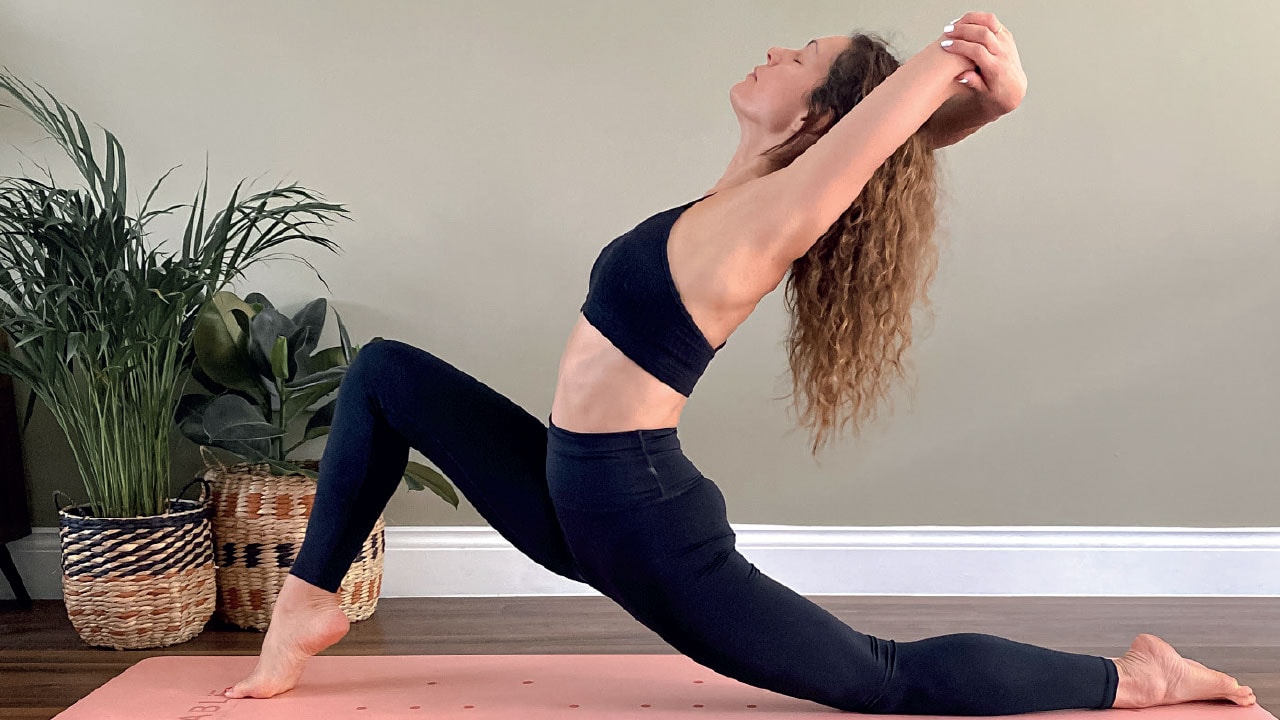 Yoga your way – part three
A three-part series on expanding your practice to make it support your body, your life, your needs.
By Esther Marie
Part Three: Spirit
Yoga can be a great tool at discovering more about yourself and connecting deeper to yourself. For this final piece in my Yoga Your Way trilogy (read part 1 and part 2). I am sharing with you how I have used yoga as a practice to reconnect to myself at a soul level, to inspire you to explore this way also.
Whilst many people find meaning through the spiritual side of yoga, this isn't the case for everyone. Regardless of whether you believe in the chakras, and a divine Source or not, I think everyone who practices yoga can mutually agree that it helps them reconnect to themselves, even if just for the class they attend. It is from this point of view that I encourage you to rethink how this spiritual (non-physical) side of yoga has impacted you.
Below are three examples of how yoga has improved my self-understanding, awareness and ability to self-regulate, and also helps me daily to find some inner peace…just from even spending sometimes as little as 10 minutes on my mat!
1. Yoga helps to cultivate awareness
When committing to a regular yoga practice you will automatically become more aware of the energy within you and around you. This energy can be thought of as a higher consciousness; a divine force, or as I like to think of it, a wise mind and inner mentor. My inner mentor is the part of me who leads from the love in my bones and not worries about the thinking in my mind. Start cultivating awareness of this energy shift in you whenever you are moving on your mat or sitting in meditation. Pause for a second to notice and remind yourself that this is your highest, true self, because this, in my opinion, is a gentle spiritual practice.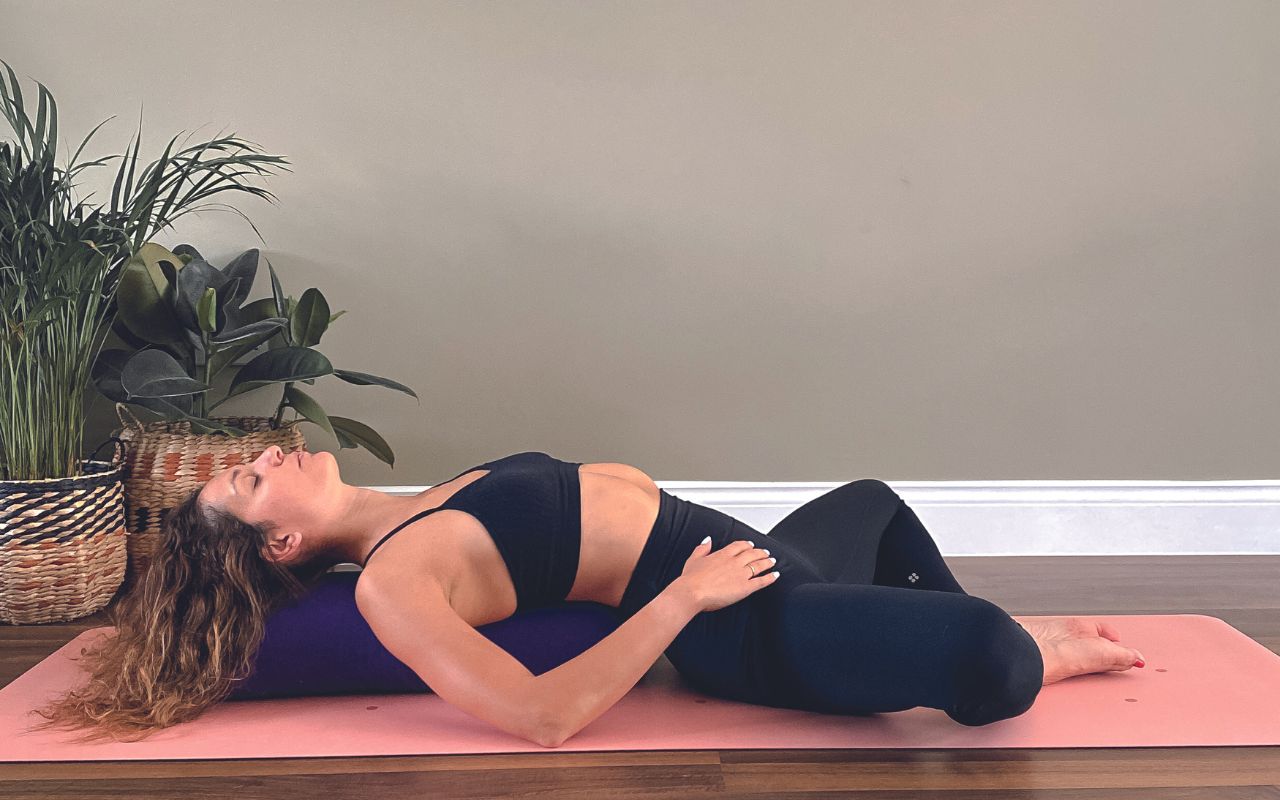 2. Yoga challenges our need to be busy and to be in control
Yoga asks us to surrender to the present, to our body's needs and to accept the moment we are in. Through asking this of us, yoga helps us to relinquish the control many of us live our daily busy lives by. Staying on top of things, keeping productive, working through the to-do list and filling our minds with the never-ending 'shoulds' and 'musts', is a sad truth of this fast and furious modern world.
Yoga, however, offers us a safe haven. There is no room for this micromanagement or overthinking in yoga because to practice yoga one must be present and be attuned to both breath and body. For myself, a recovering perfectionist and A-type personality, in my 20's it was this aspect of the practice that used to put me off ever starting yoga. But now, six years into my journey and living a yoga-inspired life, I understand why exactly brains like mine come to practice and fall in love with all dimensions of yoga.
Our souls want peace and our spirits need rest. We know deep within ourselves (in our higher and wise mind) that constantly living in 'doing mode' and spending life chasing the next achievement isn't good for us and doesn't make us happy. What we want is to do less, and find more peace and rest. We dream of time out to fully breathe in and out and to top ourselves up. This is exactly what my yoga and meditation practice offer me – a spiritual escape in a productivity-obsessed world!
The beauty of asana is that it offers us the chance to find that space in our life, through movement. Mindfully moving, slowing down our breathing and staying attuned and aware of our body as we move is a way to nourish our soul. It's what I like to call soul food. The way I practice and teach is very mindful, less about the specific alignment of a posture, and more focused on the internal sensations and experience for the individual. This way my movement regulates my nervous system, reduces my stress, soothes my mind through the steady breath and the unity of body and mind simultaneously, draws me into the present moment and quite literally feeds my soul.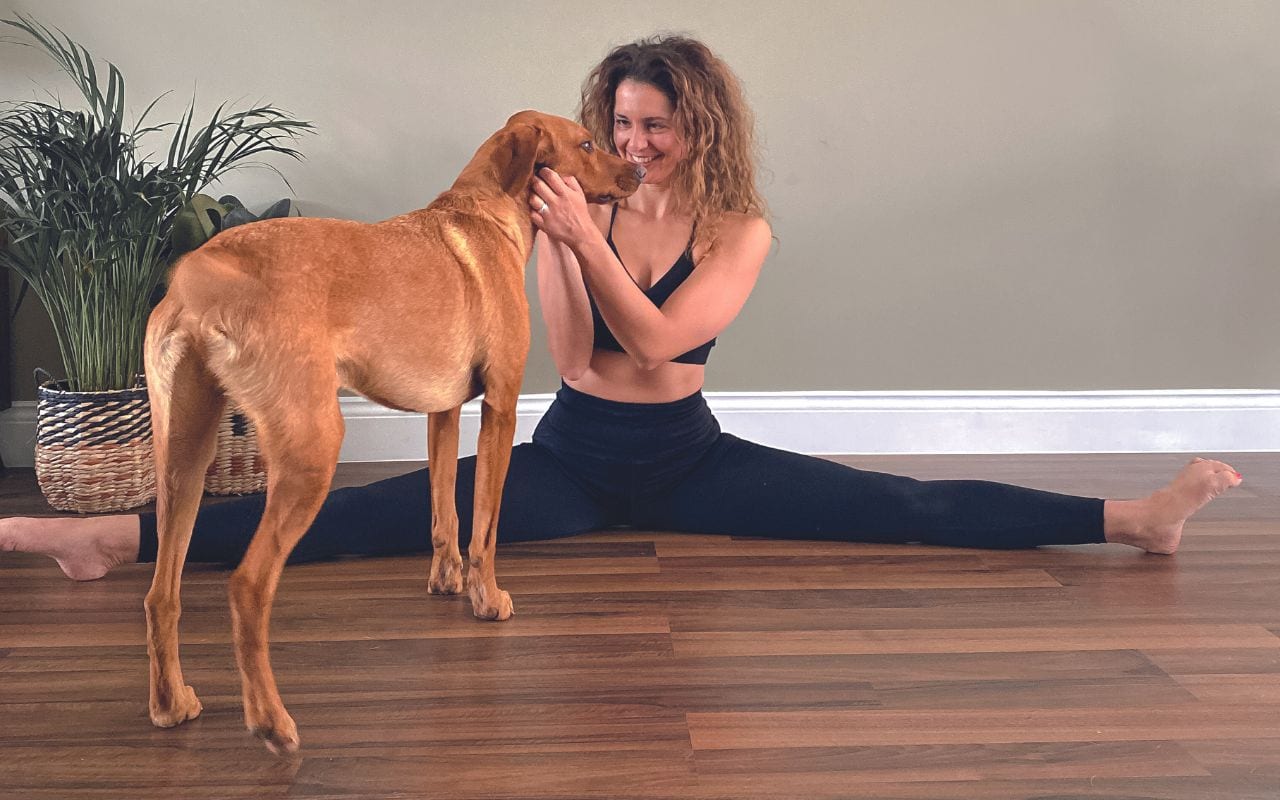 3. Yoga helps us find wholeness
The word 'yoga' means to join or unite, and yogis view this unison in different ways – the unison of body, mind and spirit, uniting all the aspects of yourself, or uniting with a higher power or spiritual force. With this as the intention as we move with our breath, we are cultivating wholeness, remembering wholeness, and realising all is well including ourselves. I recognised this spiritual experience very early on in my yoga journey, flowing at home after a hard day at work. I felt depleted, burnt out and overwhelmed, but as I began moving and breathing I had this realisation that I was okay, I was enough, I was whole, and this stress will pass.
I love to share my passion for yoga practice and hope my body, mind, spirit trilogy has been insightful and supportive to read. I truly believe that yoga is a person-centred practice that is accessible for everybody. As someone with two long-term physical health conditions, the adaptability, creativity and individualism yoga allows has made me the strongest, healthiest and happiest I've ever been. It can do the same for you too.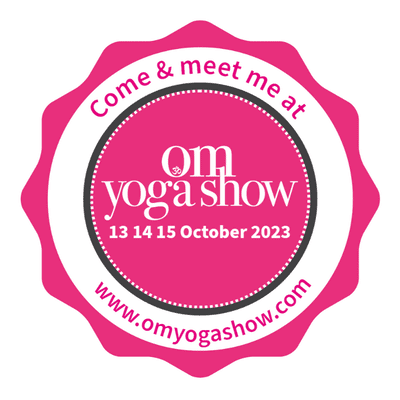 Esther Marie is a yoga teacher trained in meditation, mindfulness and stress reduction. Her classes merge her love for functional strength and movement as medicine. Find her on Instagram @esthermarieyoga and practice with her online via her yoga and mindfulness app EMY: Wellness & Yoga.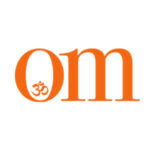 First published in November 2009, OM Yoga magazine has become the most popular yoga title in the UK. Available from all major supermarkets, independents and newsstands across the UK. Also available on all digital platforms.