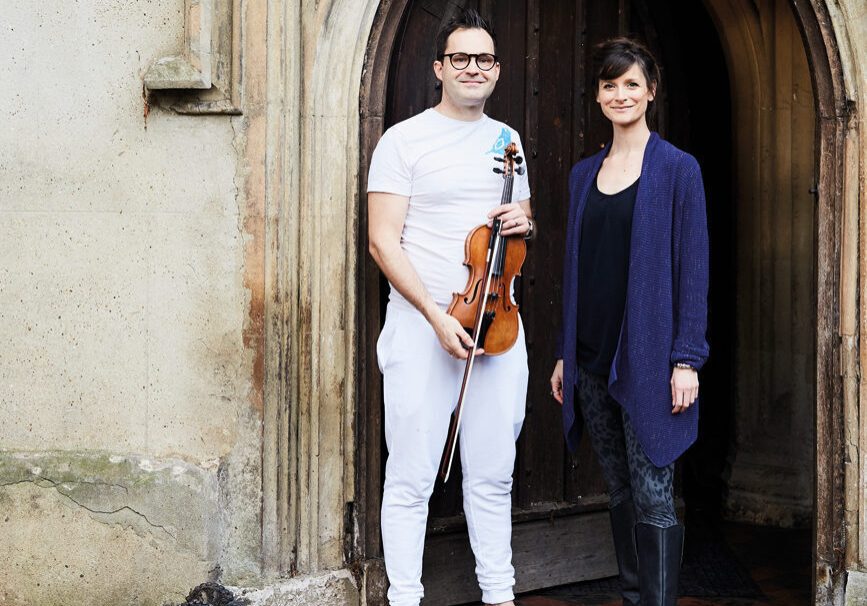 Yoga with strings attached
New live string quartet and yoga experience in London's only surviving Elizabethan church
Yoga lovers will already be well versed in the ancient practice's wellness benefits; less well known, however, are the health pluses that live classical music can bring to it. A recent study has shown that listening to classical music can help alleviate symptoms of everything from anxiety and high blood pressure to insomnia.
With this in mind, Ann Pidcock, a London-based yoga instructor and Estilo String Quartet have collaborated to bring 'Yoga Ab Alto — Yoga with Strings Attached', a new wellness experience to the magical and historical venue of The Old Church in London's Stoke Newington, the city's only surviving Elizabethan church. The name Ab Alto 'From Above' is taken from the motto above the door to the church.
The experience incorporates yoga teaching with a live set from Estilo String Quartet playing chamber-pop tracks to relax, inspire and stimulate the senses and complement the class. The first event took place last year with more planned for 2020.
"This experience is open to yoga lovers of all abilities and experience," Robert Simmons, a partner with the Estilo String Quartet tells OM. The quartet are based in East London and have released two albums.
"After the main 90-minute yoga event draws to a close with a long Savasana, all are welcome to stay a while relaxing and chatting with a warming hot chocolate in the atmospheric church," adds Simmons.
Catch the 'Yoga Ab Alto — Yoga with Strings Attached' experience for yourself this month at The Old Church. Check online for more dates:
Sunday February 23, 2020
Tickets available via: yogaabalto.com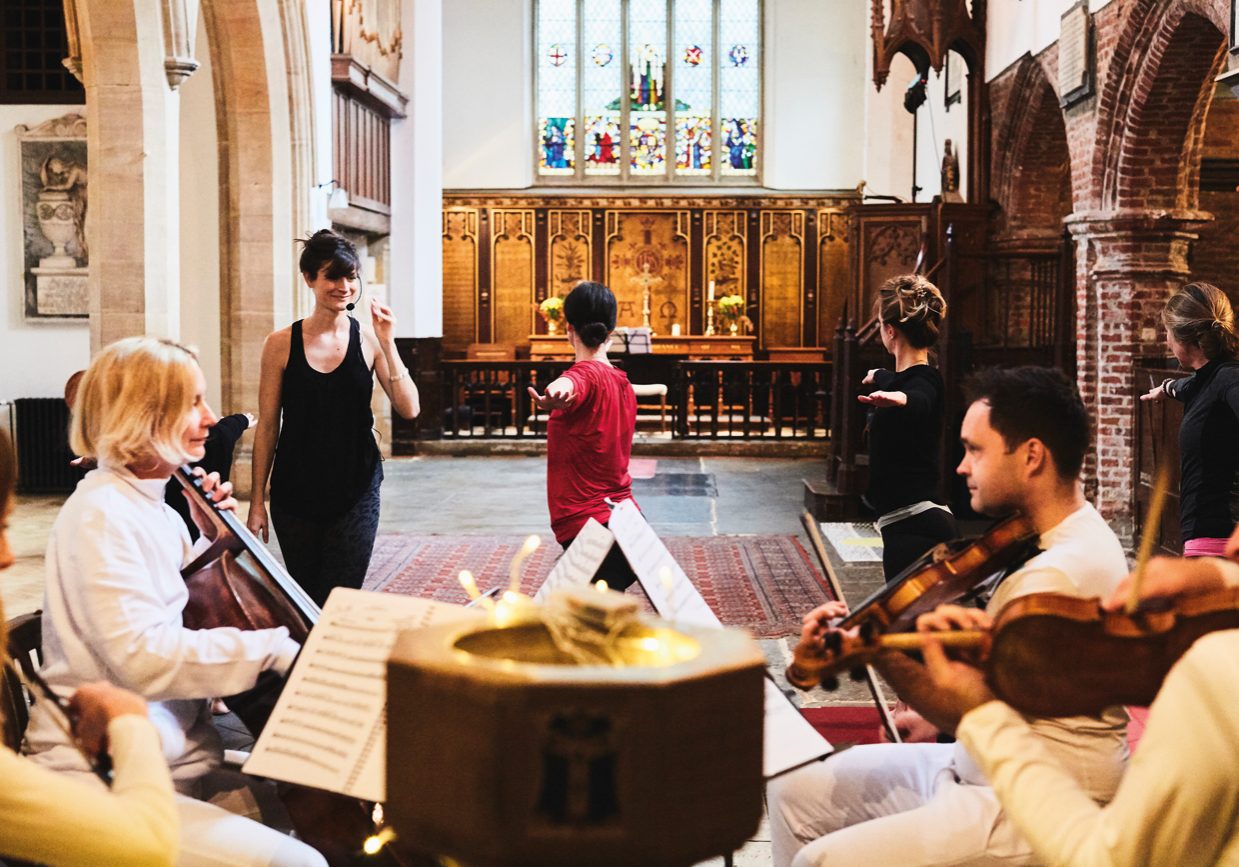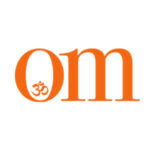 First published in November 2009, OM Yoga magazine has become the most popular yoga title in the UK. Available from all major supermarkets, independents and newsstands across the UK. Also available on all digital platforms.