A Yogi's Guide To Saving The Planet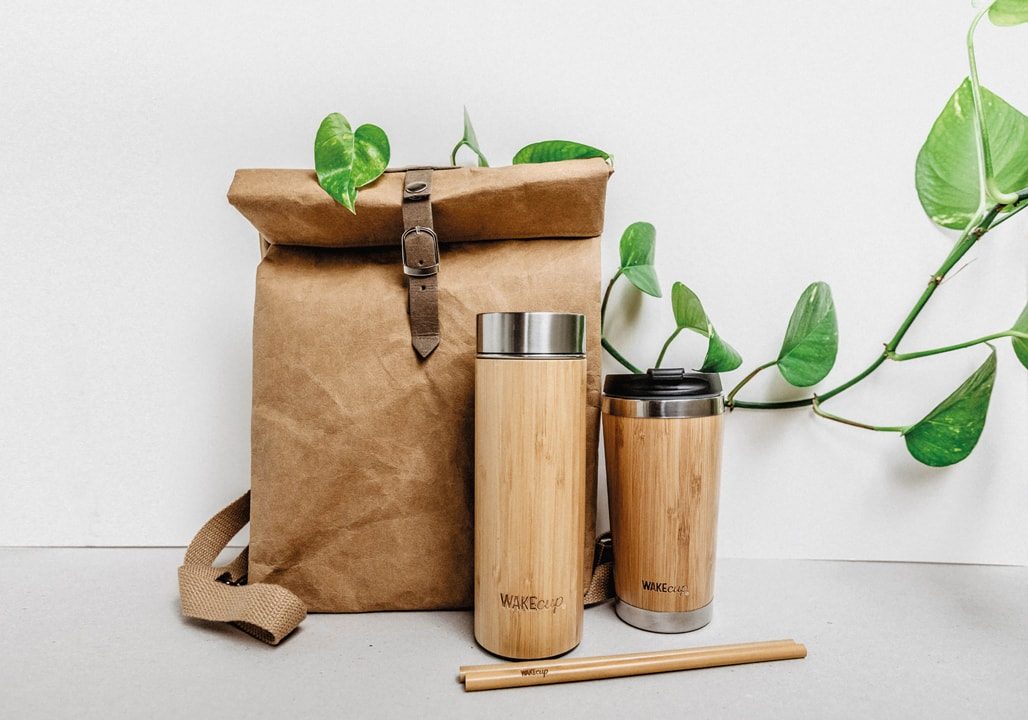 Saying 'no' to single-use plastic
Global WAKEcup is a zero-waste reusables brand with a mission to end single use plastic pollution for good. Based in the UK, it was born in 2018 after old friends Buffie and Nick got chatting about David Attenborough's iconic Blue Planet series and realised they needed to get involved in the fight against single-use plastics.
Fast forward to 2021, and the crisis is more urgent than ever.
Global WAKEcup is more than just stylish, sustainably sourced coffee cups and water bottles. It's a movement towards a world where everyone can choose to reuse and say no to single-use.
Why we need a zero-waste revolution
Each year, 100 billion coffee cups end up in landfill. A plastic bottle can take up to 1,000 years to decompose. By 2050, there could be more plastic in the oceans than fish.
These facts are what keep Global WAKEcup going, and why it makes its products from natural, recyclable materials like bamboo, stainless steel, copper and glass. As well as globalwakecup.com it supplies Selfridges, Not On The High Street and The Queen's Estate at Sandringham.
Designed in the UK, it sources materials and products from suppliers across the globe including the UK, India and China, with ethical standards for all workers in the supply chain a key priority (it undertakes independent audits on an annual basis). The company also uses plastic-free packaging, including green jiffy bags, recycled cardboard and paper tape.
From its #1weekplasticfree challenge to its podcast on climate action, GlobalWAKEcup is constantly campaigning for change both at an industry and everyday level. Small changes matter!
ZERO WASTE STARTER KIT
The perfect gift for any aspiring eco warrior Did you know that besides food packaging, 90% of single-use plastic waste comes in the form of the 'Big Four': bags, bottles, cups and straws? By eliminating them from your daily routine, you'll be helping to reduce the amount of single-use plastic pollution in our oceans. Opt for this stylish starter kit to get you started on your zero-waste journey. Perfect for any aspiring eco warrior!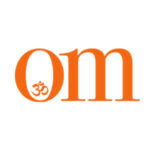 First published in November 2009, OM Yoga magazine has become the most popular yoga title in the UK. Available from all major supermarkets, independents and newsstands across the UK. Also available on all digital platforms.