A Yogi's Guide To Saving The Planet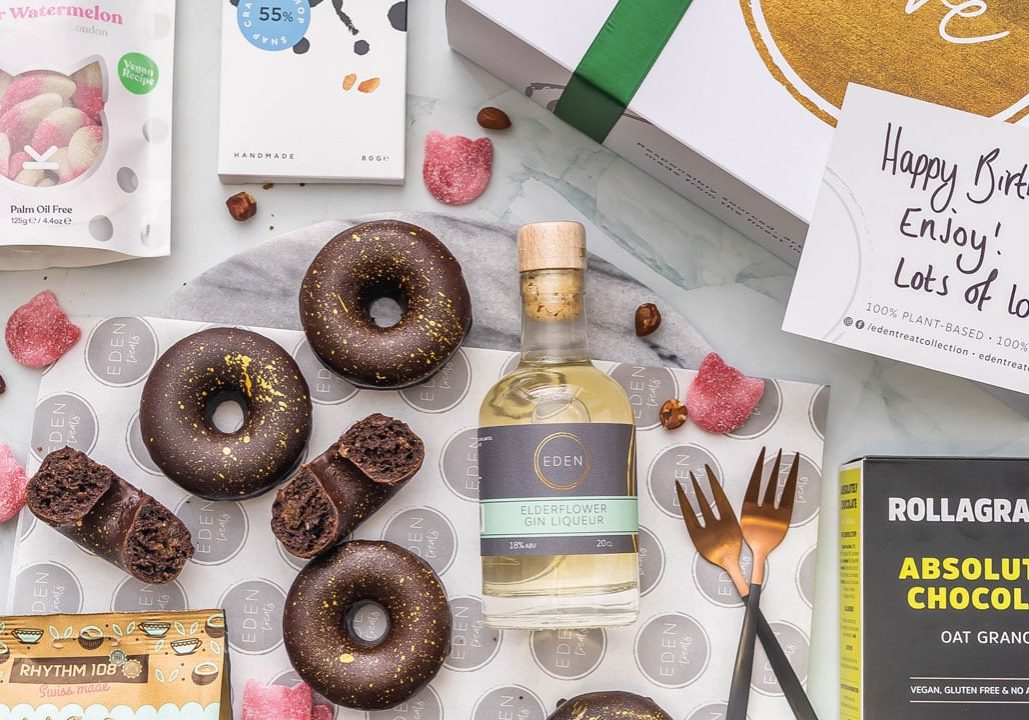 An eco-conscious vegan cafe that has seen online orders boom during a year of lockdowns
Enjoyed by celebrities, athletes and almost all FTSE 500 companies, Eden Plant[1]Based Treats Limited is a vegan foodie business with plenty of admirers.
The Clevedon, Somerset-based company has become synonymous with luxury plant-based products — from stunning baked treats to extravagant hampers.
Its mission: "to deliver happiness, health and sustainability through food". And that it does.
The business — originally conceived by childhood sweethearts Jon and Rosie Winter — was intended to support Jon's fitness clients from making unhealthy choices between meals.
It's also a firm with a clear environmental conscience, fully supportive of a plant-based lifestyle.
The company has grown over the past six or so years, culminating last year with the planned opening of a vegan cafe, Eden Treats in Bristol — only to be thwarted by the start of lockdown in March 2020.
"We quit our jobs, invested all our savings and put our house on the line. Then the pandemic hit," says Jon. "Having invested all our savings, we were unemployed and near broke. We simply had to walk in faith."
But that tremendous leap of faith paid off. With the country in lockdown, online hamper sales unexpectedly boomed.
The business became a hive of culinary creativity, offering 100% plant-based, gluten and refined sugar-free donuts, cookies, brownies and other goodies.
After the first lockdown ended, Eden Cafe finally opened for real — with people queuing down the street to get their hands on the sweet treats.
Eden Cafe's reputation for delicious coffee, sweet treats, nutritious smoothie bowls, handmade sandwiches, fresh salad bowls and celebration cakes, quickly became known.
Now, as we enter the summer months of 2021 and renewed hope that businesses will be allowed to stay open for good, the Eden team are looking ahead to the future.
With an expanded team and interior enhancements, the flagship Bristol cafe will continue to deliver exquisite afternoon teas, fresh dishes amid an idyllic Sydney-esque café experience.
Find the Eden Cafe online at: edencafeclifton.co.uk or on Instagram @edencafeclifton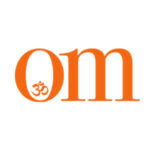 First published in November 2009, OM Yoga magazine has become the most popular yoga title in the UK. Available from all major supermarkets, independents and newsstands across the UK. Also available on all digital platforms.