Subscribe today for £36 (12 issues), and receive a Special Edition Orange Blossom Moisturiser from Green People worth £20
Discover Green People's Special Edition collection with exquisite Orange Blossom. Used for centuries for its exquisite fragrance, Orange Blossom is said to promote a feeling of joy and confidence while helping to alleviate stress and anxiety, which in turn helps to banish the signs of fatigue and stress on the face.
Re-charge your skin with this antioxidant-rich, organic moisturiser for combination and oily skin. Deeply hydrating and perfectly balanced to promote a healthy, youthful complexion. Pineapple enzymes ublock pores for a clearer, smoother complexion, whil skin-balancing prebiotics and Willow Bark help prevent breakouts. Enriched with Green Tea, Baicalin and Seaweed to minimise fine lines and boost hydration. 96% certified organic.
One 50ml gift per subscriber, no exchange or refund.
First 100 subscribers.
UK only.
Offer expires 20th June 2018
Print subscription only.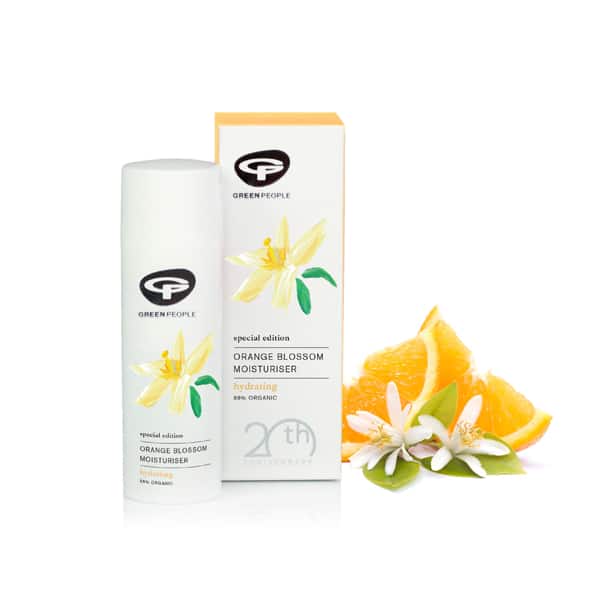 Please contact us on 01787 224040 to subscribe by telephone.