Code: OM50 (for 50% off FOREVER)
Click here to head to Movement for Modern Life
Voted 2022 'Best online yoga platform', Find out why Vogue called us 'The Netflix of Yoga'. 1,500+ Classes and Courses with world-class teachers. Plus a friendly, inclusive community. The best teachers are now your teachers from just £5.99/month!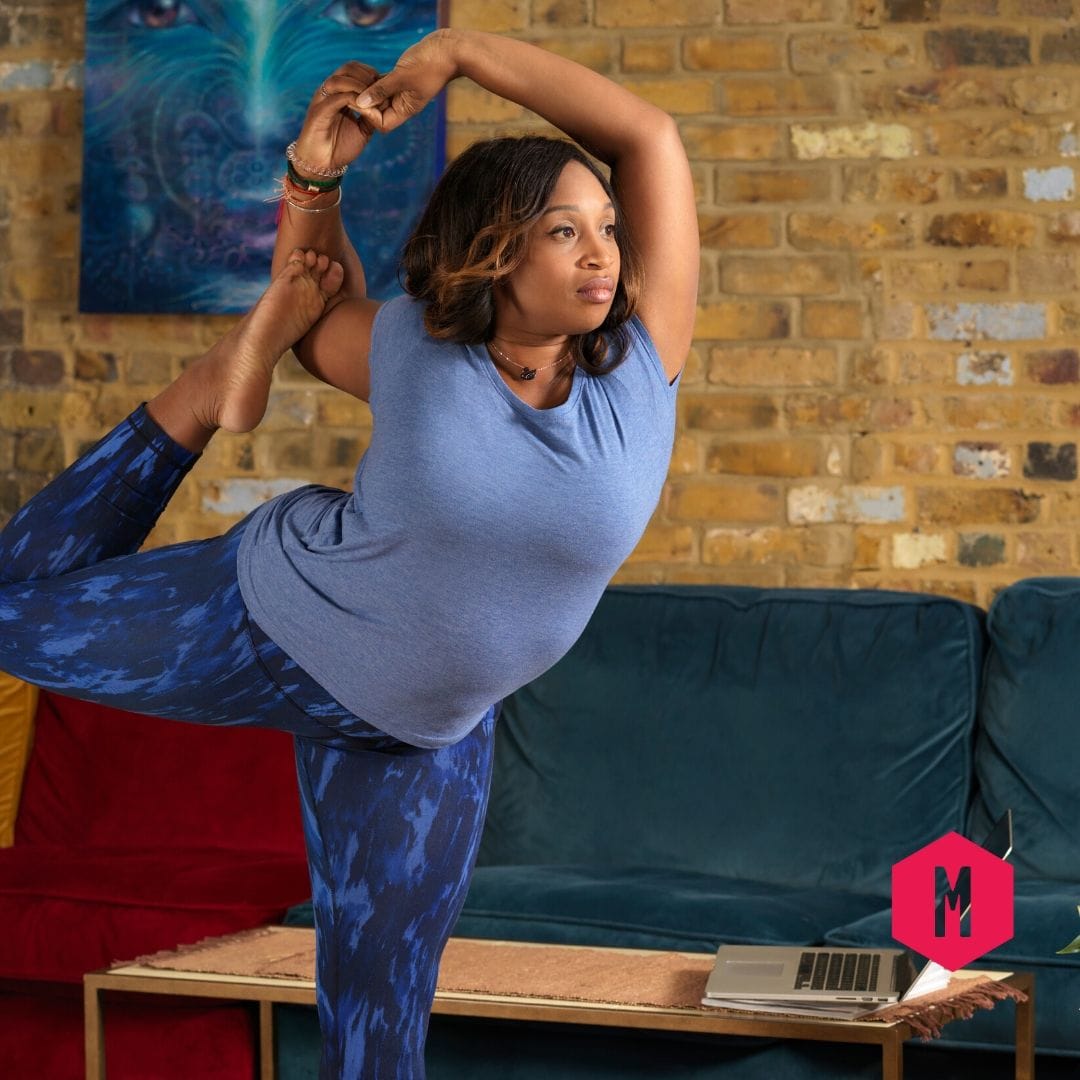 Movement for Modern Life, dubbed by Vogue the 'Netflix of Yoga' are very best teachers in yoga, inspired movement, Pilates, Barre, qigong and meditation. There's no need to get out of your pyjamas for the world's leading teachers in the comfort of your own home. Enjoy unlimited access to thousands of classes, challenges and courses plus our supportive, down to earth community, enabling YOU to take the small steps to live a happier, healthier and more sustainable life.  With 1,500+ classes from just 2 to 90 minutes and ranging from beginners to teachers classes,  gentle yoga to tough core flows,  yoga to help you sleep, or morning energiser classes, Movement for Modern Life features the leading teachers in the main styles of yoga, easily searchable by the benefit you're looking for  by how you want to feel.
Movement for Modern Life takes home practice to the next level and features a fabulous Class Tracker feature so you can keep your commitment to your daily practice, and you can schedule your class in your MFML diary which can be linked to your own digital diary, just as you would with a studio class. So now there's no excuse to miss a home practice!
Code: OM50
Click here to head to Movement for Modern Life