Code to quote on call: Omyoga1
Book your free 30-min consultation call here
Train to be Life Coach in 2023 – Do You want to be a Life Coach and own your own business? Now is your opportunity.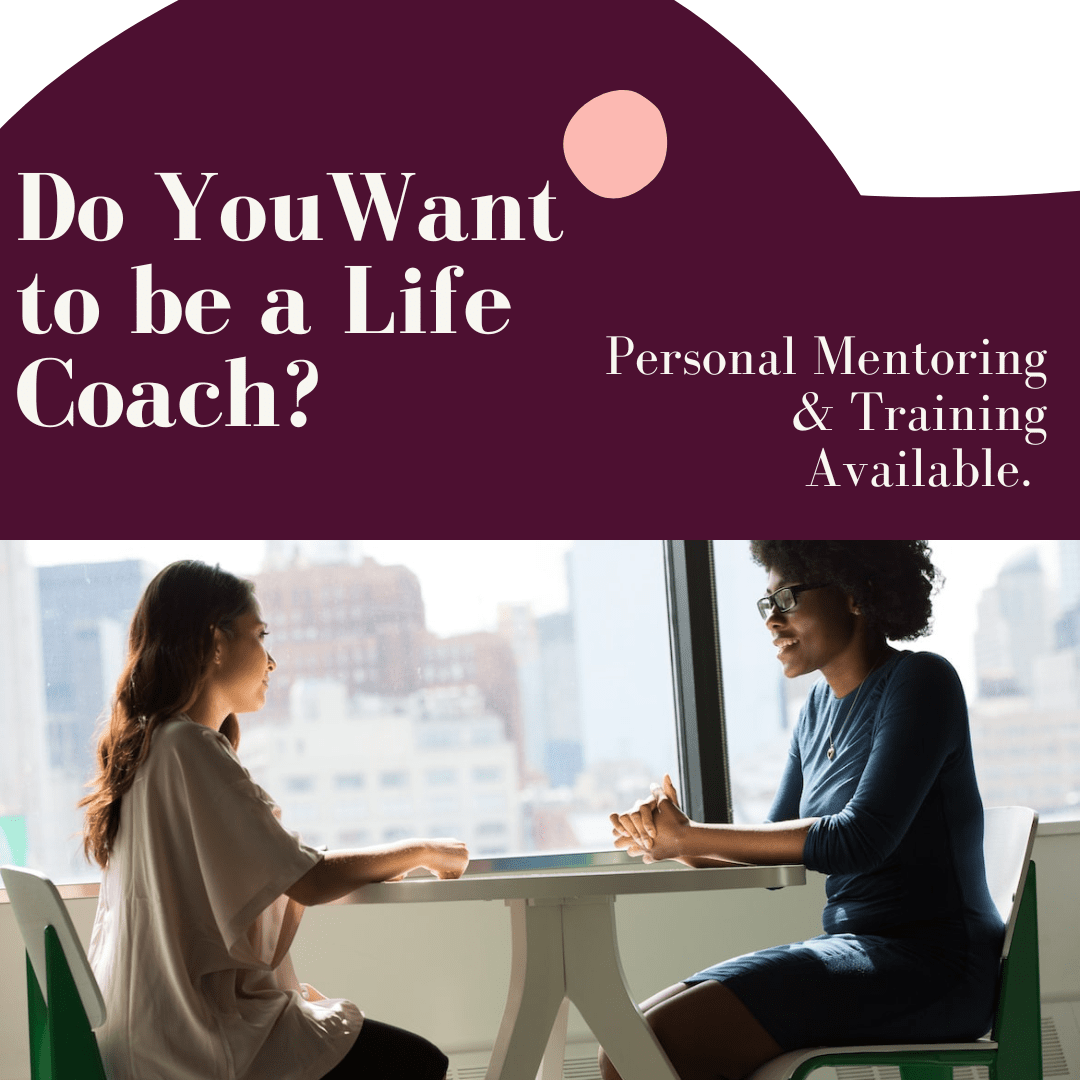 Are you looking for a change in career? Have you always had the desire to help people? Would you love to be your own boss, working the hours you choose? Or maybe you are a yoga teacher and would love to add Life Coaching to your business. Well now you can.
Rita has been in this field for 20 years and wants to help you gain the success she has had. This training and mentoring programme will not only cover training on Life Coaching, but will also cover training in healing, meditation and Law Of Attraction Coaching, which Rita is an expert in. The programme will also offer business mentoring to ensure you gain the support needed to start your business on the right footing.
This programme will not only offer online training, but also One to One virtual support and mentoring from Rita herself, so you gain the guidance from an expert in the field throughout your journey on the programme.
For more information on this programme and how to enrol on the training, please click the link to book a free call with Rita. This call will establish if this programme is right for you. Places are filling up quickly, so please book your call today and secure an opportunity to live out your purpose with a new career in 2023.
Book your free 30-min call to discuss the programme and receive your discount (make sure you quote Omyoga1)