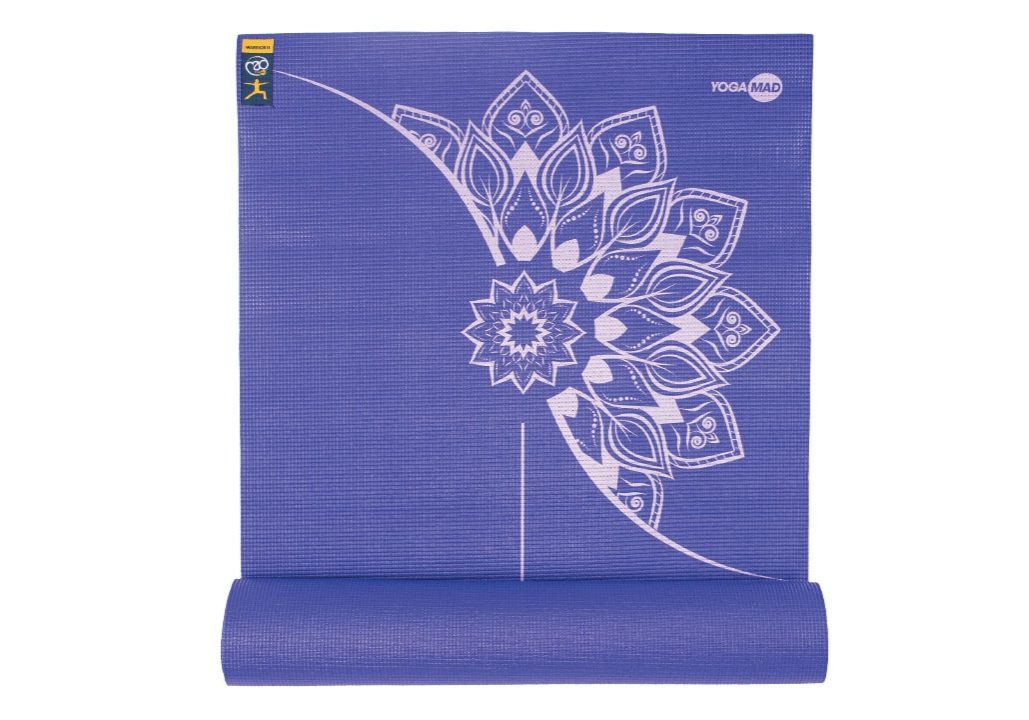 Mandala Alignment Yoga Mat - 4mm
Discover the art of perfect alignment! Elevate your yoga practice to new heights with the Yoga-Mad Mandala Alignment Yoga Mat. This mat features a captivating mandala design and offers an innovative central line that expertly guides your body into flawless positions, enhancing your posture and form in every asana. Experience a profound mind-body connection as you gracefully transition between poses on its secure, non-slip surface. It is the ultimate blend of comfort, stability, and resilience, making it the perfect companion for yogis of all levels on their journey to mindfulness. Pick from three colours: Black, Graphite or Purple.
£24.99
mad-hq.com/shop/yoga/mats-rugs-towels/yoga-matsbeginners/mandala-alignment-yoga-mat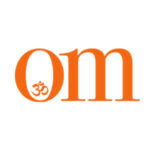 First published in November 2009, OM Yoga magazine has become the most popular yoga title in the UK. Available from all major supermarkets, independents and newsstands across the UK. Also available on all digital platforms.