Online yoga is here to stay, from simple classes right through to initial teacher training and advanced courses. Find out why inside this special report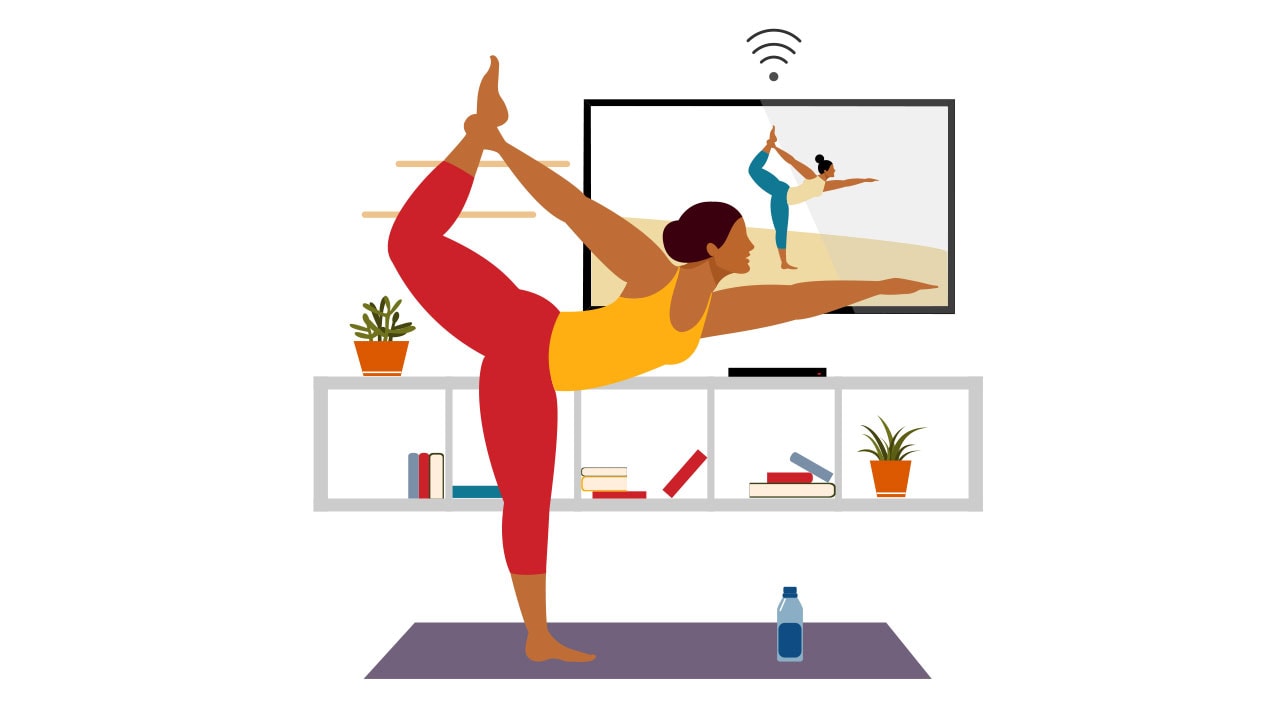 The rise of online yoga during the lockdowns of the past couple of years has been sensational, providing a lifeline to students left stranded at home all over the world. On streaming platforms such as Zoom, YouTube and Facebook there are literally thousands of yoga classes to join every minute of every day.
But it's not just students doing the work on the mat. Aspiring teachers, and even established ones, are learning and perfecting their craft with the aid of digital classes beamed online into their living room, perhaps all the way from the other side of the planet. No travel time, just log on and learn. Read on to discover how online yoga learning is here to stay, from basic teacher training right through to advanced courses such as pregnancy yoga. Come and explore the brave new world of online yoga possibilities.
Page 74: The Digital Yoga Teacher
Page 76: Teaching Yoga Online Vs In-Person Classes
Page 78: The Top 3 Online Trends Yoga Teachers Need To Know About
Page 80: The Advantages of Online Teacher Training
Page 82: The Energies Of Online Yoga Training
Page 84: Benefits Of Online Teacher Training
Page 86: Building An Online Yoga Community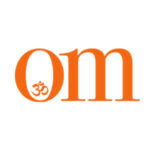 First published in November 2009, OM Yoga magazine has become the most popular yoga title in the UK. Available from all major supermarkets, independents and newsstands across the UK. Also available on all digital platforms.