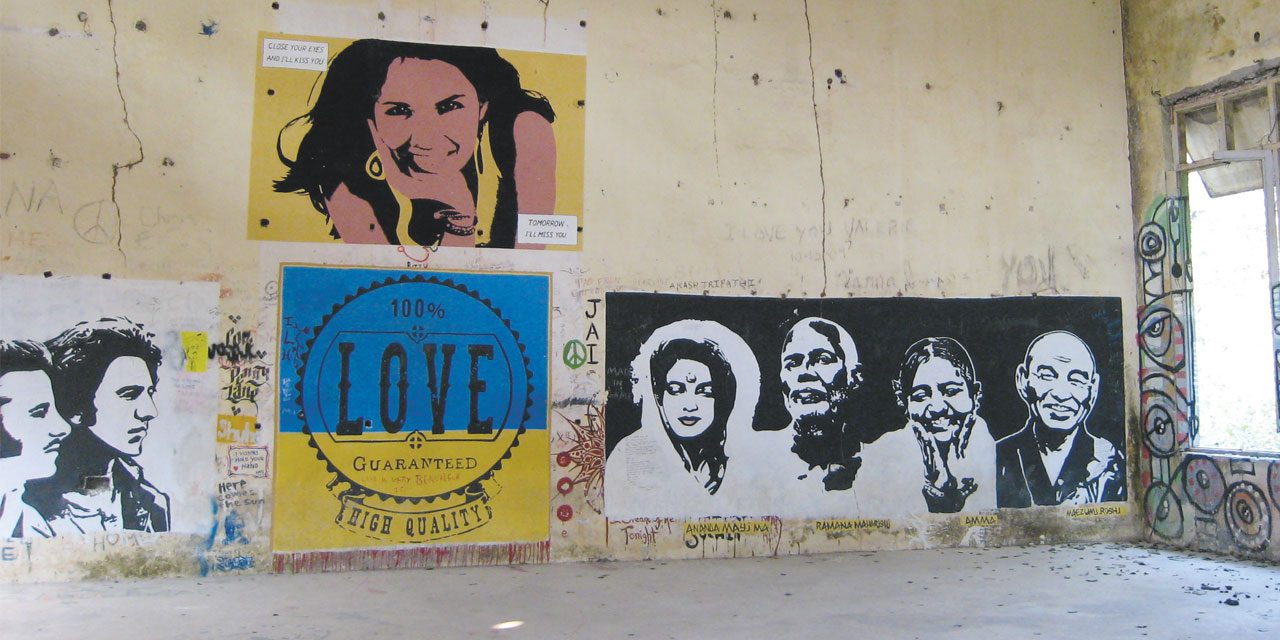 More than 50 years since the Fab Four were there, two British yoga teachers go on the Beatles trail in India's holiest city, Rishikesh
Senior UK yoga instructor, Lindsey Porter revisited Rishikesh in India recently, more than a decade after her yoga teacher training there, this time travelling with a friend, fellow yoga teacher Donna Noble.
The holy town of Rishikesh is also known as the 'valley of the saints', and has inspired countless yogis through the centuries, including pop legends The Beatles. 
"During my Akhanda Hatha yoga teacher training course back in 2006 with Yogrishi Vishvketu we heard some rumours about there being a decaying but amazing ashram across the other side of the banks of the Ganges," says Porter ."The place where The Beatles had stayed back in the '60s and had been inspired to write lyrics."
Fast forward 12 years, and now back in Rishikesh, she was keen to explore the area and investigate the mysterious 'Beatles 'ashram, which has only recently become accessible to the public.
Walking, climbing and crawling their way through the area's landscape, temples and monuments was worth the effort though. "Concealed in these decaying, health and safety challenged relics you soon find an explosion of art, creativity, adoration for the work and influence of the Beatles," she says ."We did feel some kind of magical vibe about the place and were able to really soak up this atmosphere of retro beauty."
And all this just a stone's throw away from the stunning vista of Mother Ganga traversing her way through the foothills of the Himalayas.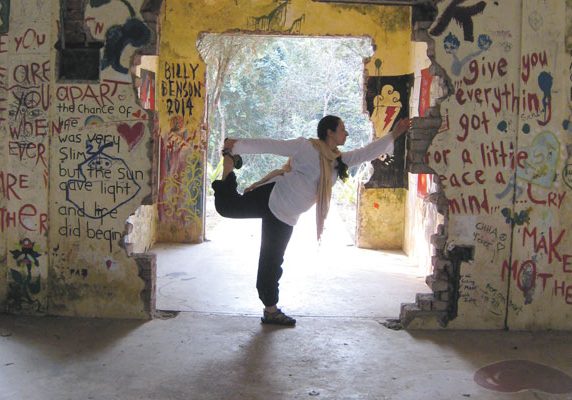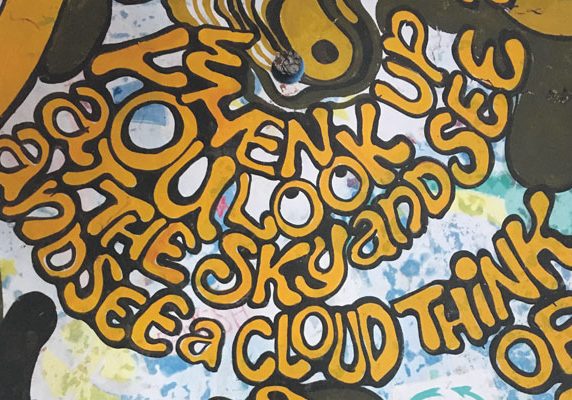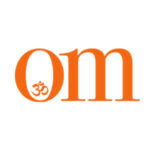 First published in November 2009, OM Yoga magazine has become the most popular yoga title in the UK. Available from all major supermarkets, independents and newsstands across the UK. Also available on all digital platforms.