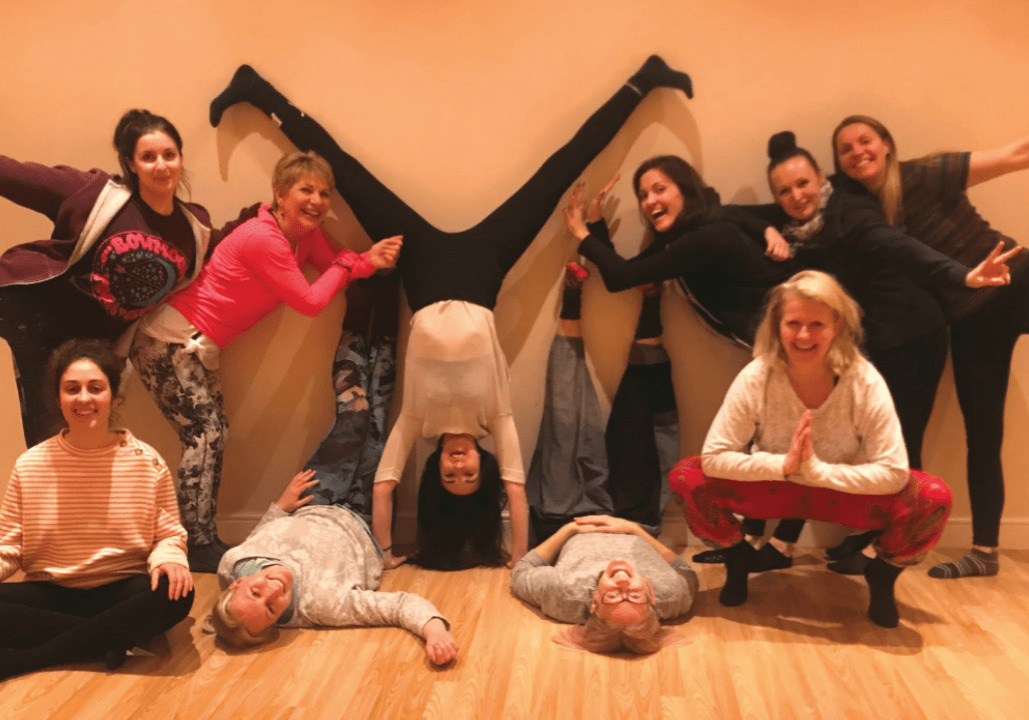 How to choose a YTT course
7 things you need to know. By Ann-Marie Mainprize
1. Connect with the teacher
Do your research! Find out how experienced the trainer is and how many years they've been teaching and training. To ensure high standards they should also be registered with a well-known accreditation provider. Visit their website, social media platforms, read their articles and reviews. Does their ethos and personal experience resonate with you? Attend the trainer's classes or workshops to ensure what they teach inspires you. Speak to them too: a connection with your trainer is the foundation of the course. You need to feel fully supported during the process and feel comfortable to ask questions.
2. Research the course content
Courses differ massively, so it's important for you to understand the content and curriculum. Ask yourself: What style of yoga resonates with you? What do you enjoy practicing? How would you like to develop your own personal practice? What key areas of knowledge do you wish to learn? Based on your own reflections you'll be able to establish what course content inspires you. Are you more interested in yoga therapy, anatomy, pranayama, philosophy, Ashtanga, Forrest Yoga, Yin or Vinyasa? The styles of yoga available are almost endless, so ensure your course offers content which supports your style of practice. Does the course allow time for you to practice teaching in a group setting? Will you have the opportunity to observe classes and do you have any opportunities to assist your trainer?
3. Duration
Is the course an intensive over three weeks? if so, check out the accommodation facilities, food available and the venue where the course will be held. An Intensive is just that: long training days, eat, study and sleep on repeat, so ensure the venue and your accommodation is comfortable and affordable. Often, these expenses are not included in your course fees. An intensive may be perfect for you if you have limited time and wish to immerse yourself 100% to qualify, but, at the same time, it can be overwhelming. If the course is spread out over 10-12 months ensure the training dates fit around your personal and work commitments. Spreading the training dates over time gives you the opportunity to assimilate the knowledge gained and to practice teaching effectively with confidence.
4. Investment
Check the course fees and what they include. Ideally your YTT course fee will include: tuition days with the lead teacher and any teachers who contribute to the course syllabus; a comprehensive course manual; insurance to cover you to teach whilst training; and certification.
Most courses have early bird discounts and payment plans so choose what fits financially for you so you can budget well.
5. Location, location, location
Consider travel and commuting hours before and after training days. Check if parking is available at the venue, or the location of train stations and bus transfers. How accessible is it for you and is it realistic for you to arrive at the venue without feeling stressed from the journey?
6. Ongoing support and continued professional development
Will the trainer continue to support you once you have certified? Does the student group stay connected through a WhatsApp or Facebook group? Will you be able to ask your trainer any questions? Is there an opportunity to join a mentorship programme or attend continued professional development courses?
7. Course assessments
Check what's expected from you to pass all the assessments within the course, how much course work there is and the reading materials you need to study in your own time. Teacher training is so much more than attending your training days. It takes dedication, energy and lots of your personal time to practice teaching. Ensure expectations are realistic without adding extra pressure around your other commitments. You want to enjoy the course and avoid feeling that the assessments are a chore.
Above all follow your heart and intuition, listen to your instincts, and have the confidence to ask any questions.
Ann-Marie Mainprize is a senior yoga teacher trainer, continued professional development provider and founder of Amiyoga and The Yoga Therapy Foundation (amiyogateachertraining.co.uk)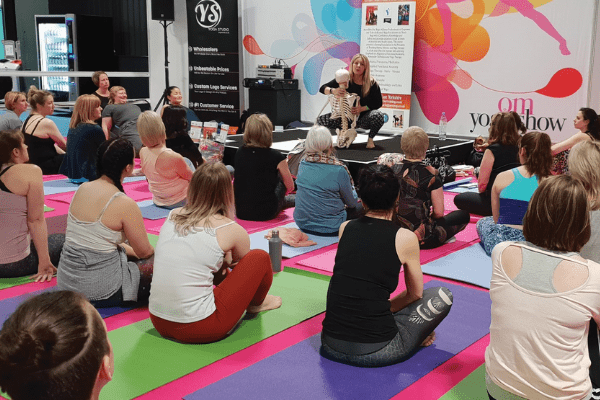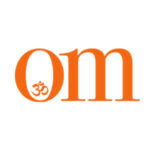 First published in November 2009, OM Yoga magazine has become the most popular yoga title in the UK. Available from all major supermarkets, independents and newsstands across the UK. Also available on all digital platforms.