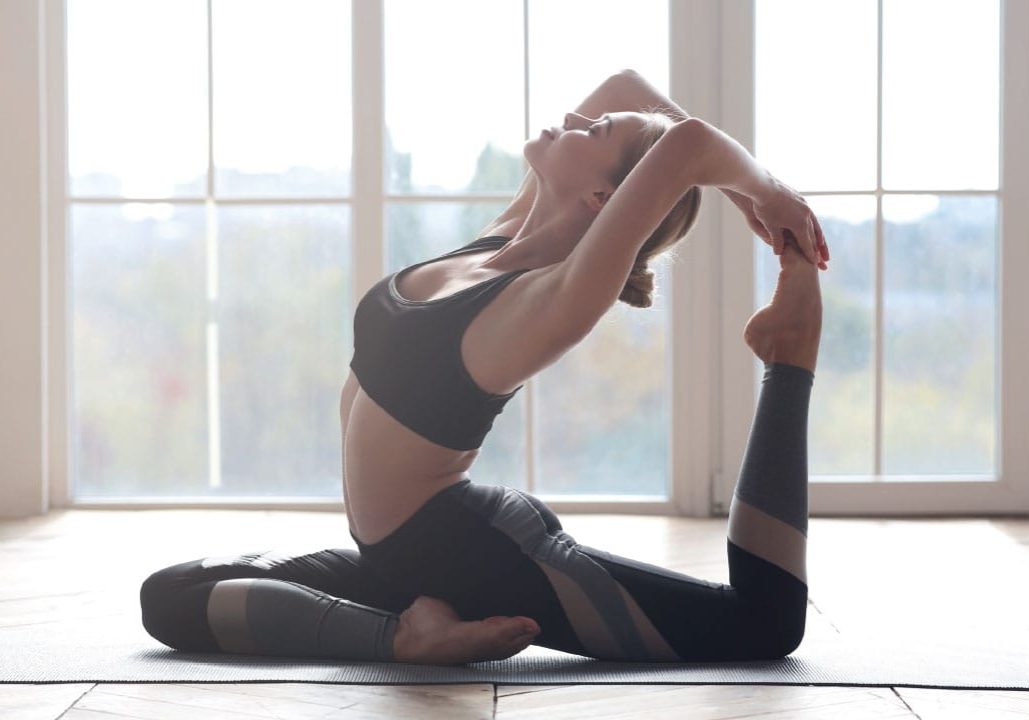 Continuing professional development
CPD: the importance of ongoing yoga learning and training throughout your career. By Catherine Mitchell
A good teacher training (TT) course is just the start of what can be an extremely fulfilling, sometimes challenging and, more often than not, transformative journey as a yoga teacher. During the course, elements of philosophy, anatomy and physiology complement practical teaching skills and other aspects relevant to teaching yoga in the real world. But once you have smiled for the group photo and framed your certificate, what next?
Continuing professional development, or CPD, is a vital component of being a safe and inspired yoga teacher, and keeping your teaching relevant for your students and the world around us. If you qualified as a teacher long ago, you may well have a wealth of practical experience and knowledge to draw upon, but is it still relevant? Are you receiving renewed inspiration to share with your classes? If you are new to teaching and enjoyed a wonderfully comprehensive anatomy module on your TT, you may find further questions arise after a year of teaching different bodies, each with their own ways of moving, history or injuries – perhaps further training on the body is now timely.
Maybe your personal circumstances have changed. Injury may have led you from a physical practice towards more contemplation and meditation and you may wish to explore the benefits of teaching a quieter practice. Or a similar injury might lead you down the path of rehabilitation and physical recovery. It is unlikely that a lifetime of yoga teaching (from whatever age you start) will or even should remain static.
As we change in response to our situation and circumstances so will our personal practice and the yoga we want to share in a clear and honest way. Dynamic physical teaching may move into an interest in perinatal teaching or teaching yoga to children for example, which may again develop into an interest in yoga for menopause. Perhaps personal or close experience of an illness or addiction may draw us to specialise in learning how to share yoga for others in need of those practices.
Feeling overwhelmed by the philosophy on your original teacher training may inspire a return to a more specialised course, to help reinvigorate those old texts and make them applicable for us today. Personal circumstances often open our ears and hearts to the teachings from the right teacher, at the right time, in a different way – to pass them on, with a renewed level of authenticity to our students.
Alongside a varied curriculum, the 500hour Yoga Scotland Teacher Training. encourages students to develop their own Sadhana, personal practice; Abhyasa, regular and repeated practice; and Svadhyaya, self-directed learning. One current student on the course, Shelley, says she finds "the focus on a personal practice is really helping me to bring an authentic approach to my yoga teaching."
So much of our learning as yoga teachers is not stored in our heads but in our bodies, our breath and personal practice. When we build on the foundation of our original training with ongoing training, attending the event is again, only the start. Our work as yoga teachers is to turn our knowledge, through the alchemy of our practice and developing understanding, into wisdom we can share in a clear and accessible way.
Any learning we do needs to be practiced, consolidated and made our own through different levels of ongoing study, in groups and by ourselves. Yoga Scotland's ongoing training offers teachers, as well as those with an interest in yoga, the opportunity to explore, expand and experience aspects of yoga, not only to deepen their personal practice and teaching, but also as an invitation to connect with others within the yoga community. The community element is recognised as important and something we have come to cherish more than ever in the last two years.
In recent times, many of us learned how to deliver classes or receive trainings online (there has been a wealth of sharing of knowledge to facilitate this in the yoga community). But beyond the practicalities of online platforms and webcams, we need to consider how people's needs have changed. Yoga teaches us to be present, to pay attention to the world around us: who is here today, in the room in front of us, and what do they need? As yoga teachers, how can we support them?
We need to be responsive to how people in our classes are doing and offer appropriate support. To consider how we can help people with resilience, with mental health challenges. Are we even aware of these challenges, often hidden beneath the surface? The more tools we have in our toolbox, the better skilled we can be to both notice and respond to a range of needs and situations.
In society we are becoming more aware of the need for trauma awareness, for example, in a wide range of settings. Some TT courses are starting to include an element of this and there are now opportunities, through specialist training, for teachers to go on to become fully trauma-informed yoga teachers and lead dedicated classes.
What is sometimes harder to see is those who are missing from our classes and why. How can we challenge inequity and inequality to truly make classes accessible and inclusive? Let's learn about race and equality, and mental health inclusive language, or become aware of potential gender bias or cultural appropriation. Let's think about how to make classes work for neuro-diverse students and teachers, or those with different bodies. What new (or old) knowledge and awareness can be brought into classes to enhance and promote the root aims of yoga and acknowledge where it comes from?
As the world around us changes, so too does our yoga teaching. Ongoing training allows us to adapt, to be fluid in our approach to yoga. We don't all need to specialise in everything. We don't even need to teach everything we know. We can enjoy, but never take for granted the abundance of collective knowledge and practical experience, acknowledging the need to stay humble and to carry on learning to inspire our students and keep them safe. Together we are more than the sum of our parts.
Catherine Mitchell is the administration officer for Yoga Scotland, she also teaches yoga in Fort William (yogascotland.org.uk)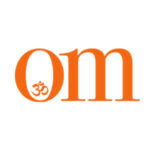 First published in November 2009, OM Yoga magazine has become the most popular yoga title in the UK. Available from all major supermarkets, independents and newsstands across the UK. Also available on all digital platforms.