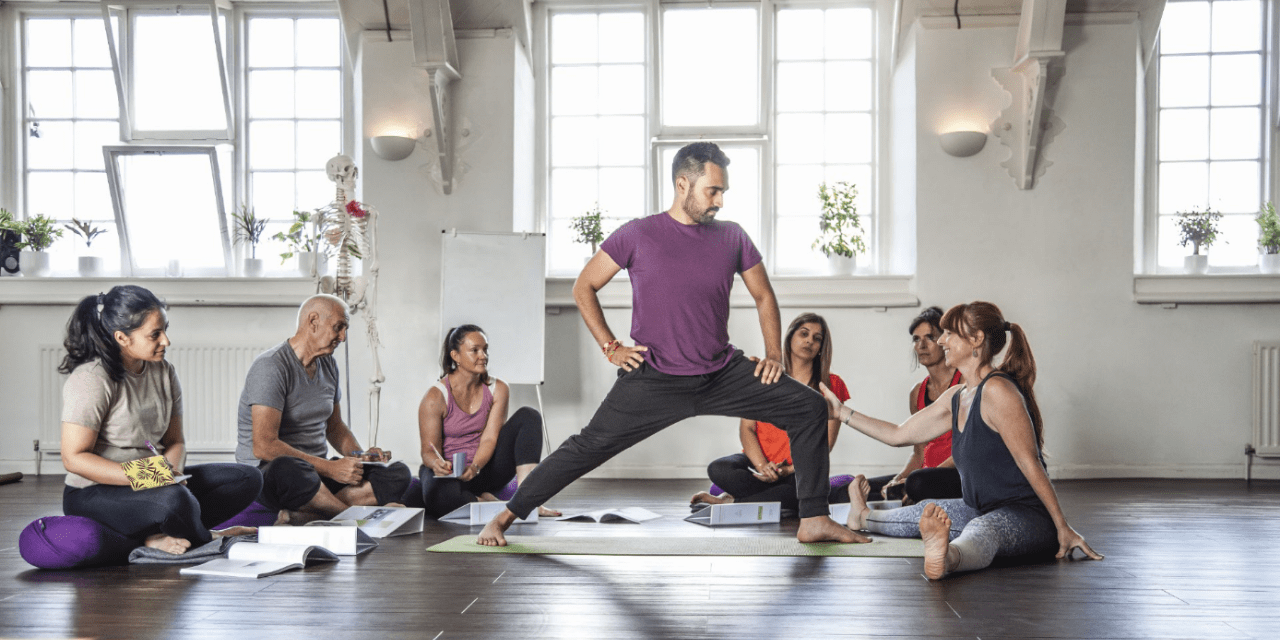 Continued professional development
The importance of ongoing yoga learning and training throughout your career. By Pam Connolly and Deborah Berryman
Yoga, although many thousands of years old, is an ever-evolving art and science with cross-disciplinary connections. Ongoing professional development is essential for any teacher who is passionate about, and dedicated to, its teaching.
A 200hr training course is just the first step on a long and fascinating journey of exploring, studying and practicing this vast and varied subject; the first scratch on the surface when it comes to finding a state of yoga. It offers more clarity than ever before, but it will take each of us a lifetime of ongoing study to attain the knowledge and experience to enable us to offer safe and effective teaching. It is a given that ongoing study is essential for any teacher who is passionate and dedicated. Like everything in life, our practice can become stale and plateau if we haven't recognised and listened to the inner calling to grow. Continuing to study keeps the practice alive within, which is why it's so important to keep learning through ongoing training immersions and CPD courses.
Yoga is also constantly evolving; the what, the how and the way we practice, and so as practitioners and teachers we need to evolve too. When we are truly listening and acting on our calling, we tap into a very real and authentic power; a power that can be used to do great and wonderful things.
It is our responsibility as teachers to offer inclusive and effective teaching to our students; experience and ongoing learning will give the confidence and knowledge to manage common injuries and offer appropriate modifications.
Anatomy, psychology, physiology, philosophy and spirituality are all essential components of yoga learning and their application necessary for support and guidance to our students, and for safe and informed teaching.
Allow yourself to choose your path and style of yoga in a way that is honest, authentic and compassionate. Take some time to pause and reflect on your journey so far, and ask yourself where your next step will take you: where are you right now on your teaching journey? What is your heart calling for? Instead of asking, 'What should I do next?' try reflecting on a personally focused array of questions: 'Who am I as a teacher?' 'How do I want to grow?' 'What lights me up?' 'What am I here to give?' Clarity on questions like this will eventually show up the right path for each of us and help us choose the studies and practices that will help us grow along that path.
The money, time and energy we invest can be immense, and with a plethora of training out there, it's easy to get confused and overwhelmed; take time to consciously choose the direction of that next deep dive that supports the path for both you and your students. When we are truly listening and acting on our calling, we tap into a very real and authentic power…a power that can be used to do great and wonderful things.
Study with great teachers who you truly resonate with and assimilate what you learn in your own practice. Ensure the course will meet your goals, whether that's to deepen your knowledge or enhance your teaching skills. And above all, be a student of yoga, and trust these tools will bring you and others closer to the reality of who we are.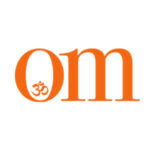 First published in November 2009, OM Yoga magazine has become the most popular yoga title in the UK. Available from all major supermarkets, independents and newsstands across the UK. Also available on all digital platforms.