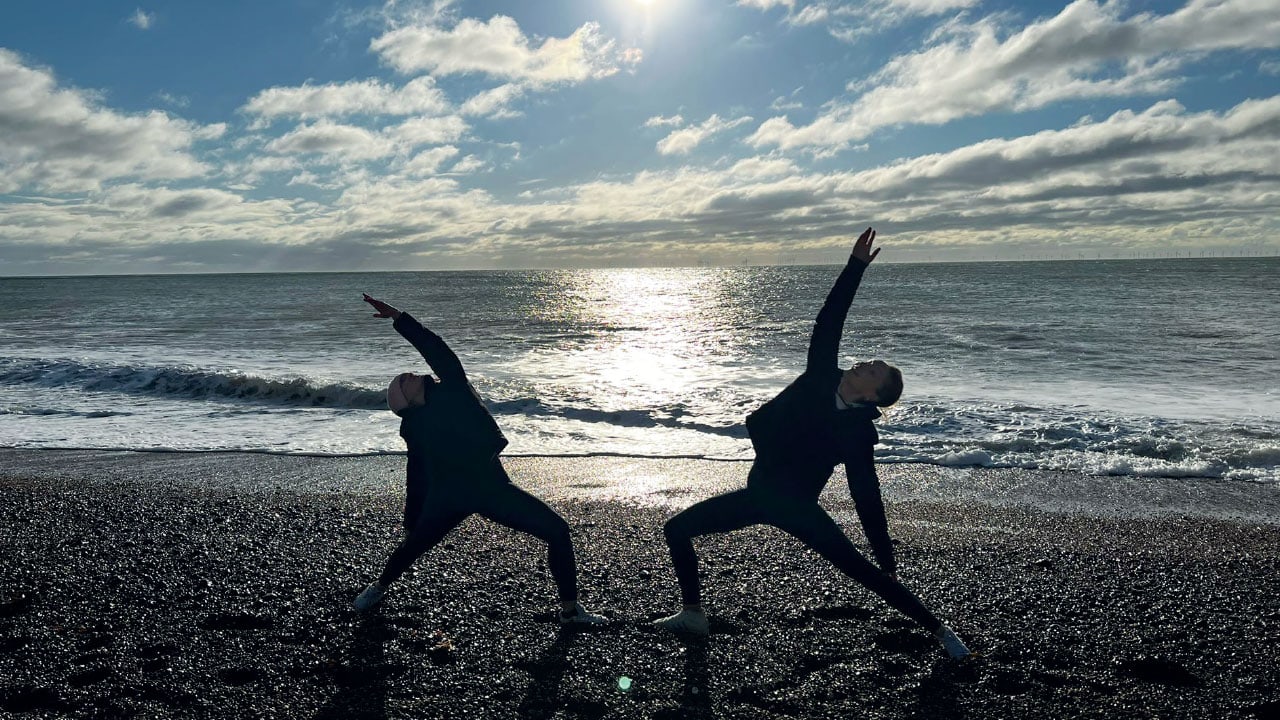 Blended learning: teaching the future
How the emergence of blended learning styles is changing yoga teacher trainings. By Fenella Lindsell
Like it or not, 2020 forced our hand and we learned to adapt and accept the changes that came with it. People have been affected drastically in different ways and many continue to be. However, when it came to new ways of living, the clearest technological change was an increased reliance on virtual platforms. This paved a way for a new mode of learning.
In some ways, the pandemic catapulted us into the future, accelerating the arrival of virtual practices that were likely to become commonplace within the decade. As with anything, balance is essential and for those who were forced to go exclusively online, lacking any in-person learning, it was a harsh transition. Similarly, for children that rely on a classroom environment, the totality of online learning was a mountain to climb.
As the world eases its grasp on our freedom, an effective middle ground has come to fruition in virtual learning. Blended learning is the combination of both in-person and online approaches - a hybrid method that respects people's diverse and busy schedules while maintaining the importance of direct human interaction. It is from this base that we set sail with a new style of teacher training.
Whether unemployed, running a company or working part-time, if you're a human in the 21st century, you probably feel quite busy. A blended teaching style considers this because the course is flexible to varying schedules.
In-person teacher training is still important and something I have done for most of my adult life, but to teach in the real world involves meeting at an agreed date, time and venue leaving little room for manoeuvrability and other commitments.
The rigidity arises from the fact that a teaching location has been paid for and if you cannot attend the session, you are likely to miss out.
To make the most of the virtual tools at our disposal, we have blended our course to be partially in-person combined with some virtual learning. This virtual learning offers students lifetime access to online resources such as the yoga sutras combined with anatomy and physiology, which underpins the theory behind what we teach. Moreover, timeframes for learning can be extended to accommodate students in a way that is not possible with the in-person model.
We still appreciate that some elements of teacher training must remain face-to-face, so our asana training does exactly that, with all the practical posture help, guidance on injury management options, assistance and the class sequencing you need. This is essential given the personal element that is inherently a part of yoga.
As a teacher, you will come into close physical proximity with the clients who attend classes, and we like to maintain this aspect in a realistic setting with our students. These elements of the course stay fixed in a time and place and allow for personal interaction between teacher and student to learn some of the most valuable elements of teaching yoga. Moreover, we have found that being able to engage with manual posture adaptation and practice alongside an experienced teacher is invaluable.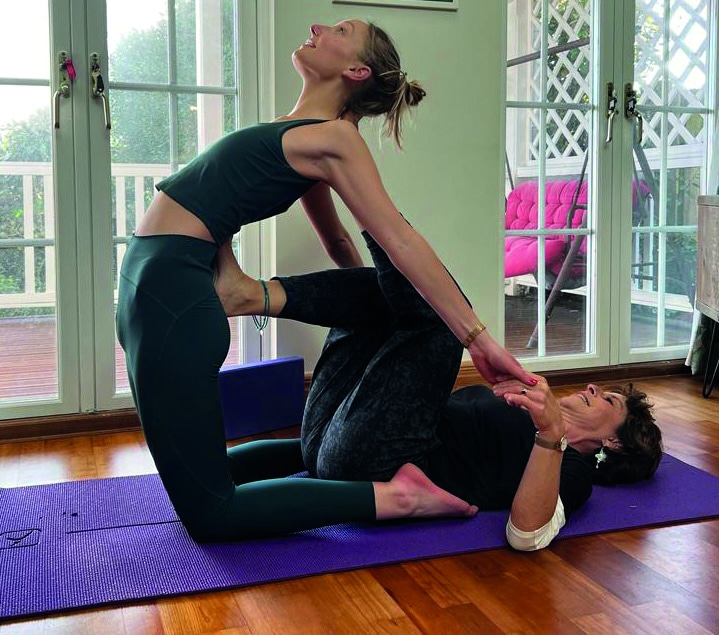 Underpinning this hybrid approach is a backbone of world-class yoga teachers. Without highly experienced teaching professionals, this style of hybrid learning would not be possible. The teachers who help deliver this teaching qualification all have experience in hybrid teaching and mentoring. For those who were teaching throughout the pandemic (like myself), we were forced to adapt with online classes, seminars and one-to-one guidance. The feedback was overwhelmingly positive.
We draw directly from our tried and tested experience when it comes to delivering the Three Trees Teacher Training Course in the UK. This teaching experience springs from a deep and diverse well of knowledge, with teachers who have practiced in Asia, North America, Europe and Africa. This backdrop is vital because we can help our students to navigate real-life scenarios that we have experienced ourselves.
Over the last few years, I have fortified my teaching platform with a range of online approaches. As lockdown struck, I was forced to go online, which I met with initial reluctance, but quickly saw there were colossal advantages like no travel time, studio rental or set-up time. Staying with this new momentum, I also delivered online talks and mentoring for students and teachers. Owning this new approach has shown me the value of hybrid learning, added more flexibility to my life and allowed me to keep an income flowing through times of unprecedented social and economic restriction.
Of course, the virtual presence we have and educate our students through is backed with decades of hands-on teaching that formed the bulk of our teaching careers. This element is not disappearing and remains quintessentially important to the practice of teaching yoga professionally. The difference now is that it is complemented with online learning.
If you had asked me three years ago if yoga could be taught online I would have struggled to support the idea, but times change. We are forced to adapt to continue doing what we love and remain open to any prospects that will allow us to keep teaching to provide support for our clients, students and friends. The content in our blended learning course comes with lifetime access, a schedule that works for you and reiterates the essential in-person practical elements necessary for teaching.
Fenella Lindsell has been teaching yoga for over 30 years to children and to people at all stages of their life. She continues to teach regular classes in London and runs overseas yoga holidays. Fenella now also represents the UK arm of threetreesyoga.com/uk-teacher-training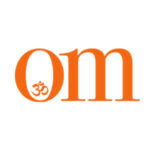 First published in November 2009, OM Yoga magazine has become the most popular yoga title in the UK. Available from all major supermarkets, independents and newsstands across the UK. Also available on all digital platforms.