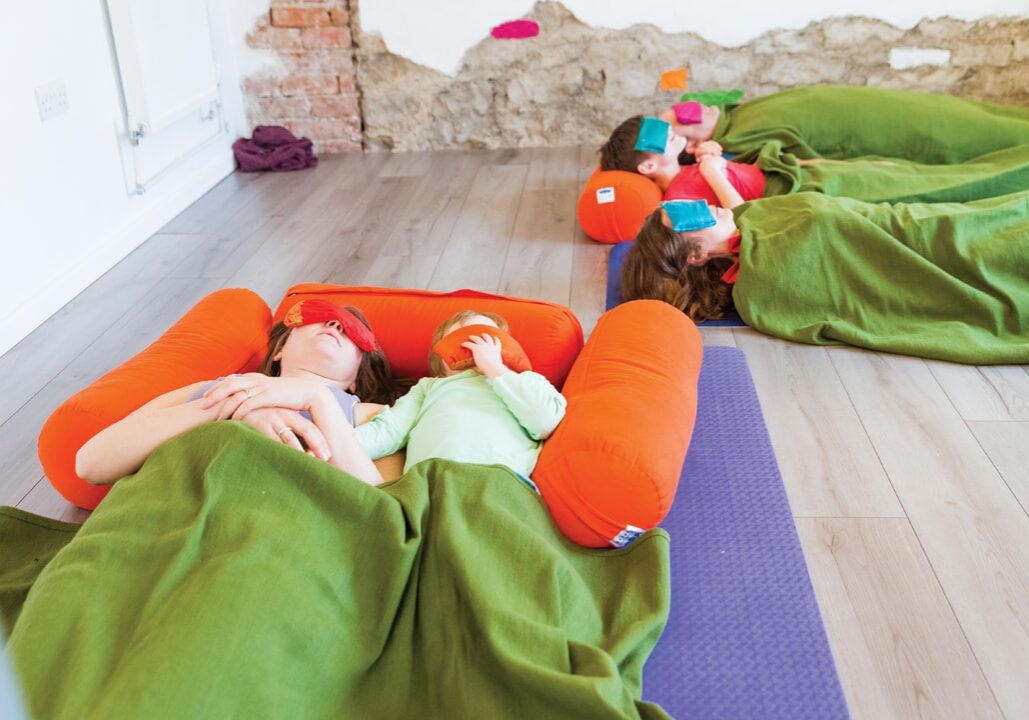 Is yoga for our youth more important than exams? Hannah Glancy looks at how yoga and wellbeing could have a transformative impact on our education system
Education is in disarray. Covid has really done a number on our (arguably antiquated) education system. Exams are being cancelled, a teacher's ability to certify without prejudice is being called upon and simultaneously questioned, classrooms keep moving in and out of the online sphere.
Nobody knows whether they are coming or going, and for the future generation of shapers and makers an uncertain employment field awaits. We are in a system that is overly reactionary and tends to focus on academic achievement, leaving social and emotional schooling behind.
But there is hope. We have at this moment an opportunity to reassess the drivers behind our education system. We need to ask that uncomfortable reflective question: how can we create a meaningful and supportive learning environment for all?
Real change
There are a growing number of teachers who believe that nurturing our young people to be more resilient, emotionally available and socially conscious should be at the heart of our learning environments, looking at why we teach what we teach in order to make it relevant and student centred. I am lucky enough to be part of one school currently doing this.
During the first lockdown I was contacted by Sarah Roscoe, head of Oversands school in Cumbria, and a real agent of change. She asked if I would consider teaching yoga at her school as a freelancer with Proper Northern Yoga. After a bit of research into the school and her vision for it I was so impressed I applied to be a full-time teacher of English and Wellbeing!
This inspirational head teacher represents a new kind of leader in our school system with a compassionate vision for a better, more socially-educational future. Safe to say, there are big plans afoot at our current school to increase wellbeing and move away from traditional sanction based schooling to a model underpinned by mindfulness and yoga.
Since September 2020, I have been creating a wellbeing and yoga curriculum within the school. Along the way, I have Yoga v exams trialled a number of different routes into wellbeing and found some really surprising things:
1. Where wellbeing lessons naturally work
Primary and Year 11/Sixth Form are the most open groups to wellbeing and yoga in my experience. Primary level for their enthusiastic engagement in all types of play and nature-based activity. Older students for their more reflective engagement in school as they consider their next move in life.
2. Where wellbeing classes don't work, but also why they are most needed
On the Teen Yoga training with Charlotta Mandrika we learned about hormonal imbalances and growth in the brain that can cause chaos for young people around 13-15 years of age. I see this daily in my school. For these young people, social and emotional skills are very much needed, and the structure of learning can actually lead them to feel further dysregulated. For these young people a more grounded experience n wellbeing earlier on would have been helpful. For many students across the country this is what they learn within their home environment. However, this is not consistently true for all and schools could do a lot to bridge that gap, something not hurriedly thrown in alongside the demands of GCSE, but as a real and valued part of their curriculum.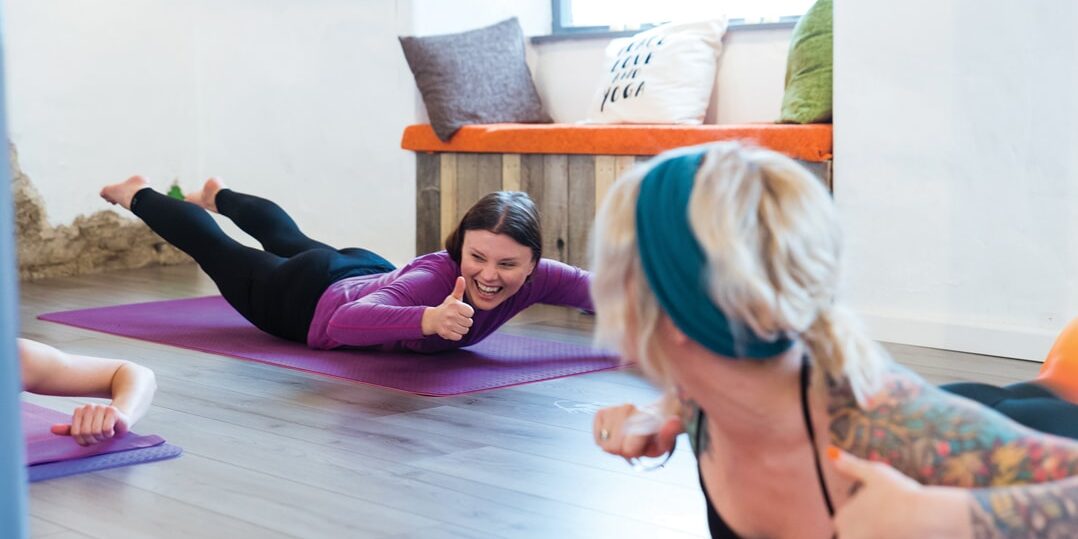 3. Activities will never go as planned
This is universal of all teaching but more so in wellbeing. I have had to work hard on both students and staff to instil an environment of 'playful chaos is okay' and 'classes don't need to look like classes'. Creating a safe space for curiosity has been key; bringing in different activities such as a wobble board and scratch art were inspirational genius and have led to a slow but sure acceptance that within wellbeing they can try and enjoy new things…like maybe even yoga!
4. Emotional and developmental curriculum is key in 'catch up' learning
"Students who are loved at home come to school to learn. Students who aren't… come to school to be loved." This quote from Nicholas A Ferroni underpins our values at school. How can a student ever feel safe enough to explore and be curious in an environment which does not meet their basic emotional needs? We need to teach children to move out of their survival response and into their reflective, safe space response, where they feel welcomed, accepted, and loved. Only then can their brains access the joy and power of learning.
Bringing yoga into schools is a slow process, but the benefits will be huge. The self-regulation, compassion and proprioceptive awareness within the practice have huge potential to enhance any learning environment. Yoga teachers are great at creating environments where even the most wound-up adult can begin to find a sense of calm. Doing this earlier with younger generations just makes sense, particularly in a wired-up world of constant online engagement.
If someone had told me a year ago, I'd be at the start of a journey to create a wellbeing curriculum within a very emotionally demanding ASD/ SEMH school I'd have laughed at them. However, it is now all I want to do. I see the potential for change, the impact it could have on the people who need it most. The more I teach, the more I fervently believe that embedding wellbeing and yoga as a key component of the curriculum is the way forward… and yes, may even be more important than exams!
Founder of Proper Northern Yoga, Hannah Glancy writes regularly for OM. Based in Kendal, PNY runs both online and in-studio classes, teacher training, off-grid retreats and events. Check out their latest shenanigans on FB and Insta @propernorthernyoga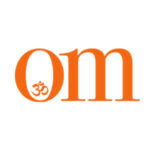 First published in November 2009, OM yoga magazine has become the most popular yoga title in the UK. Available from all major supermarkets, independents and newsstands across the UK. Also available on all digital platforms.