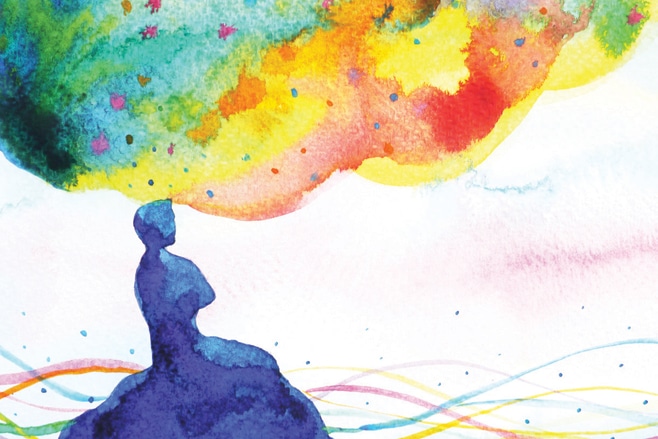 Get ready for World Mindfulness Day on September 12.
Every day is a day to live mindfully but if you're struggling to live in the here and now then you might want to put World Mindfulness Day in your diary on September 12.
Take a moment to stop the clock, reset and gather your thoughts: if it's set in your schedule for the day then you're more likely to keep the appointment and take time for yourself, even if that's just a short moment where you can focus on your breath or be 'in the moment'.
With new books on mindfulness coming out all the time, it's become something of a mainstream activity, now popularised even in schools and on television.
The practice has certainly moved on a lot from what was a largely obscure Buddhist concept founded many years ago to the mainstream psychotherapy construct it is today, reckons the American Psychological Society.
The idea for a 'mindfulness day' was devised a few years ago as a way to further promote the concept and to raise awareness about its benefits.
Just like the UN-endorsed International Yoga Day (June 21), when yogis from around the world celebrate the ancient Indian discipline, it's also a way to raise publicity and generate interest in all things mindfulness among the wider population.
And the benefits are very real: from a calmer mind and a greater sense of ease and wellbeing, through to impacting more physical health conditions.
While it's great if you can find a class to attend, the real beauty of it is that mindfulness can be done alone, anytime and anywhere.
If you're starting out there are plenty of free resources on the Internet and dozens of apps (both paid for and free ones) to get you started.
Check out our Yoga & Mindfulness special report.
If you enjoyed this, then you may also like...
About Om Magazine