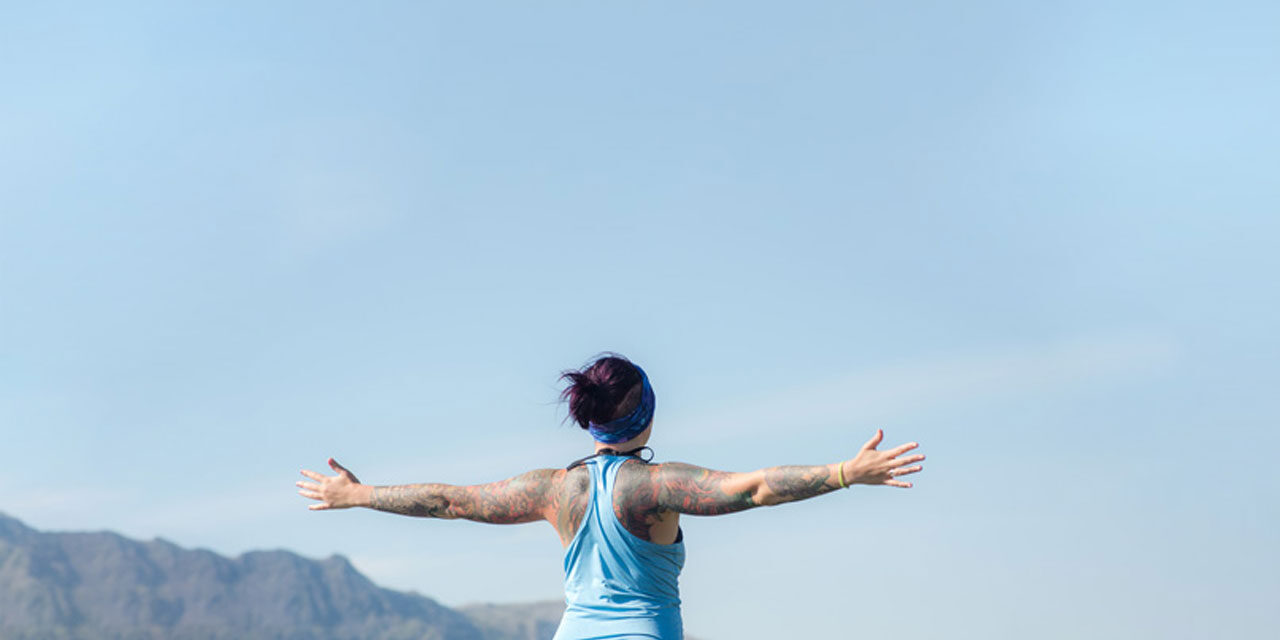 Why compassion will broaden your horizons. By Hannah Glancy
It's in every culture. The idea that we attract what we radiate or that we reap what we sow. Deep down we kind of all know this, yet we don't always consciously act on this.
Personally, in the past, I've feared being too compassionate. Of being walked over and not able to stand my ground. Of being left defenceless in the face of another's actions. Often, this fear has closed me down to really experiencing life and has been something I've worked towards overcoming.
Many of my fears surrounding compassion have actually been embedded in a misunderstanding of the concept.
During my late teens and early twenties, I saw compassion as trying to understand the actions of an abusive partner without much reference to my own sense of self. It wasn't until spending time at the Samyeling in Eskdalemuir, a well-known Tibetan Buddhist centre, and being surrounded by strong, compassionate beings that I really began to see what compassion was all about.
Compassion is the space we inhabit to navigate life more fluidly and healthily. We don't need to understand everybody's intentions and motives. We can, however, be more forgiving towards them. This doesn't mean carte blanche for people to act in ways that damage or hurt us though.
Benefits to practicing compassion
Being more compassionate is about being expansive. Instead of draining us of all our goodwill, it gives us the energy to try new paths and helps us to take a different perspective on old dilemmas. Ultimately, it helps us to overcome hurt and pain, to remove those barriers of fear and actually begin to live our best life.
"Look at flowers, butterflies, trees, and children with the eyes of compassion. Compassion will change your life and make it wonderful." – Thich Nhat Hanh
It is hard to believe that a simple practice such as feeling more generosity towards our fellow beings will bring any sort of benefit. Yet it does. Compassion makes you emotionally strong. Instead of being torn down by someone's anger you may find yourself able to sidestep that strong emotion and respond less reactively, lessening the damage to yourself and to the person essentially in crisis.
Compassion alters our perspective
When we alter the lens, we alter our reality. The more you look for acts of kindness and instances of strength around you the more you will see despite anything else that is going on. The less you look for it the more negative you will become, only focusing on what is going wrong for you at any given time.
Looking for the positivity means we have the energy to be those beacons of positivity ourselves. Smiling at someone may momentarily brighten their day, leading them to smile at someone else and so on. We want to bolster each other and often those small acts of humanity snowball into something incredible.
"Out of the 777 million posts on Facebook this year, the majority of posts that did well were positive," Jay Shetty told listeners. "The top 500 posts on Facebook last year were positive, uplifting, and empowering. And the top 10 videos were all positive and made people happy."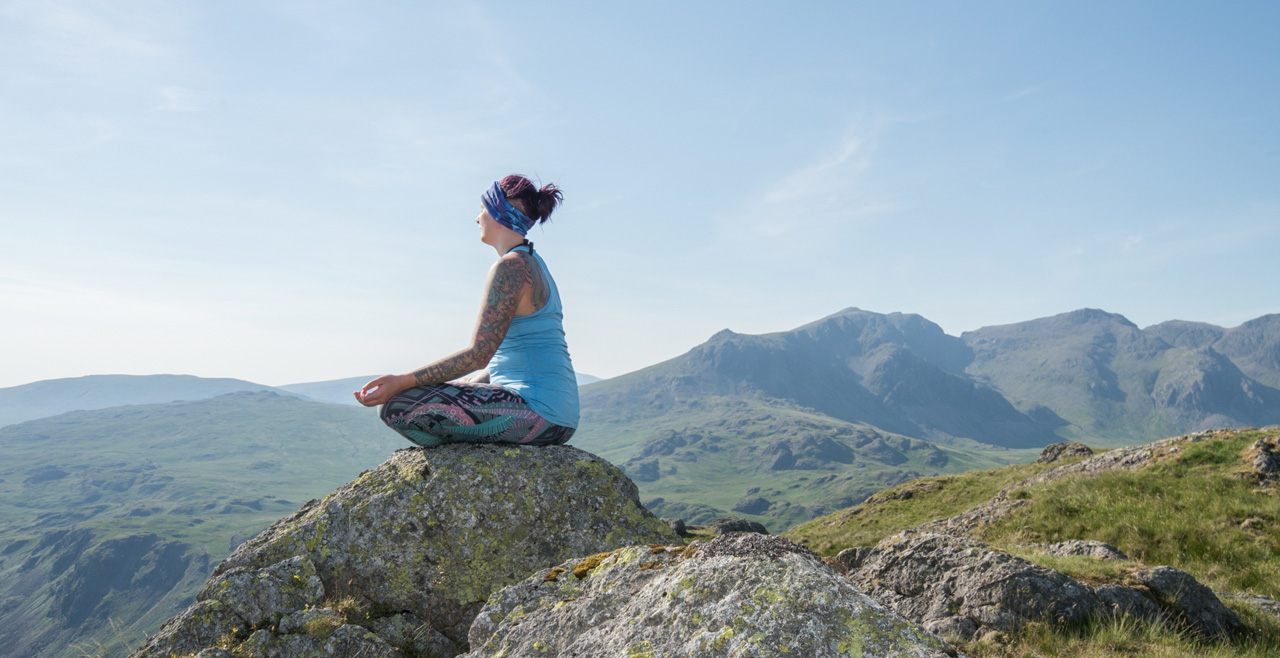 Benefits to practicing compassion
It isn't just about how we present ourselves though. Living compassionately needs to permeate our every action. To really bring about abundance we need to change our recognition of what abundance really is. Practicing loving kindness for instance can help us to be aware of how vital our connection to each and every human being is, strengthening those bonds outside of ourselves and increasing our empathy.
When we increase our empathy, we are more receptive to other's viewpoints and ideas, bringing further possibilities to our landscape. Our brains become more fluid in their processing of change, and we adapt more rapidly to ongoing situations.
We cannot always maintain this though, it needs constant practice and an ability to say "okay, start again tomorrow".
We are perfectly imperfect beings and compassion needs to begin, first and foremost, with ourselves.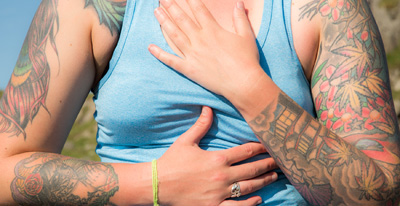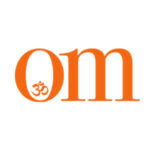 First published in November 2009, OM yoga magazine has become the most popular yoga title in the UK. Available from all major supermarkets, independents and newsstands across the UK. Also available on all digital platforms.