The 'fragrance' fallacy – Issue 40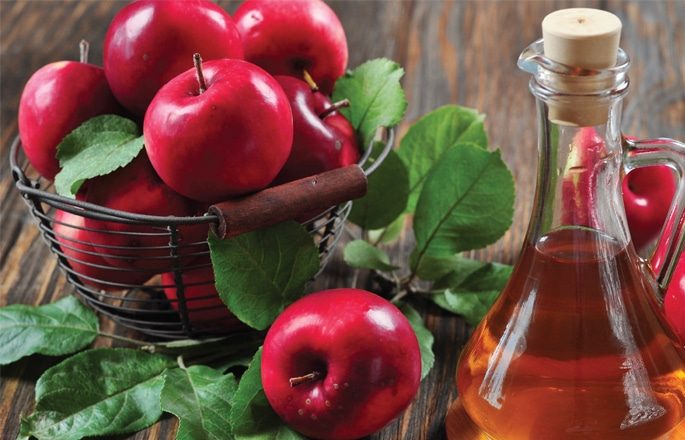 Beware the hidden chemicals in 'natural' products. By Denise Leicester
Go to your bathroom and pick up any of your cosmetic products. Look on the ingredients listing and see if you can find the words 'parfum' or 'fragrance'. Chances are you'll soon come across one or the other.
But have you ever stopped to think what they really mean? Much has been written about harmful parabens, SLS (sodium lauryl sulphate) and various other hazardous ingredients that are put into our daily beauty products. 'Parfum' and 'fragrance' are equally harmful yet much less well documented or discussed – and surprisingly used in nearly every type of personal care product, even many of those that claim to be 100% natural.
'Parfum' and 'fragrance' are patented terms that represent a mixture of dozens of chemicals: Chemicals that the cosmetic companies don't want to and don't have to declare to consumers. Amongst the thousands of chemicals hidden under these umbrella terms, most haven't been tested properly either individually or in combination with other ingredients. Furthermore, many are known to trigger side effects like allergies and asthma symptoms, while others have been associated with hormone dysfunction and neurotoxicity, cancer and even fetal development. By remaining unlisted, these 'hidden' chemicals are continuing to wreak their havoc while we, the trusting consumers, remain blissfully unaware of their presence, let alone their dangers. So be aware: read the ingredients, spurn 'umbrella' terms, and don't assume that 'natural' means safe.
Conscious Beauty
The more we recognise the importance of our skin as the body's largest organ – able to absorb and expel pollutants into and out of our bodies – the more we recognise the positive benefits of bathing on our health. Enjoying a detoxifying bath several times a week is a small ritual that can add masses of vitality to your life. One of my favourites is a simple Organic Apple Cider Vinegar bath.
Organic Apple Cider Vinegar Bath
Before you start, dry scrub your skin with a loofah or body brush to help maximise the absorption of good nutrients. Then pour one or two cups of organic apple cider vinegar into a hot bath (as hot as you can tolerate without feeling overheated). A 30-40 minute soak helps balance the body's pH levels, encouraging an overall detoxification; it also stimulates cardiovascular circulation, energises the whole inner system, and will even boost your hair's body and shine. Shower afterwards and follow with a stimulating body oil rich in omegas, juniper and geranium essential oils. You'll never look at 'vinegar' the same way again.
If you enjoyed this, then you may also like...
About Om Magazine